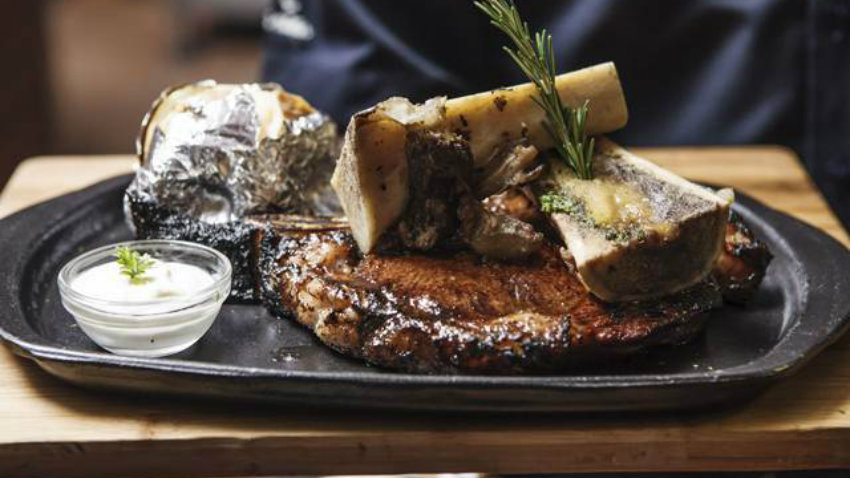 At the end of March, I invited all of you to go check out Restaurant Week Autumn. It was an opportunity to dine at some of the nicest restaurants in South Africa's major cities for a set, relatively-low price. There were some intriguing places on the list, and I was impressed by the menus on offer. Surely this had to be better than other popular restaurants making waves in the country.
Well, the winners have now been announced. So, if you're curious about the best restaurants in the country, or at least those who offered the best during Restaurant Week, here you go:
Best Restaurant: Myoga in Cape Town
Best of Cape Town: Reuben's at One&Only
Best of Pretoria: Black Bamboo
Best of Johannesburg: oneNINEone
Best of the Winelands: 96 Winery Road
Best of the Durban: 9th Avenue Bistro
Definitely worth checking these out. That said, I'm a bit concerned about their judging criteria. The best dish award went to Black Bamboo in Pretoria because of… this image. That's right, the image was posted to Instagram where it got the most votes, and then competed against finalists on Facebook where this one again got the most likes. I'm glad this photographer captured a beautiful image of some impressive plating, but is that all we care about? I guess so.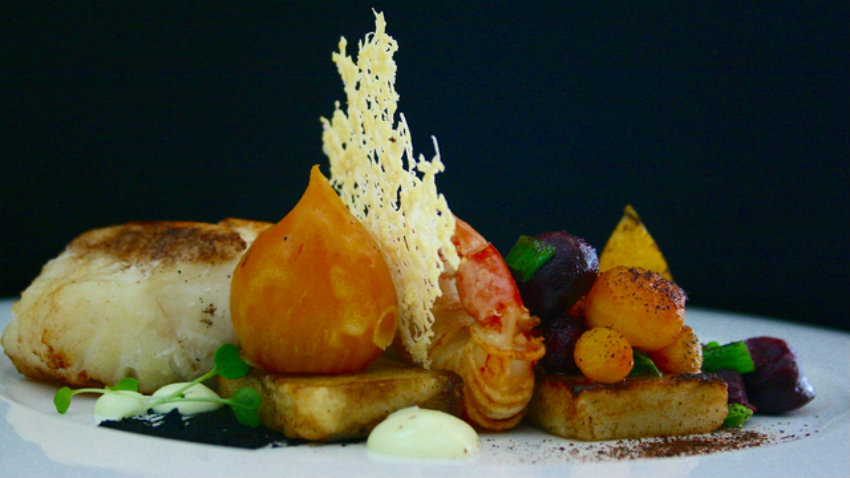 Also, this quote about how best restaurants were decided made me laugh a little:
Afterwards, every guest is invited to review the restaurant. To qualify for the Best Restaurant Award, we look at the highest average score with a minimum number of 20 reviews (except Durban because this city had less reviews).
I'm glad this was decided by real people rather than critics – sure critics might have a more sophisticated palate, but I understand that Restaurant Week is meant to judge where "normal" people like to eat. However, the fact that Durban restaurants didn't even get 20 reviews makes me wonder just how great their choice could be. Then again, I guess we can't punish restaurants in a city simply because there aren't as many foodies in the area – or at least, ones who engage on social media.
Did you try out restaurant week? Have you ever eaten in these places?
Last Updated: May 15, 2017