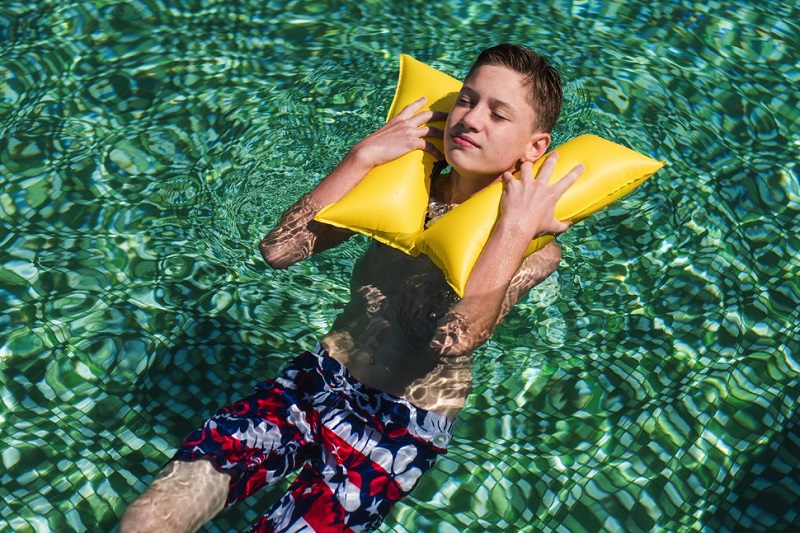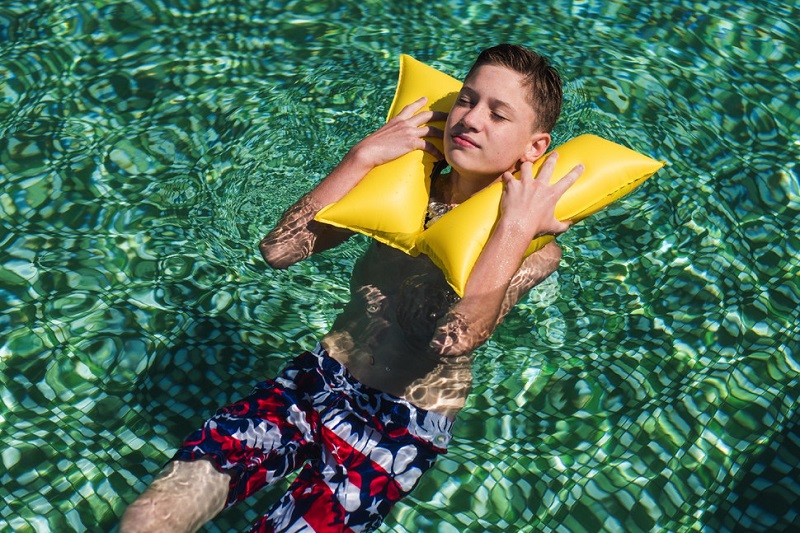 Cars have seat belts, bikes have helmets and for the water – you have life jackets. That's all fair and well if you're like Darryn and still wear armbands when you swim, but for the rest of us armbands or life jackets don't really work well if you want to do some actual swimming or surfing. Thankfully, there is a tech company out to solve this problem and ensure that you can enjoy your water sport of choice and be safe at the same time.
The device is titled the Ploota, which they currently have a Kickstarter campaign running to get the product off the ground. Stupid name aside, the Ploota is a neck-worn device that deploys airbags filled with CO2, designed to keep a person's head upright and afloat, if they're under water for more than 30 seconds. Useful provided you aren't in a breath-holding competition.
Ploota is a company that wants to use this device to make a difference. The company claims that more than 372 000 people dying from drowning globally each year, more than what is caused by fire and smoke and yet while countries spend billions on laws and safety precautions around these disasters, they don't send enough on water safety. Good point. So while their initial target market is the more swimming conscious among us, their end goal is making the world a safer place and who doesn't want that?
The Ploota might be a German company, but the innovative device also has a local connection, as Ploota creator Rainer Fakesh shared in an interview with Digital Trends:
Back in 2014, two close family members of mine almost drowned in the ocean during a holiday in South Africa. Only with luck and a huge effort did they manage to reach the shore after 30 minutes of struggling. The next year, I read in a German newspaper that during the first two summer weeks, nine people drowned in a lake. They were mostly good swimmers, but they didn't make it back to the shore. That was the initial spark that made me start developing Ploota.
I think the Ploota is a great idea and something needed for people who spend a lot of time in the water. It's also not too expensive, with pre-orders costs from $70 which is reasonable considering this device could save your life one day. It comes with a single-use CO2 cartridge, which can reportedly be easily replaced.
It's a little light for survival in Cape Town oceans where it would need to include a heating system and a laser to dispel sharks, but at least you will be able to breathe while you're too numb to feel the sharks biting.
Last Updated: May 10, 2017