I may give my hometown of Port Elizabeth a ton of grief, but that's only because I love the city in a very horrible and twisted way. Sure, we may not have shopping malls the size of Death Stars down here, but dammit, I love PE.
And that's a sentiment which is in no way at all influenced by the small explosive device that was surgically implanted into my brain by the local tourism industry after a wild night out a few months ago.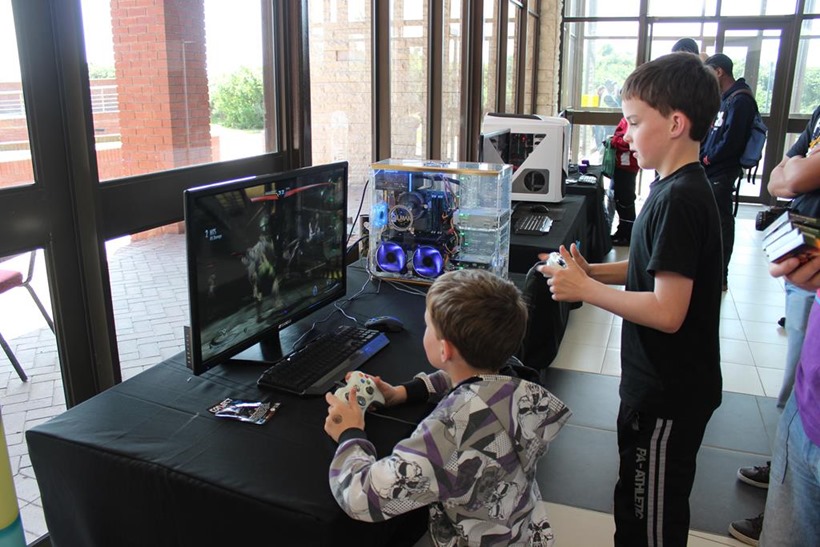 Thing is, a small city like this means that we don't have much in the way of entertainment for the emerging side of fandom. Hell, dye your hair the wrong colour, and the folks around here will gasp themselves into a coma.
What we do have however, is Con.ect. PE's very own anime, comics, card and video games extravaganza, a small-scale event with big hearts behind it.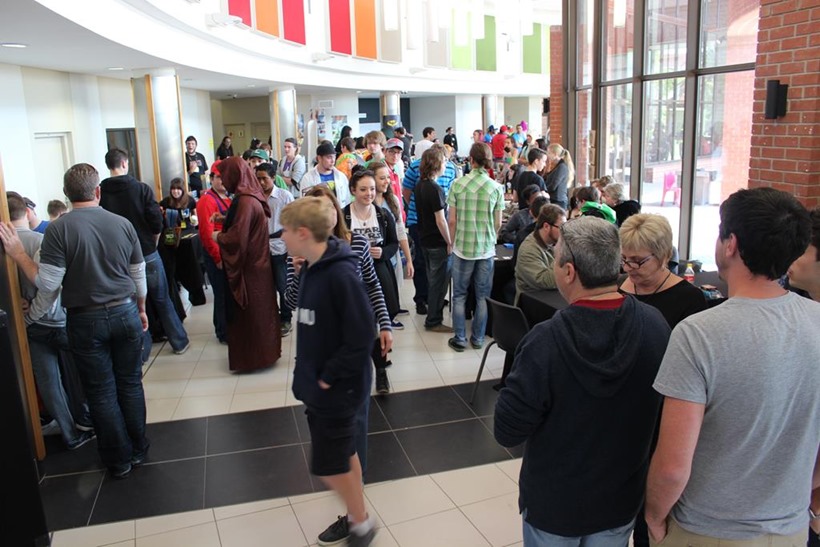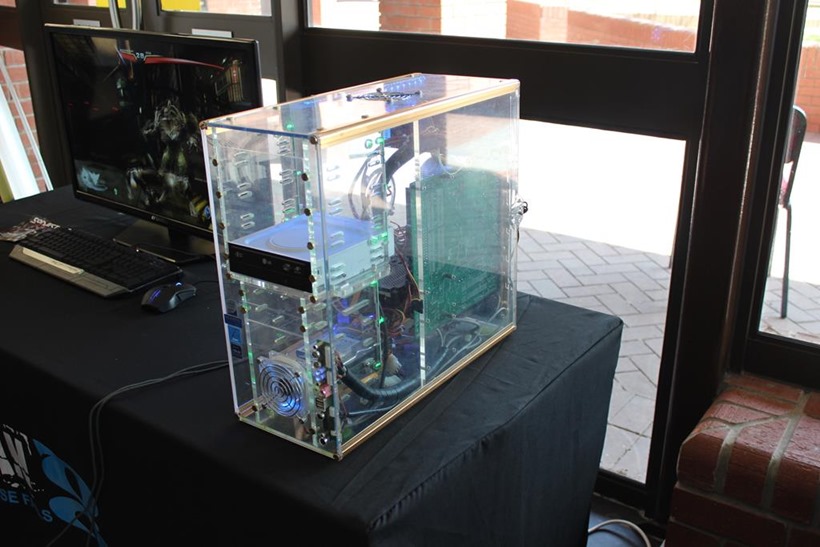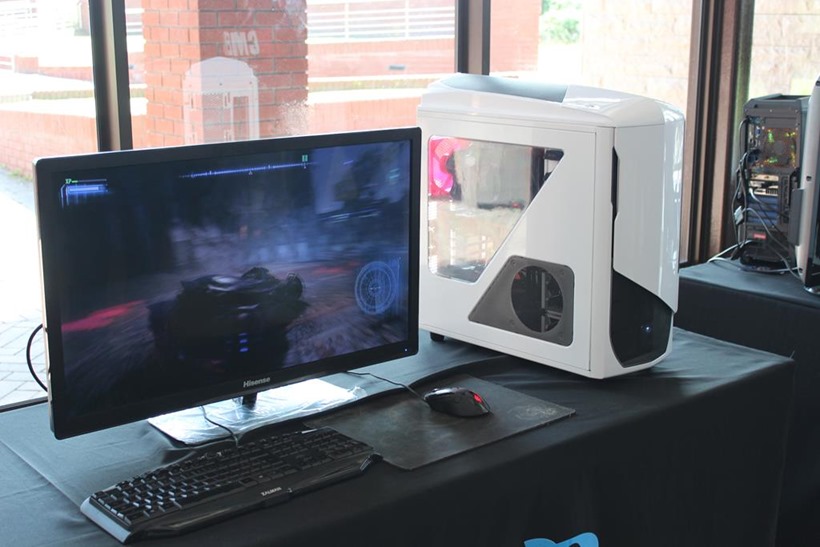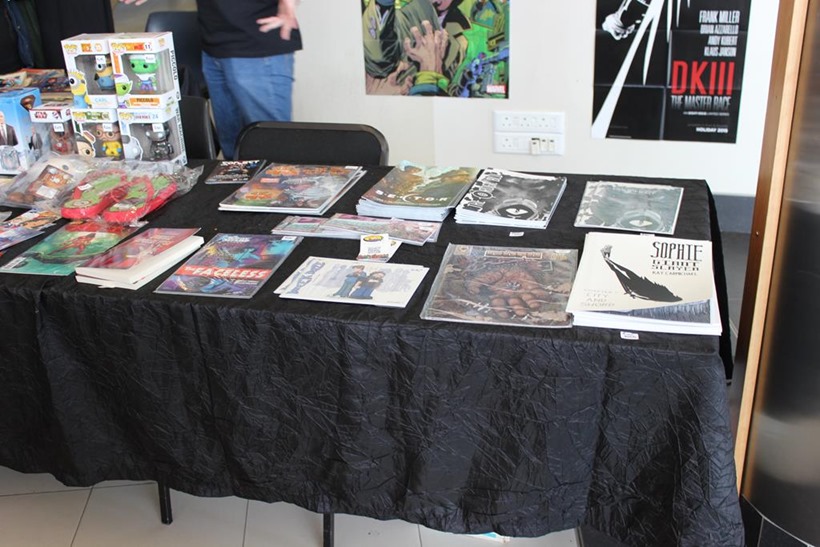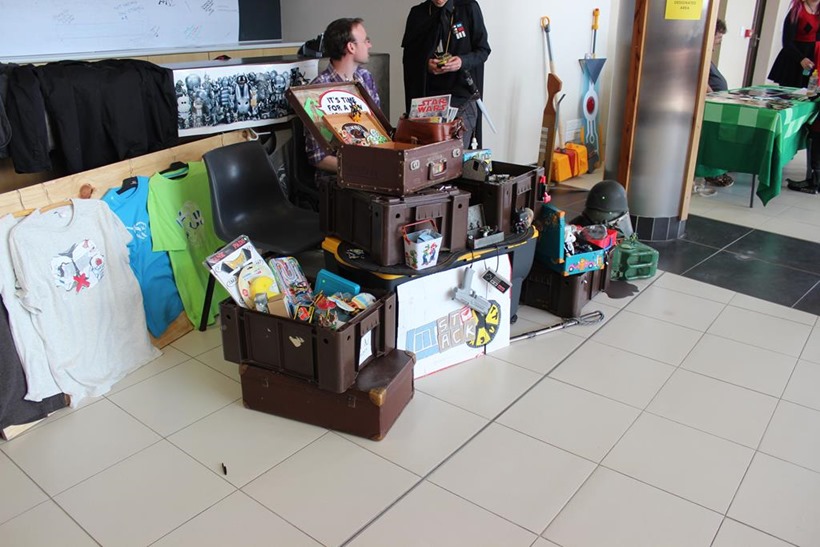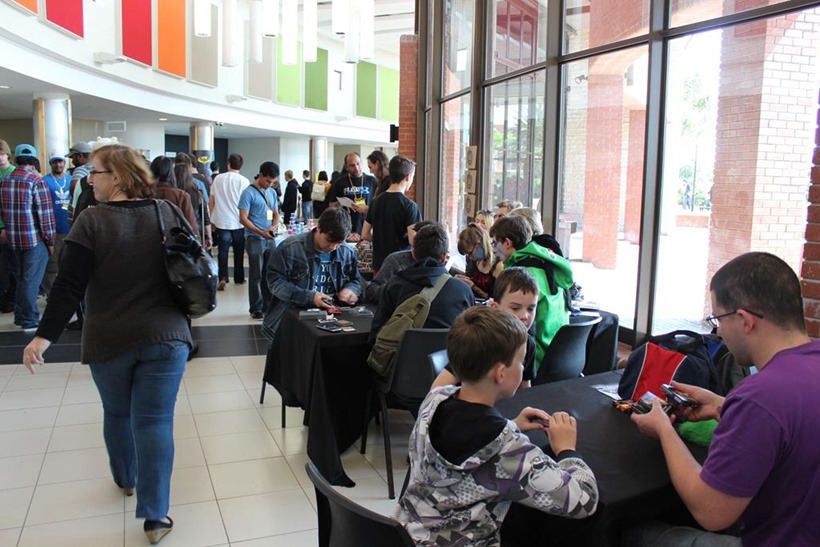 This was the second Con.ect event, which saw a massive uptake on visitors this year. Sure, it's no rAge, ICON or GeekFest, but that's fine. It's growing at a steady pace, and carving out an identity for itself. And seeing everybody jam away at their favourite card games, board games and watching FIFA tournaments draw a crowd, was magical to see in PE for a change.
It was a more intimate affair on Saturday, something I actually enjoyed. And of course, there was plenty of cosplay. The turnout this year was much better. So much so, that I need to get my own arse into gear and make a plan for next year.
Also, Assassin's Creed parkour. Nuff said:
Highest of fives to everybody who made this possible. I had a blast, and so did the hundreds of other people who attended. I can't wait to see what next year has in store for Con.ect.
Last Updated: September 16, 2015