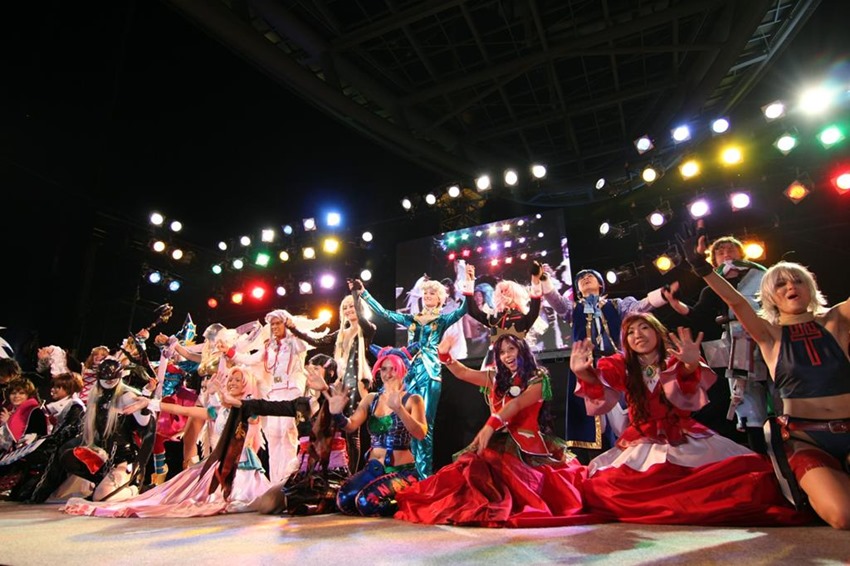 Cosplay used to be a niche hobby, a passion project that only the most dedicated fans would engage in. The last decade however? There's been an explosion in the popularity of dressing up as your favourite pop culture icons, with costumes becoming more elaborate and detailed along the way. We're in an age where cosplayers are able to handcraft the finest fabrics, 3D print accessories and shape foam into armour that wouldn't look out of place on an Iron Man movie set.
South African cosplay, is no slouch either. Every year at conventions around the corner, the bar is raised. The talent pursues more detailed costumes and the community grows larger with newcomers being welcomed into the ranks. We've got the skills to pay the bills, heavyweight talent in the form of people such as Kinpatsu Cosplay and we're hungry for more.
A hunger that is going international, as South Africa finally finally has a spot to strut its stuff on the grandest cosplay stage of them all: The World Cosplay Summit. It doesn't get any bigger than this, as the WCS is the Wrestlemania of bringing fiction to life. Here's the official announcement from the ICON blog:
It's been in the pipeline for a while, but ICON Comics & Games Convention is now proud to announce – South Africa will be part of the global World Cosplay Summit (WCS) 2018 Championships!

Starting in 2003, in Nagoya, Japan, WCS has grown to become the leading cosplay competition around the world, with a staggering 35 regions competing. The Championship doesn't just judge the quality of participants' costumes, but also the art direction and overall performance as cosplayers perform actual routines where they embody their characters.

World Cosplay Summit's Takagi Yasuhiro said "We are very happy to announce that South Africa will be participating at World Cosplay Summit 2018! It is the first participating country from Africa, and the World Cosplay Summit will become the competition that can finally say that cosplayers gather from all five continents.
Ladies and gentlemen, start your overlocking sewing engines. The road to the World Cosplay Summit starts at ICON, which kicks off three days of pop culture nerdgasms at Emperor's Palace in Johannesburg from June 29 to July 1.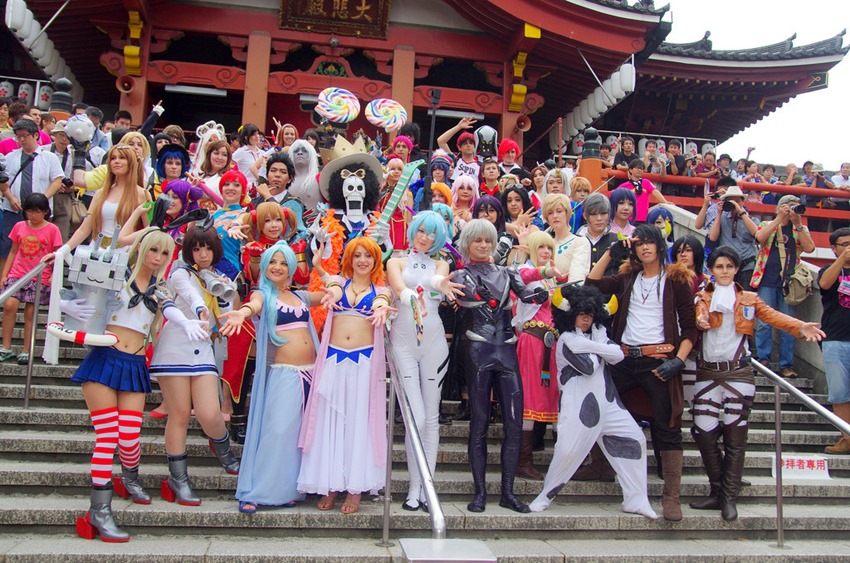 Last Updated: March 6, 2018