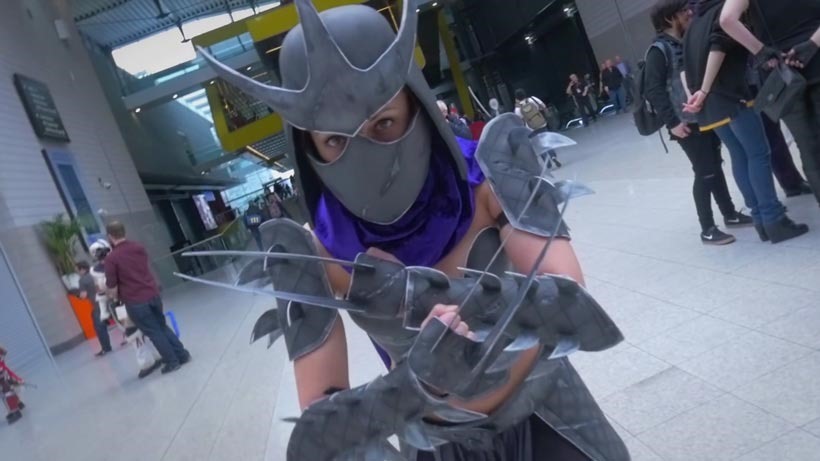 London! Birthplace of sweets that will put you in a coma, cab drivers with increased grey matter for "the knowledge" and home to politicians who have been accused of nastiness with wildlife in an incident that painfully mirrored an episode of Black Mirror. It truly is a fantastic city, filled with all manner of photo-worthy monuments and culture.
It's also home to a thriving cosplay culture, as the annual London Super Comic Con kicked off a few weeks ago. Spandex! Trenchcoats! A surprisingly small number of Kylo Rens and Deadpools for once! Sneaky Zebra was on hand to capture all the costume craziness. Here's the video:
That's some damn good cosplay there Lou.  The local calendar is also starting to shape up nicely, with Cape Town rAge in March, FanCon in May and more scheduled for the year ahead. My Freddy Krueger costume for this year is basically sorted. I just need to take things a step further and light my face on fire so that it can authentic as can be. Either that, or drip mozarella cheese all over my head until it congeals to form a proper and delicious mask.
Last Updated: February 24, 2016