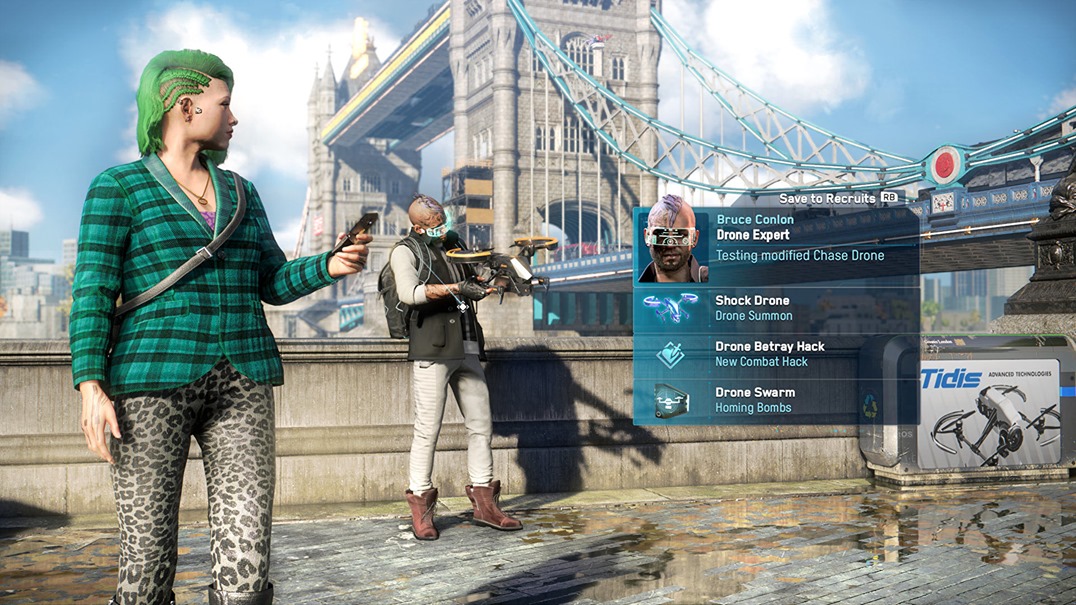 Watch Dogs: Legion was… fine. It was a game that was a little too caught up in the magic of it's smoke and mirrors; beyond the impressive randomisation and RNG required to "play as anyone", there was a hollowness to the game. It was stiff and robotic while also being just more of the same that we've come to expect from Ubisoft's open worlds.
Yet the first thought when playing Watch Dogs: Legion is how good a multiplayer feature would be. Given how unique all the "characters" are, running around a near-future London causing havoc sounds like it was the potential to be amazing. Fortunately, that particular feature is arriving soon enough but you'll have to wait a little longer if you're on PC.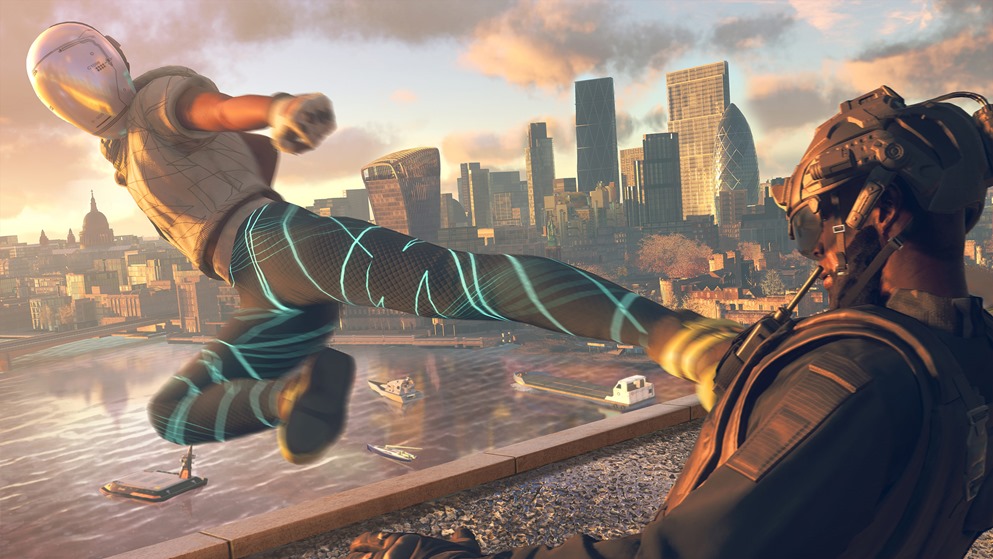 Ubisoft confirmed in a tweet that the PC version of the multiplayer mode was causing the game to hard crash. The problem seems to stem from whatever graphics card some players are running as the crash is the result of "certain GPUs" not playing well with the game. When exactly will the PC version launch? That's currently unknown as Ubisoft hasn't provided a solid date yet. The new release date will be confirmed, "as soon as possible".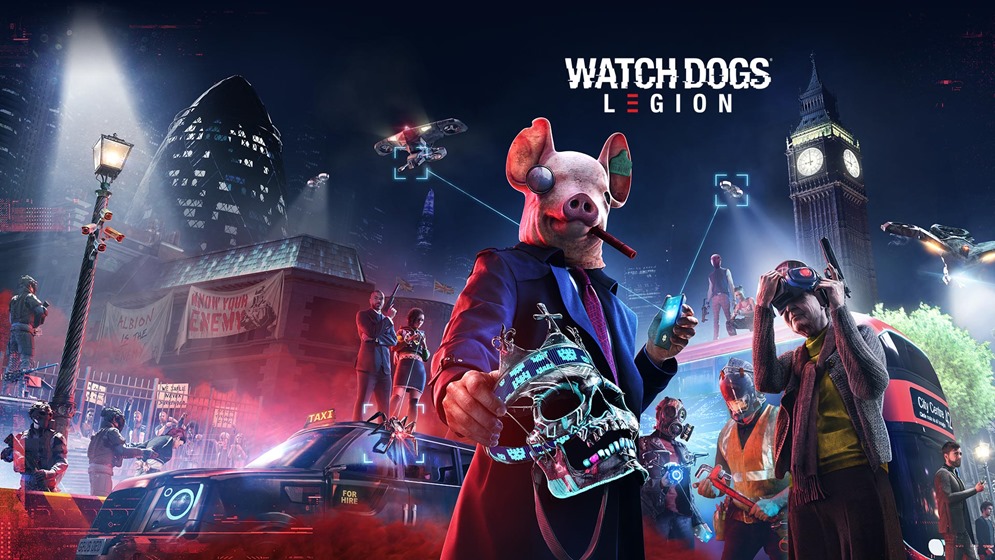 Yet while console players will be able to play the mode starting from 9 March, they won't be able to play all of the multiplayer. The game mode "Tactical Op" has been causing consoles to crash and will thus release a few weeks after the main multiplayer offering.
Oh, and PlayStation 4/5 players will have limited in-game text chat which is also being fixed up. So kind of a weird launch for Watch Dogs: Legion's multiplayer. One wonders if it wouldn't have just been better to delay everything at once rather than just hand the mode out piecemeal but I'm not an executive of a video game company, what do I know?
Last Updated: March 8, 2021