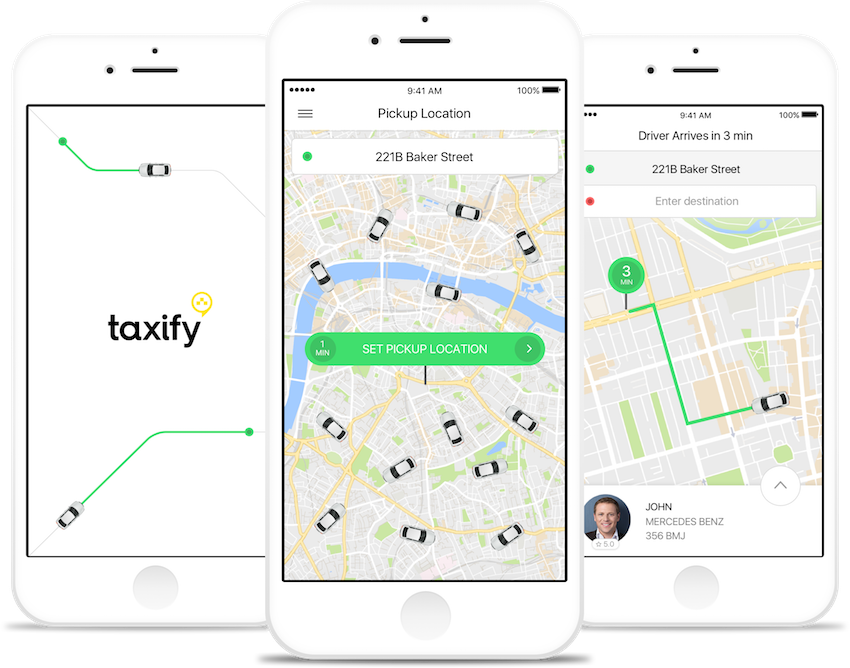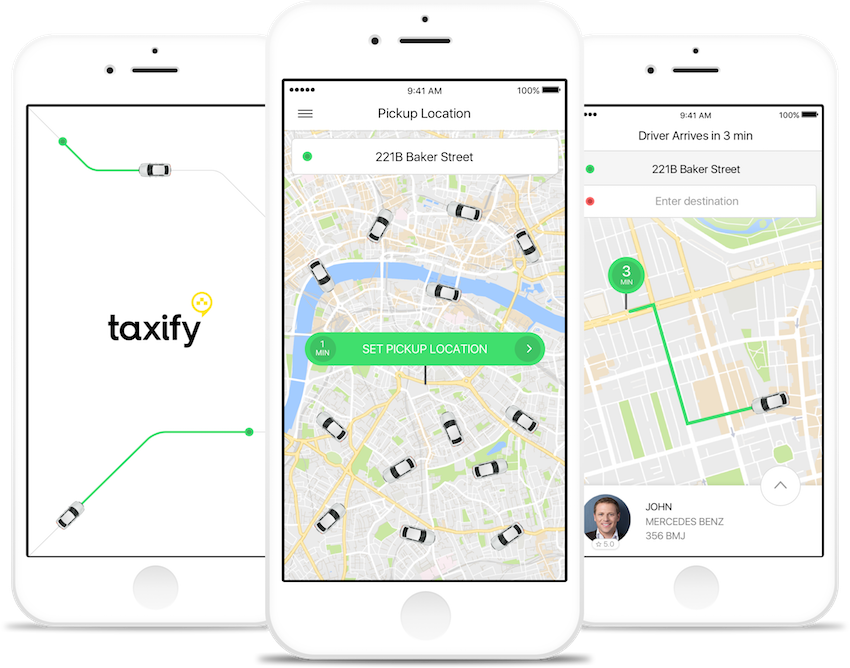 Uber revolutionized the idea of ride sharing. In the same way that Google-ing something refers to searching, Uber has entered our lexicon. However, I've been using Uber less and less lately – it seems to have gotten far too expensive for my taste. Plus, there have been the horrible stories coming out about how Uber treats its people that make it hard for me to support them. Finally, there was this story about the rampant sexism within Uber that made me think I needed to put my money where my mouth is and find an alternative, which could just be Taxify.
Taxify is a fairly new service, operating in Joburg, Cape Town and Durban. It has a similar system to Uber – you download the app, sign up and get a ride to where you need to go. You can check pricing beforehand, and share your location with friends/family so that they know where you are along the journey. But, there are some nice perks to Taxify as compared to Uber that go beyond just making you feel like a better person.
Taxify drivers accept cash, so for those without online-viable cards, you can still make use of the service. But even better, Taxify is significantly cheaper than Uber. I did a quick check and found that if my hairier half were to use the service to get to work, it would cost R35-50 as compared to Uber's R54. To get from home to Neighborgoods market (in the heart of Jozi), it would cost R135-180 with Taxify as compared to R230 with Uber. It's important to note that unlike with Uber, Taxify does not do surge pricing. They do, however, charge for distance and time. So, if you're stuck in rush hour traffic, your journey will still cost more than if you ride during off-peak times, but at least you should be able to use Taxify after major events around town and not get hit with ridiculous surge-induced bills.
It's worth noting, Uber has their unique pricing so that unsuspecting tourists don't get, um, taken for a ride by drivers who use long circuitous routes to get to their destinations. I'd be curious if or how Taxify would combat this scenario. Still, if you're looking to uninstall Uber but still need a way to get around, Taxify could be a viable alternative.
Also, if you currently have an Uber car on the road, I've chatted to a friend who runs both Uber and Taxify, and he said Taxify was way easier to get signed up and going, and their communication and support has been top notch. Plus, it sounds like Taxify might be even more profitable for drivers/fleet owners. So, if you drive around to earn extra money, or if you have a car on the road earning you money, it might be worthwhile to look into Taxify.
Last Updated: February 22, 2017