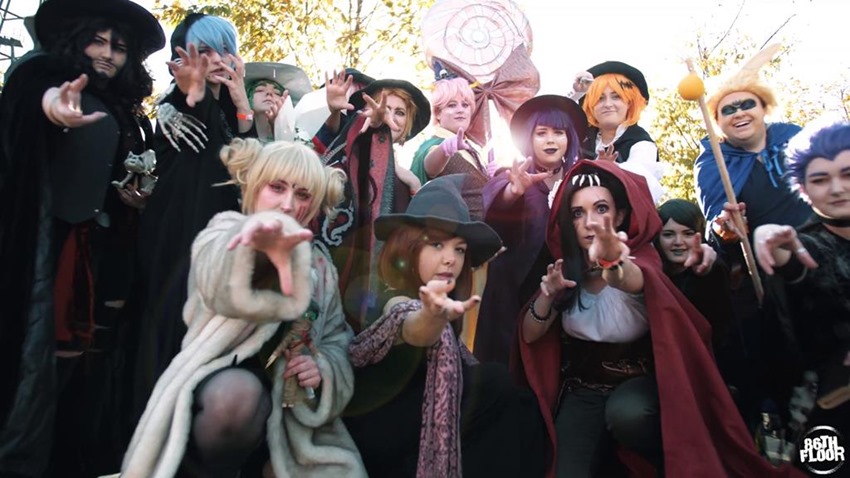 The American convention calendar may be all but spent, but a hop across the pond and you'd find that the Brits are still ready and raring to go when it comes to celebrating pop culture. Held twice a year, London's Movie Comic Media expo may have started life as a single day event in 2001 but right now it's an entire weekend of fun that runs the course of three days.
Panels! Merchandise! And of course, cosplay! The 86th Floor was once again on hand to capture all of the talent on display, ranging from Good Omens to Gravity Falls, Teen Titans to My Herp Academia. See for yourself, in the video below:
So just how big is MCM London Comic Con 2019? Well this year's first MCM expo was set to attract 130 000 people, a figure which according to my maths is a chuffing lot. Might be worth adding this expo to my bucket list of conventions to attend, alongside Emerald City Con, San Diego Comic Con and DragonCon in the near future I think.
Last Updated: October 31, 2019