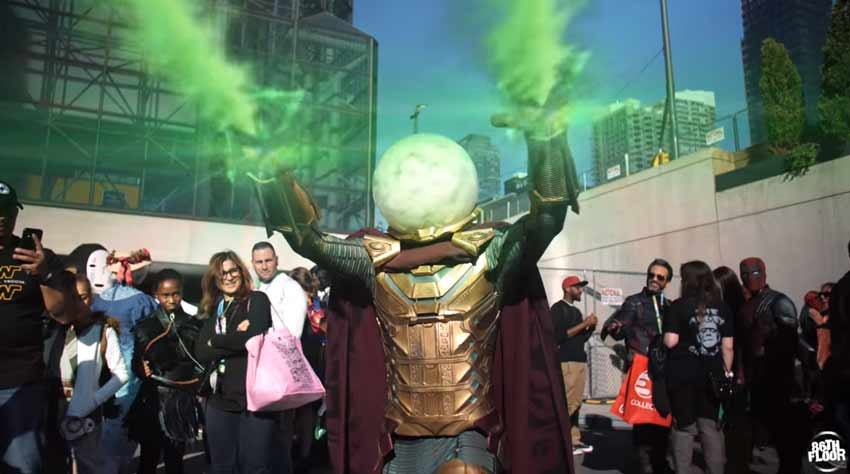 The cosplay year, she is coming to an end. With San Diego Comic Con in the rearview mirror, Emerald Comic Con over and our very own Comic Con Africa high-fiving DragonCon on a job well done, there's only one big name left on the costume circuit: New York Comic Con. This year's event took place at the Jacob Javits Convention Center in the Big Apple, and with over 200, 000 attendees present it was clear that convention fatigue had yet to set in.
As always, the cosplay scene was on fire. The talent assembled brought their A-game, the creations on display ranged from original designs to fan-favourite adaptations and everything in-between. Missed it? Couldn't spontaneously book a ticket and hop a flight on over to the East Coast of the US of A? Well fret not, because the best way to experience all of that pop culture love is through a little of the ol' song and dance that you'd find in a cosplay music video.
The Eighty-Sixth Floor was on hand to film everything, so grab a drink, sit back and try to beat off the FOMO from not being in New York City for a weekend of fun:
New York Comic Con 2020 takes place from October 8. I'd love to go, but I'm also thinking that the US airport security is going to want to know why I'm travelling with a suitcase full of batarangs and Bat-Shark repellent.
Last Updated: October 17, 2019