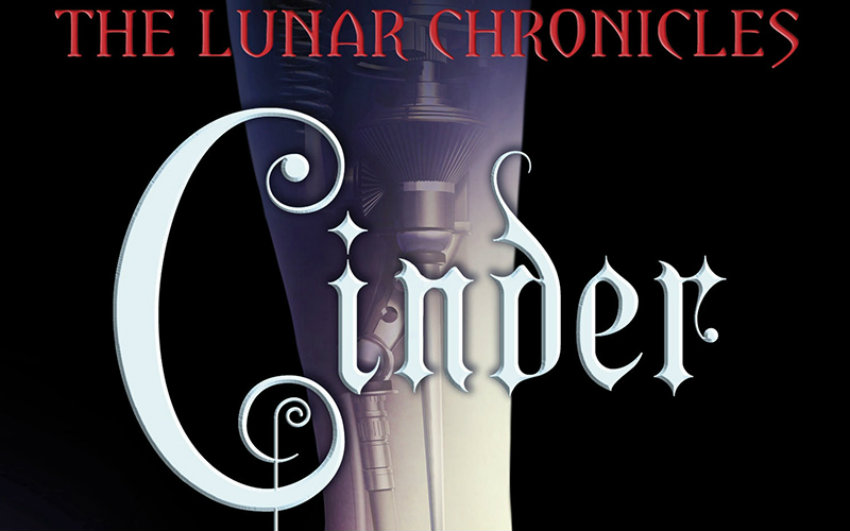 In my eternal quest for unique and interesting Speculative Fiction, my most recent find is a cool retelling of a familiar story. Cinder is actually the first book in a series titled The Lunar Chronicles, but I've only read this first book. I wasn't sure I'd like it; one of the genres listed for it was Young Adult and too often YA dystopian fiction reads as very samey for me. But Cinder is unusual, particularly in the story it retells.
Filled with cyborgs, androids and a generally cyberpunk dystopian future, Cinder is actually a retelling of the familiar fairy tale, Cinderella. Here is the official synopsis on GoodReads:
Sixteen-year-old Cinder is considered a technological mistake by most of society and a burden by her stepmother. Being cyborg does have its benefits, though: Cinder's brain interference has given her an uncanny ability to fix things (robots, hovers, her own malfunctioning parts), making her the best mechanic in New Beijing. This reputation brings Prince Kai himself to her weekly market booth, needing her to repair a broken android before the annual ball. He jokingly calls it "a matter of national security," but Cinder suspects it's more serious than he's letting on.

Although eager to impress the prince, Cinder's intentions are derailed when her younger stepsister, and only human friend, is infected with the fatal plague that's been devastating Earth for a decade. Blaming Cinder for her daughter's illness, Cinder's stepmother volunteers her body for plague research, an "honor" that no one has survived.

But it doesn't take long for the scientists to discover something unusual about their new guinea pig. Something others would kill for.
Yes, there's a prince and a wicked stepmother. Yes, there's a ball. And yes, there is even a poorly fitting shoe/foot as only a cyborg could have. But Cinder turns the story on its head by making Cinder a smart, funny, strong and uniquely powerful character. She is the one who needs to repair the Prince's android in the hopes of saving him, and all of Earth. She is also fighting the system to get her own autonomy, and possibly eradicate a plague that is devastating the planet. So, while sure she seems to be falling in love with the absurdly charming and kind prince, this isn't simply a retelling of Cinderella in a dystopian future, it's a reimagining of the whole thing with a few familiar elements to tie it all together.
While the core story might feel a bit predictable due to its fairy tale roots, the actual course of the story, and particularly its characters, dialogue and development, is spellbinding and surprising. Don't just write this off as typical young adult science fiction; it's a worthwhile read whether you're 13 or 30. It's not the best book I've read this year, but it's a page-turner and delightfully entertaining.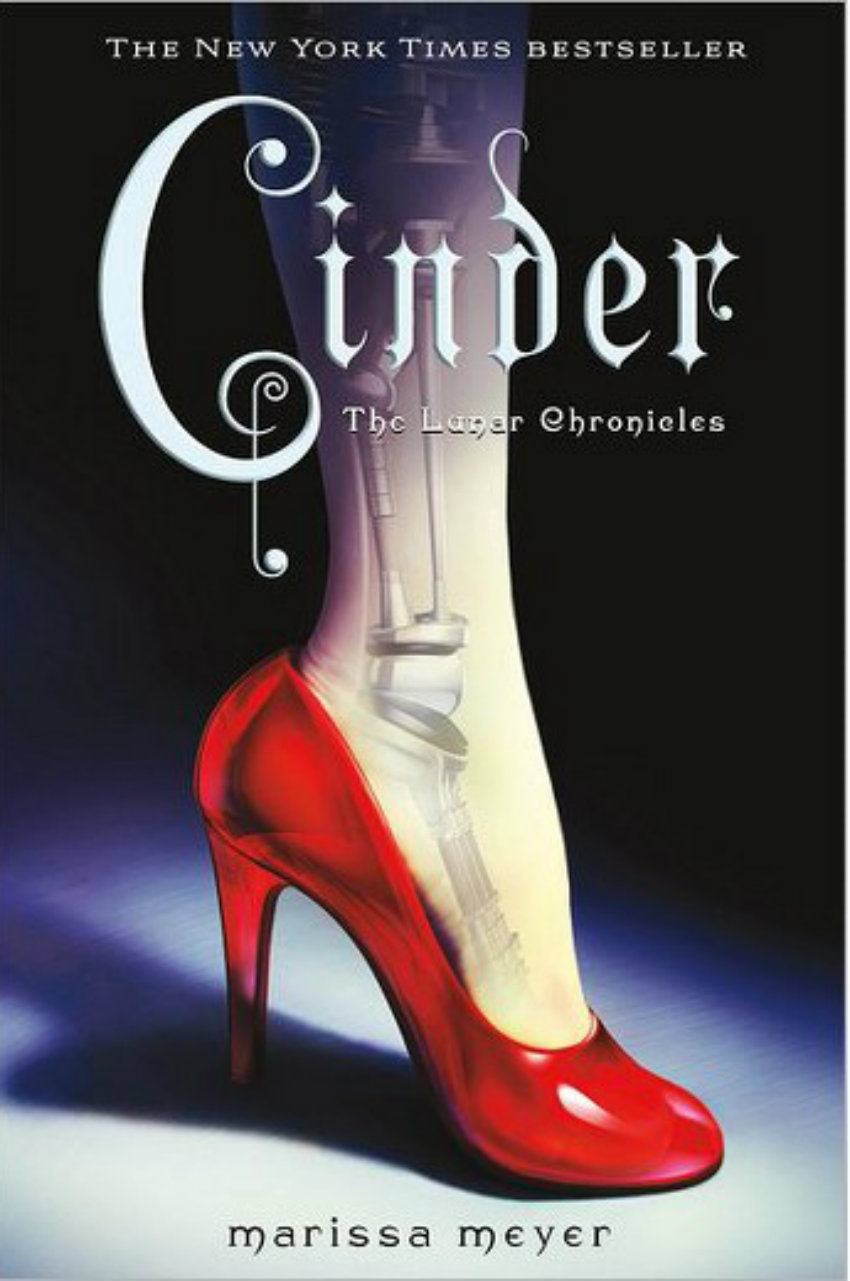 Last Updated: July 3, 2017