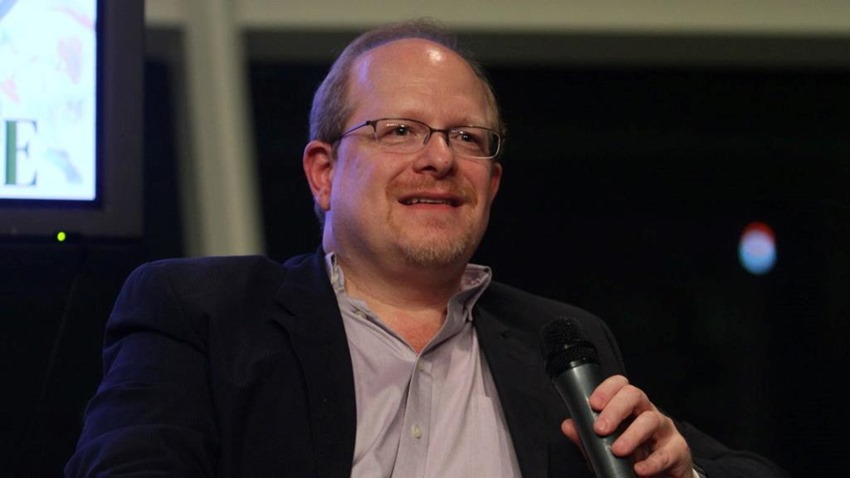 One of the biggest controversies over the last couple of years in the gaming industry has easily been Gamergate. Essentially a hate movement manned by fringe loonies, Gamergate fed into the rise of right-wing malice that seems to be crapping all over the world lately, judging by how Brazil has just elected one of the worst human beings to ever live, to the highest office in the land.
Comic books haven't been immune to such movements either, with Comicsgate picking up the torch and allowing a vocal minority to run rampant and make the industry worse for everyone. Incensed at the very idea that comic book companies are hiring more diverse creators and including a wider range of topics across political, gender and race topics, Comicsgate blames this more inclusive policy on a slump in sales (Which you can read more of here in this in-depth Bleeding Cool breakdown).
The movement has its fair share of voices that scream every day for attention. Comic book artist Ethan Van Sciver is a notable proponent of ComicsGate, as is one Richard C. Meyer who hosts a YouTube page that regularly attacks people in the industry. Meyer himself has a habit of making constant racist, homophobic and sexist statements in his videos, even going so far as to label top names in the industry as members of a paedophile club.
One thing that Meyer isn't doing? Getting his comic book Jawbreakers published, as he claims that veteran writer Mark Waid managed to bully Antarctic Press into dropping his series before it could hit the printers. While Jawbreakers will be self-published eventually, Meyer is engaging in the traditional American pastime of attempting to sue the pants off of Waid, claiming that he deserves recompense for the writer's perceived sabotage of his career.
The original goal for Jawbreakers after it managed to gather over $400 000 in pledges on Indiegogo, was for Antarctic Press to publish the book. Antarctic has a history of publishing anything on either side of an ideological divide, but when news of this deal broke it resulted in plenty of notable names in the industry urging Antartic Press to reconsider their plans of allowing Comicsgate to get a foot in the door through Meyer.
"Several retailers announced they wouldn't stock the comic," The Daily Dot reported several months back, "making a statement against what they believe to be a toxic influence in the industry.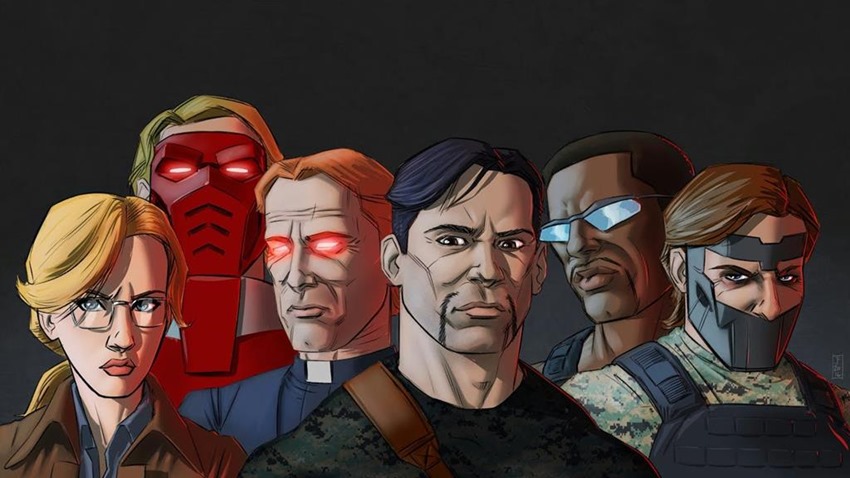 Meyer responded by tweeting the names and addresses of stores that decided not to stock Jawbreakers. Retailers then received negative reviews and online comments.
As for Waid, in a FaceBook post (which has since been deleted), the writer described how he contacted Antarctic press to ask them if they were aware of Meyer's well-documented online toxic behaviour. "Until I hear back," Waid's post read, "I'm (hesitantly) willing to give them the benefit of the doubt that they don't really understand who or what they're getting into business with, which — though it would seem a stretch — is a possibility".
If I do hear back, I'll report in. Curious as to how they feel about publishing creators whose marketing strategy is to allegedly (*koff*) encourage their fans to threaten the employees of stores, and/or harass and one-star-review-bob [sic] stores, that don't order their product.
Not long after that, Antarctic dropped Jawbreakers and Meyer went nuclear, accusing Waid of threatening the publisher both verbally and physically, even roping in Marvel Comics as a legbreaker. Antarctic Press denied the claims, and four months later, Meyer filed a lawsuit against Waid. Meyer claims that Waid has succeeded in getting him "blackballed by the comic book industry," and of painting him as a "racist, serial harasser of minorities, and as affiliated with white supremacists".
Pretty certain that Meyer established that identity all on his own on his YouTube channel anyway, but what do I know? Anyway, Waid wasn't going to just lie down and roll over for the lawsuit, and instead launched a GoFundMe page for his upcoming lawsuit, looking to grab $75 000 in donations for the legal brouhaha.
"Mr. Meyer alleges that I deliberately and singlehandedly blocked the publication of one of his comic books," Waid wrote on his website.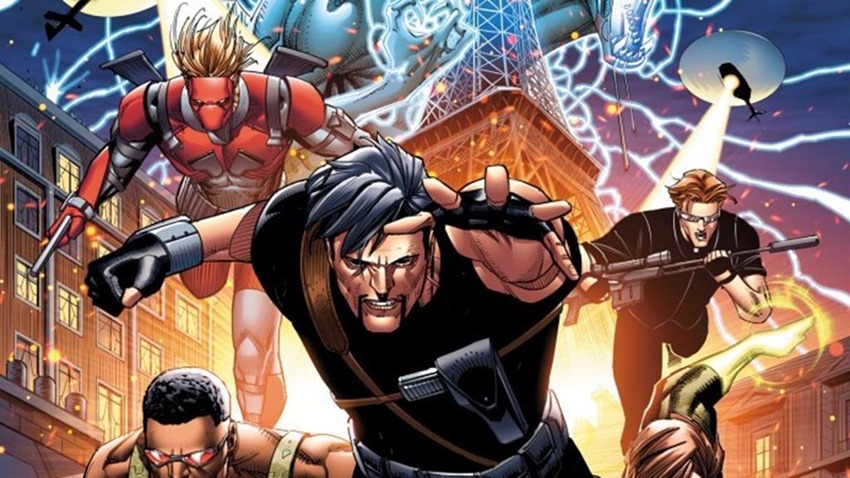 I did no such thing, and I believe this lawsuit is his effort to try and intimidate and silence those of us who stand up publicly against bigotry and racism and who continue to defend diverse creators from harassment. Even though I am confident that Mr. Meyer's claims are entirely meritless, lawsuits are expensive and time-consuming. If I were wealthy, a lawsuit wouldn't be much of an issue, but I work, y'know, IN COMICS. My expenses are already substantial and could easily run into six figures.
As Waid noted, his lawsuit isn't just about him, but a first step in a larger pushback against the trolls that have descended on comic books lately. In a world where heroes are needed more than ever, pushing back against trolls and opening up comic books to an even wider audience, is an idea that needs to be protected and embraced.
If comic books want to continue to thrive, then having a wider creative pool that can appeal to a larger audience is definitely the way to go.
The views and opinions expressed in this article are those of the author(s) and do not necessarily reflect the official policy or position of Critical Hit as an organisation.
Last Updated: October 30, 2018