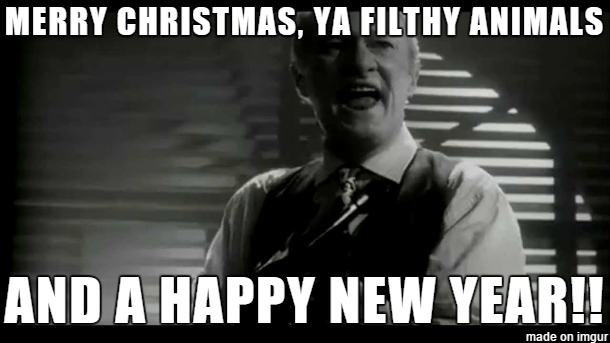 No seriously, at what point did you think "Nah I'd rather work on Friday the 22nd while everyone is sitting on a beach, or in a pool or chugging back a cold one"?
I remember when I said, no don't worry I don't mind working the week before Christmas because it's nice and quiet and it's not like real work. Well past Gavin was a moron. I've been piling in the hours and can scarcely believe it's Christmas on Monday.
Oh crap it's Christmas on Monday, I need to go shopping… oh crap it's the last weekend before Christmas, the shops are going to be a nightmare. Quick who, other than Takealot who I will never support as they sell pirated video game consoles, will deliver this weekend still?
Erm.. yeah speak amongst yourselves while I find a way to get out of work. What are you idiots doing here instead of relaxing?
The views and opinions expressed in this article are those of the author(s) and do not necessarily reflect the official policy or position of Critical Hit as an organisation.
Last Updated: December 22, 2017