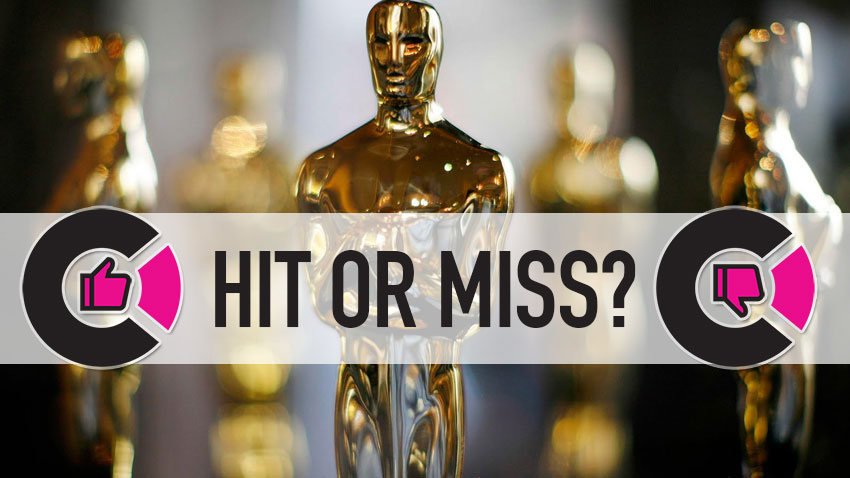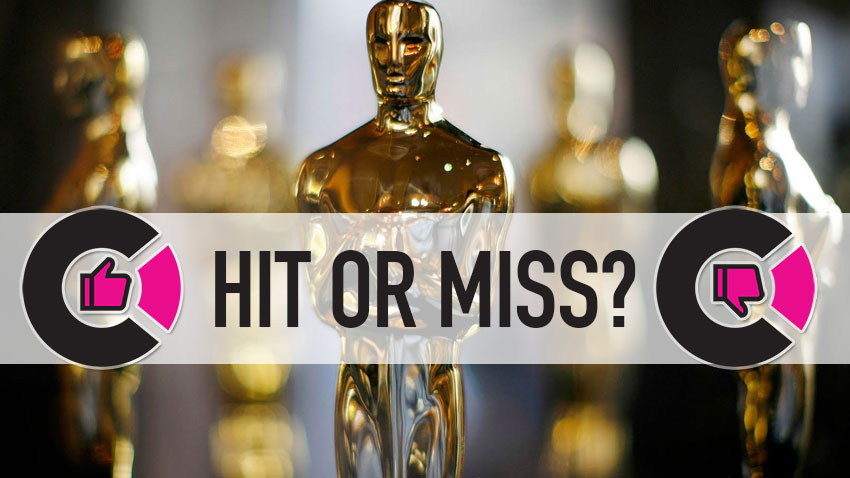 Whether you love them, hate them, or think they are completely irrelevant, the Oscars are still the pinnacle of film-making achievement. Every year, we wait with baited breath to see who's in and who got left out in the cold. Per usual, this year's Academy Award nominations are full of snubs and surprises.
The biggest snubs as far as nominations are concerned were Amy Adams and Tom Hanks. Adams' portrayal of a linguist that learns to communicate with aliens in Arrival was thought to be a sure fire nomination, especially considering all the other categories Arrival is up for. Meanwhile, Hanks is going unrecognised for his efforts in Sully, which has been ignored by the Academy completely (except for Sound Mixing).
Speaking of completely snubbing a movie, Deadpool isn't up for anything. At all. Even Suicide Squad got a nomination, and that's just wrong. As much as I loved Deadpool's Oscar campaign, I never really thought it would be up for anything but visual effects / makeup and styling awards. To be completely left out though? That sucks.
On the surprises side, it looks like Mel Gibson is firmly back in the game with a Best Director nomination for Hacksaw Ridge. Who'd have thought he could have such a quiet comeback? Ruth Negga's best Actress nomination was also unexpected, but along with Barry Jenkins' Best Director nod, it's so great to be able to say goodbye to #OscarsSoWhite. That trend from the last two years has thankfully gone!
So, what are your thoughts on this year's nominees? Do you think that there were more people and movies that were overlooked? Alternatively, if you're just sobbing "why no Deadpool?!" into your pillow at night, let me know what you would have liked to see it win?
The views and opinions expressed in this article are those of the author(s) and do not necessarily reflect the official policy or position of Critical Hit as an organisation.
Last Updated: January 27, 2017