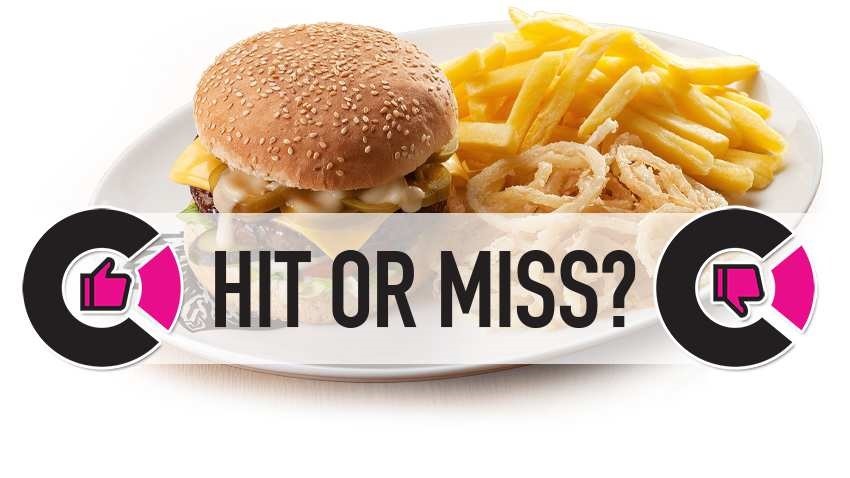 South Africa's favoured chain restaurant. Spur's been in the news a lot this week, mostly for the wrong reasons. There's been some nasty stuff regarding patrons fighting – bringing up issues of racial tension, patriarchy and power. We're moving away from that, because in the media circus surrounding that, there's been less focus on another fire the chain is putting out: It's axed its 2-for-1 Monday night burger deals.
I'm no fan of Spur at all. I find them overpriced, and the food is middling at best. I don't mind their burgers though, and on odd, lazy Monday evenings I'd head there to take advantage of their double burger deal. They'll be replacing it with a R50 burger deal (where you'll have to pay extra for sauce), but that's far less appealing.
For me, there's now no reason to step inside a Spur ever again. I asked the rest of the team if they go to Spur at all.
Noelle:
"I go to Spur for their ribs and onion rings, very very rarely. This said, one of the first things I did after returning to SA was get a rack, especially since coming from "don't eat with your fingers" Japan, rib-eating is non-existent.

I like their burgers too, although a good half dozen chains have topped their offering. "
Darryn:
"I avoid Spur because of the little bastards running rampant everywhere inside"
Trevor:
"I only go to the Spur if I'm dragged there by my mother, and she only goes there because she remember it being cheap twenty years ago. She says she likes the burgers, but I don't believe her."
Zoe:
"I used to – they used to have fajitas. Once they took it off the menu, I'd still get it occasionally, but then they clamped down and I never went back.

Plus, there are nicer places to go with kids."
Alessandro, meanwhile hates their food – but seems to love their sad excuse for onion rings. I took advantage of the relatively cheap burgers – but with that gone, so are the chances of me going to Spur. What about you? With their specials nixed – the kids eating free, and Thursday steak specials will soon be excised too – are you still a Spur…person?
The views and opinions expressed in this article are those of the author(s) and do not necessarily reflect the official policy or position of Critical Hit as an organisation.
Last Updated: March 24, 2017