ABZÛ is a game that may or may not be on your Sonar Radar. It's one of those arty things, developed by a team led by Flower and Journey art director, Matt Nava. It's equal parts swimming simulator and creation story, trying to elevate one of the worst parts of most action games – swimming levels.
A tricky proposition – but does it succeed? Here's what Critics have to say about ABZU.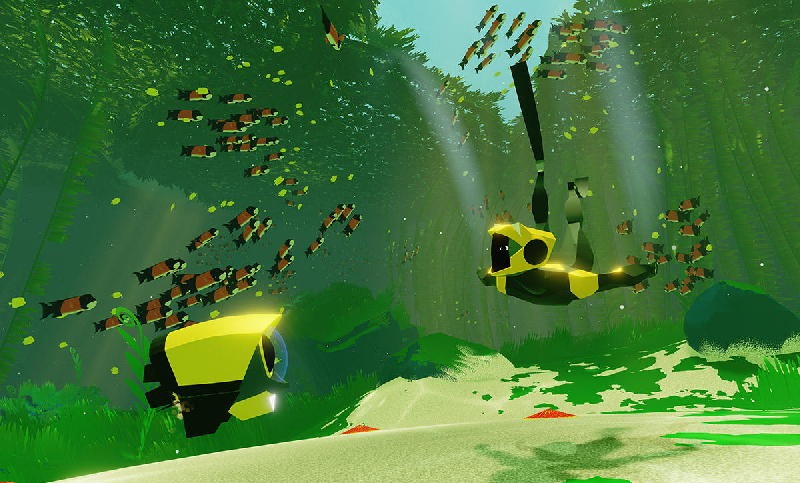 Abzu takes the graceful feel of movement and subtle push toward discovery that I've enjoyed in similar exploration games like Journey and Flower and builds a refreshing-yet-simple underwater adventure around it. The colorful settings, beautiful soundtrack, and basic controls made it a great experience that constantly piqued my interest, even if it never challenged me to master it other than deciphering its cryptic environmental clues. Instead, Abzu relishes in giving you freedom to simply enjoy exploring the fascinating deep blue sea.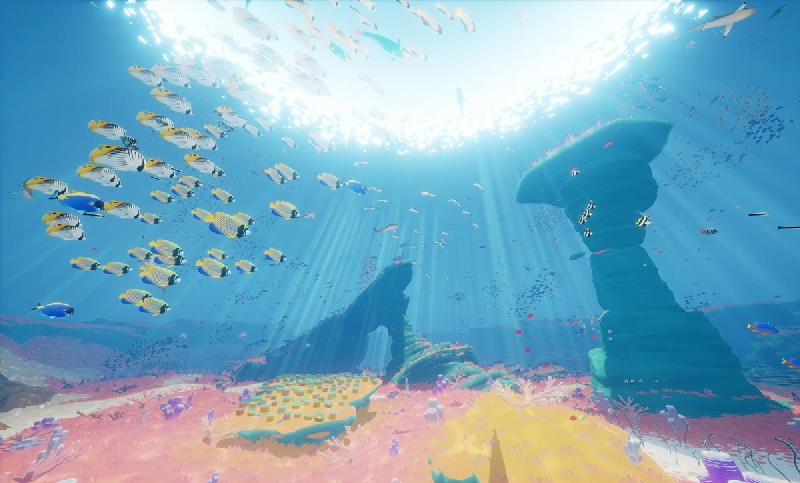 I did enjoy being in the water, but I can't help but feel the beautiful visuals and music were jamming pictures of places and emotions in my face instead of earnestly telling a compelling story. There's an unshakeable air of falsity about Abzû. As a treat to the senses, however, it's hard to beat.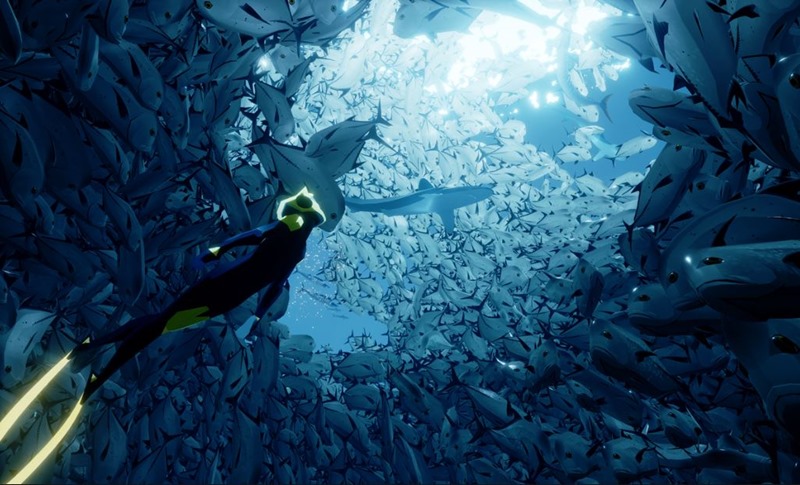 Abzu is a testament to where we are with video game development and shows how diverse the medium can and should be, even if it's not quite as emotionally resonant as it perhaps could have been.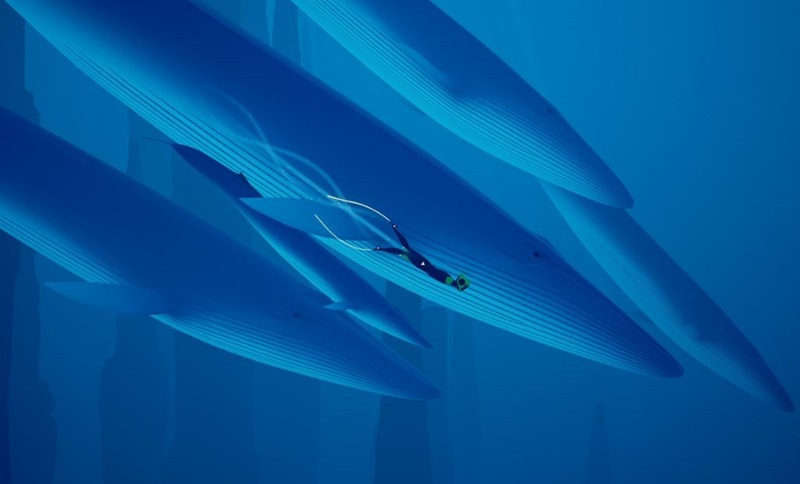 Abzu is deeply, transcendentally beautiful–not just visually splendid, but emotionally evocative. Without question, it is this year's Journey.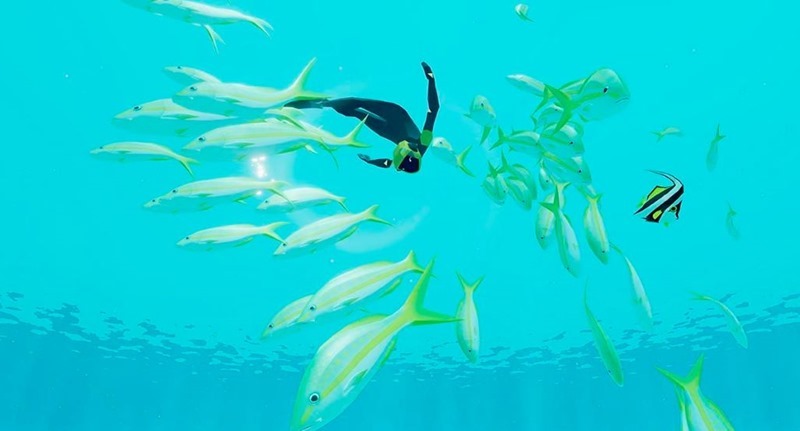 ABZÛ is a triumph of exploration and atmosphere. Its gorgeous underwater playgrounds are a joy to explore thanks to its perfectly tuned controls, awe-inspiring visuals, and beautiful sound design. A somewhat predictable story does little to hamper what is otherwise an utterly unique and rapturous experience.
There's always one though (and that's fine – nothing wrong with a dissenting opinion!)
Abzu is well beautiful and well put-together, but cannot escape its self-inflicted sense of déjà vu. Matt Nava and Giant Squid Studios have played it safe. Too safe. There is an obvious artistry to Abzu however, that we can only hope is put to better use in whatever comes next.
It's out today on PS4 and Windows PC.
Last Updated: August 2, 2016