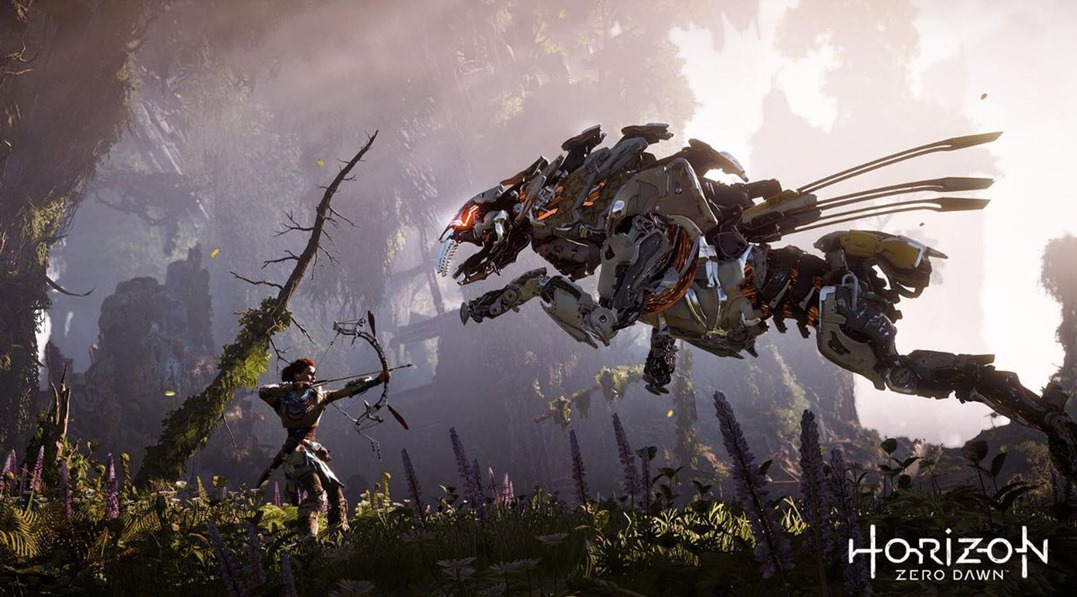 Sony is keeping the fire of it's Play at Home efforts with a fairly staggering amount of quality games in the next few weeks. The italics were probably unnecessary but when you actually see the list of games that are on offer, you understand why it was important because there are some absolute bangers on this list. The Play at Home initiative was first implemented by Sony last year as a means to provide PlayStation users something to do while in lockdown last year and has quietly continued on to be a trick it pulls out a hat whenever it wants users to be a little more pleased with their PS5.
So let's take a look at everything Sony's handing out for free. Starting on 25 March and running through to 22 April, players will be able to snag:
Abzu
Enter The Gungeon
Rez Infinite
Subnautica
The Witness
Thumper
Paper Beast
Astro Bot Rescue Mission
Moss
All of these will be available to everyone with a PlayStation absolutely free of charge. It's a little cheeky that the last three are PlayStation VR games but what are you gonna do, people who bought one of those headsets probably need more to play than everyone else anyway. To top it all off, Horizon: Zero Dawn, as well as its Frozen Wilds expansion, will be free on PlayStation from 19 April all the way through to 14 May, which is a big get. Many people consider it to be one of the best Sony exclusives of all time so anyone that hasn't played it should sink in.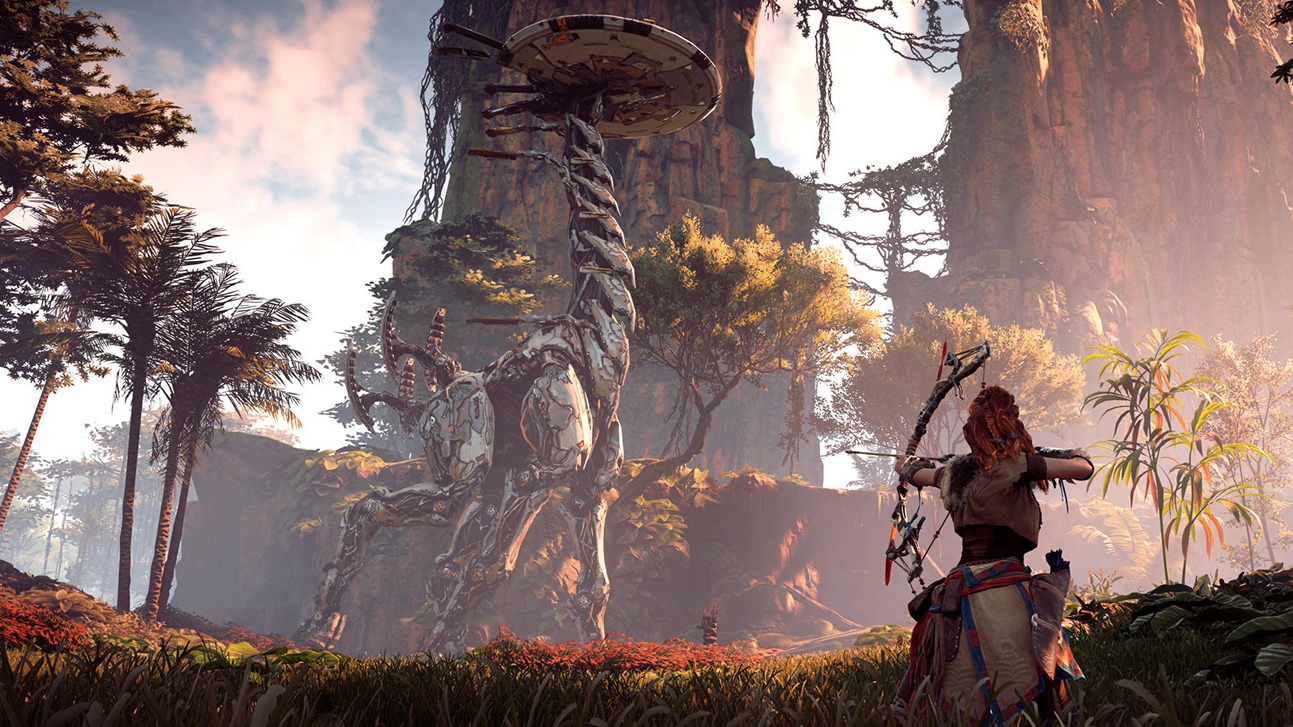 That's a buttload of content for people playing on PlayStation. If you're still stuck at home or just like free things, you've got a decent few weeks lined up for you. Now you just need to get your hands on a PS5, a task which has turned out to be nigh impossible in recent months.
Last Updated: March 18, 2021