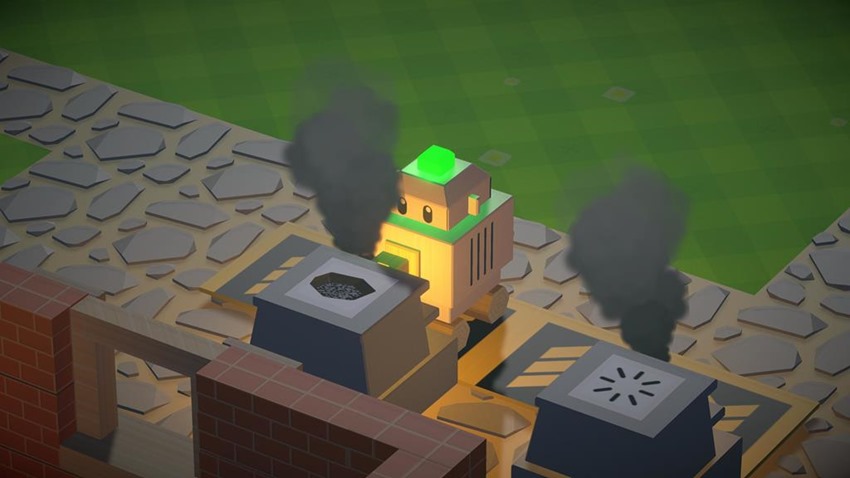 You ever think about just how hard it would be to actually colonise a planet? To build not only a settlement, but a thriving city that can support generations for years to come? Landing on the moon may have been one small step for man, but actually establishing civilisation elsewhere in the universe is the true giant leap that our species has yet to take.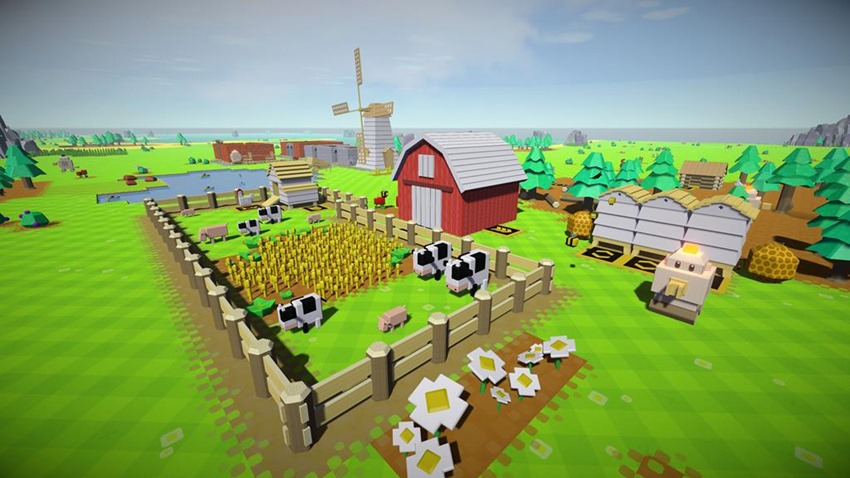 In Autonauts, that's a job that happens to be left to just one person: You. It's just you, alone on a foreign celestial body and tasked with colonising the world around you one material at a time. Everything and I mean everything requires some elbow grease. Want to build an axe? Grab a stone and go smash it into a tree until you get a piece of wood that you can combine it with. Want to build an entire village complete with roads, farms and houses? We're going to need a bigger axe and a lot of materials.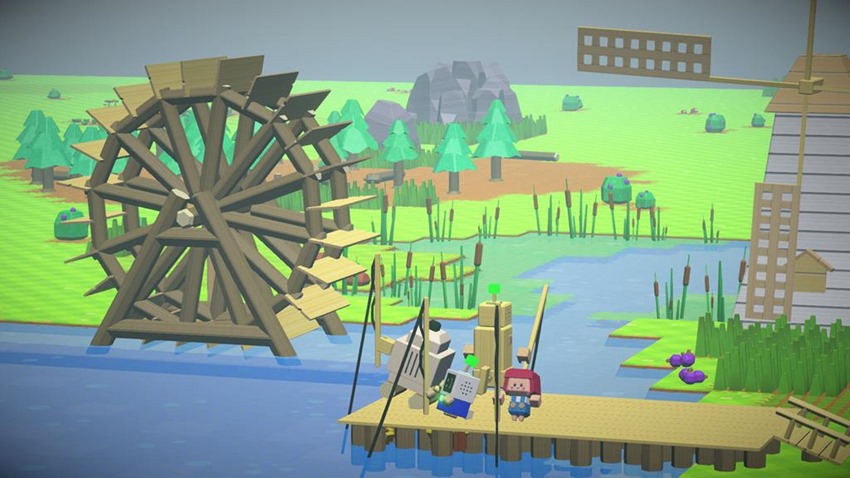 Here's the catch though: Just because you're alone, it doesn't mean that you're lonely.
Autonaut's greatest strength is automation, as players can create a horde of friendly robots to help out with the monumental task ahead of you. Even better, these bots can follow you around, picking up skills and then be left to their own devices as your colony slowly starts to take shape. It's an ingenious slice of gameplay, one that doesn't require a masters in programming to get off the ground.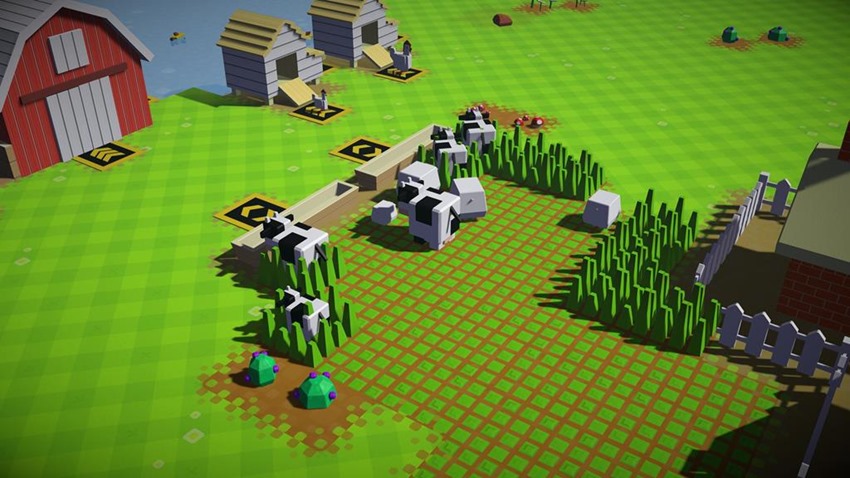 Tweaking the script of a robot, programming a basic but fully functioning artificial intelligence into their shells that dictate their movements makes for a fascinating experience while you busy yourself with the finer details of kickstarting life on an alien planet. And that right there, is the real charm of Autonauts. You'd think that crunching numbers on your infrastructure while all the work gets done for you would be boring, but nothing could be further from the truth.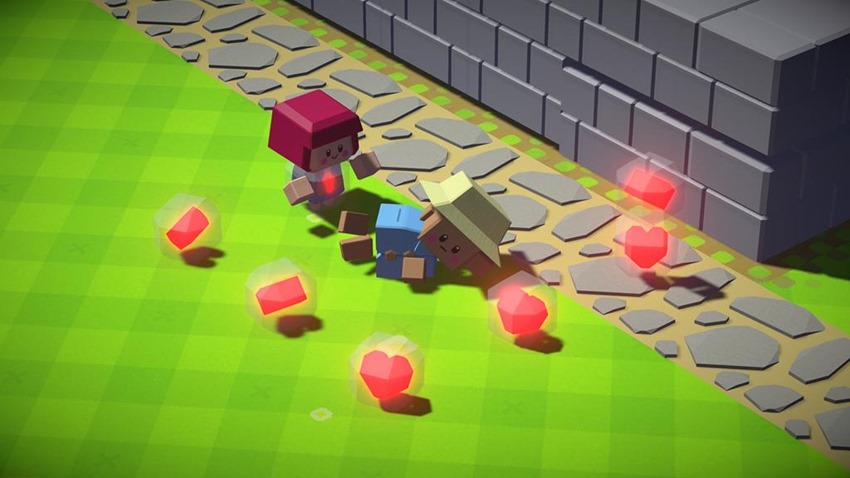 There's a layer of creativity here that needs to be experienced, this sublime sense of reward that comes from gathering all the resources needed to assemble your worker bots and then unleashing them on the land around you as your colony hopes and dreams begin to take shape. That all this can be done with the most intuitive and simplest of gameplay mechanics, is a small miracle.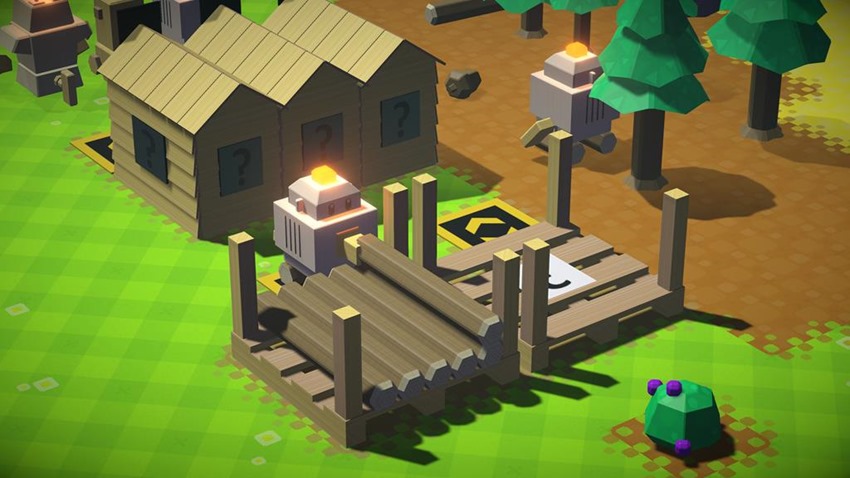 The genius of working your way up a curve that allows for everything to be automated and you expand your own thought process to cater towards this theme, it's an ode to mechanised joy. If there are any points to be docked here, is that the cutesy surface of Autonauts hides within it a complex game of activity whose multiple systems may be easy to learn but can be overwhelming at times as civilisation takes root.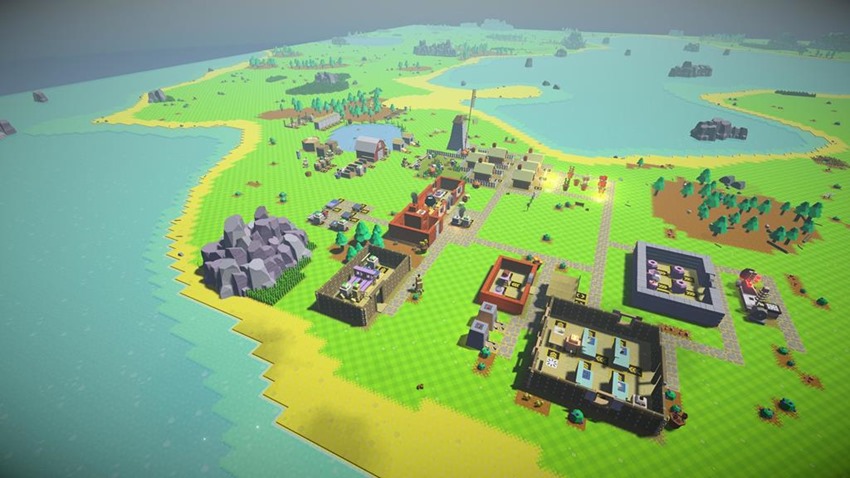 Autonauts is a colourful, creative and energetic game of automation and colonisation, whose cute facade is home to some truly engaging coding that never gets too complex.
Last Updated: October 18, 2019
Autonauts

Autonauts is a colourful, creative and energetic game of automation and colonisation, whose cute facade is home to some truly engaging coding that never gets too complex.

Autonauts was reviewed on PC