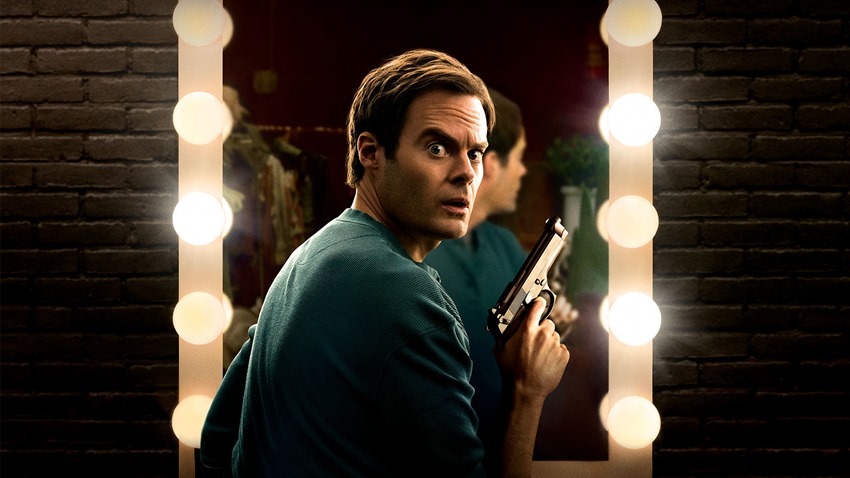 Fan-favourite SNL darling, Bill Hader, has always brimmed with potential. The memorable characters and energised deliveries that made him a household name through his stint on the show gained new life when Hader began producing his own shows, however. It became clear that the actor/writer's prospects stretched far beyond his sketch show origins and typecast film roles when Hader and fellow SNL names Fred Armisen and Seth Myers put out Documentary Now! via IFC in 2015. Though brilliant, their satirical reinterpretations of some of film history's most notable documentaries never really broke the headlines. Teaming up with HBO and Seinfeld writer & frequent Curb Your Enthusiasm director Alec (respect) Berg puts Hader in a new position; one to accelerate his career in amazing new directions. Barry is violent, hilarious and surprisingly heartfelt in all the right places. This is that spotlight moment Bill Hader deserves.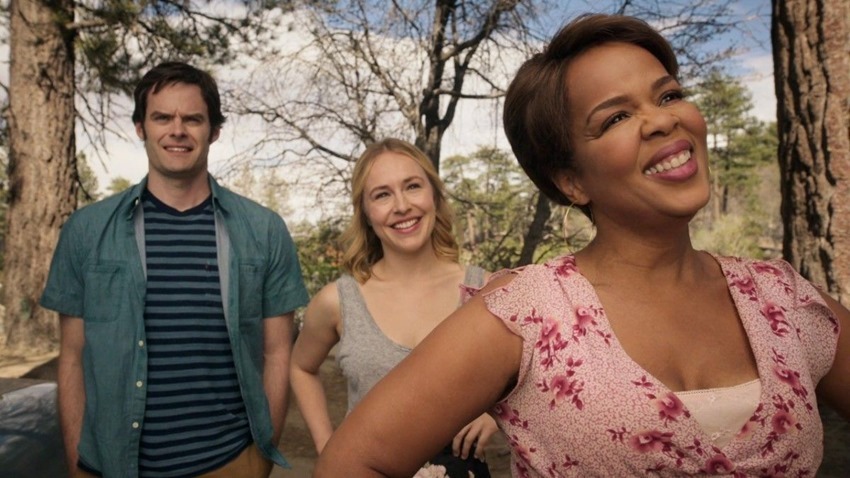 Their creation: a strange amalgamation indeed. Barry plays out like No Country for Old Men with a Rom-Com flavour and a tongue-in-cheek disposition. Bill Hader plays the lanky, anxious Barry Berkman, an ex-marine and hitman, who moves to Los Angeles to pursue a contract. He traces his target to the venue of an acting class somewhere in the city where, through an unfortunate display of clumsiness, Berkman comes face-to-face with what might just be his true passion: the theatre.
From here on out, Barry is embroiled in a dangerous conflict of interest marred with blood, bullet holes and badly performed Shakespeare. It's a tonal shift that could easily have come across as jarring – or have been played too heavily for comedy – but that these unlikely worlds collide instead in a manner simultaneously comical, mostly believable and of genuine intrigue is truly commendable. This delicate balance is due in large to the generous roster of characters, who receive attention in varying, admittedly often unsatisfying, degrees.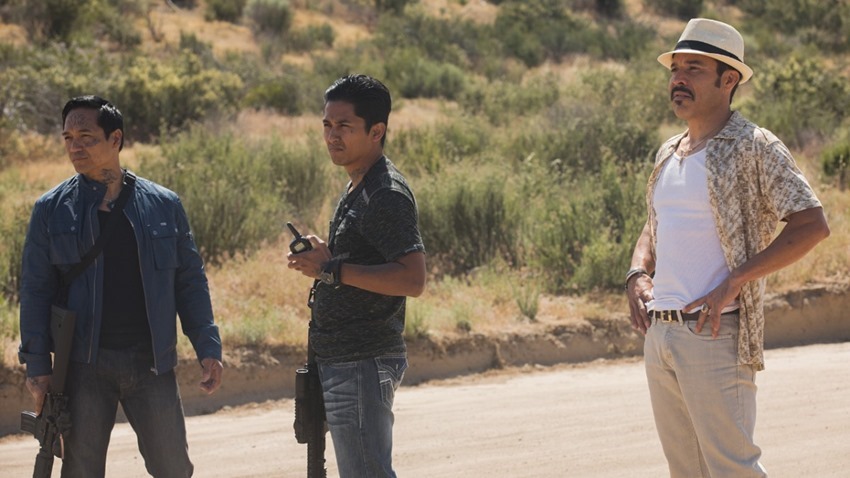 As its name suggests, the weight of the show is mostly on Barry (Hader's) shoulders. Its mixed cast of supporting characters are mostly fantastic, such as the theatrical drama teacher who demands applause whenever he enters the room or the flamboyant aid to a Chechen mob boss who wants ever so badly to befriend Barry, but the script doesn't do as good a job making one care about any of them (aside from some excellent quirks and a few sweet or sorrowful moments), as it does for him. Many of the above sow seeds that could have grown into more interesting plotlines, but they are instead relegated to the role of story devices than that of fully fleshed out characters.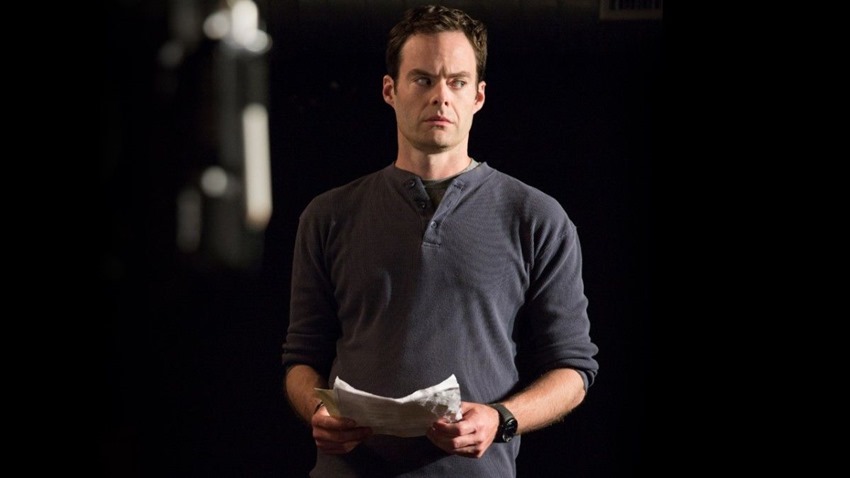 To his credit, the titular hero is captivating in ways rarely seen from this actor. Not since his work with Kirsten Wiig in Skeleton Twins has Hader handled a role with such dramatic heft. Barry is a convincingly conflicted protagonist whose background in the military and subsequent desensitisation to violence led to a life of killing. Watching Hader try to crawl from out of the grave he dug for himself and find meaning in his life -wrestling against his softer side and the resolute edges of his being that would do anything to survive- is pretty remarkable, while the gags and goofier folk provide plenty of needed relief. And it's sometimes subtle, sometimes out-there humour hits home practically every time. Everybody in this script is used as a vehicle for comedy in some way, shape or form and it has an endearing effect and almost all of them – though a few are a tad one-note. The overarching plot, luckily, remains riveting and stylish enough to carry it through all the way.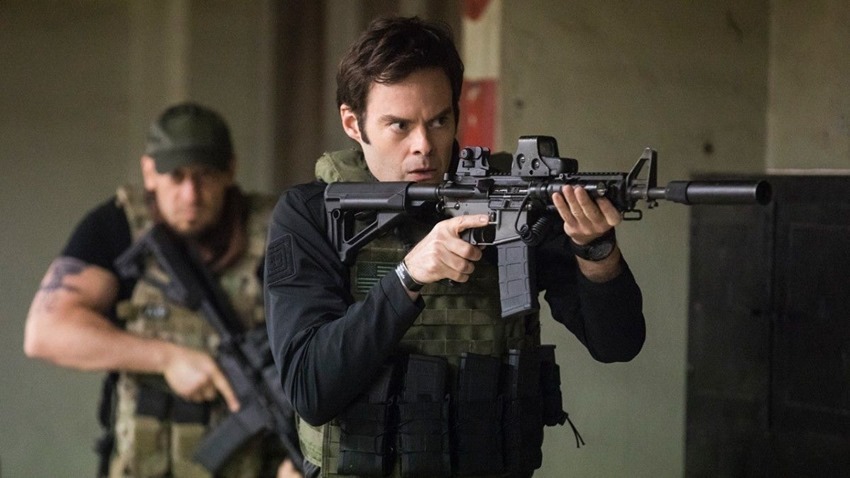 The strength of Barry's twisting tale and outlandish cast is only bolstered by its technical finesse. It holds a strong visual consistency that often impresses with its sleek, modern sensibility and tight editing. The list of directors behind each episode includes Hader and Berg themselves, who helmed the majority of the season, as well as work from Hiro Murai -who orchestrated Childish Gambino's This Is America video – and Maggie Carey, who directed episodes of popular shows like Brooklyn Nine-Nine and Silicon Valley.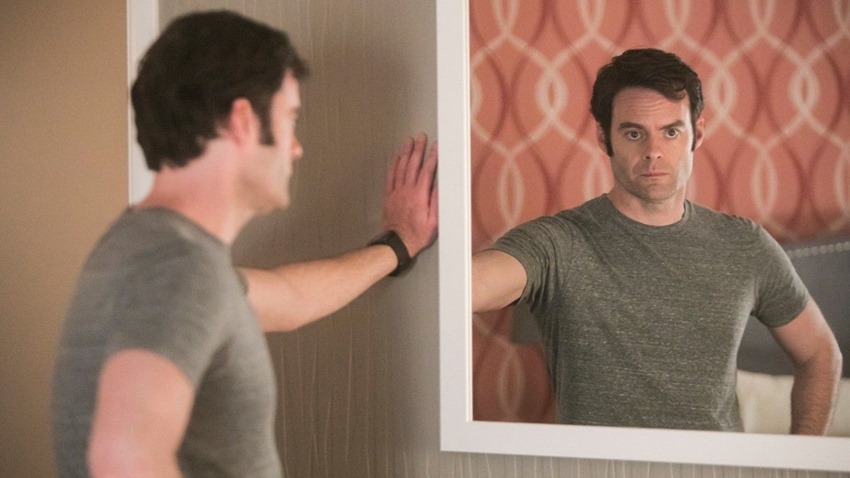 While Barry (as a show and as the man himself) may occasionally be slightly inconsistent, the strengths of this star bright debut mostly dwarf its minor hiccups by comparison. The success of the bizarre concoction brewing here is a testament to the creativity of its creators and the side of HBO that just knows great television. While it leaves you wanting more in some regard, Barry is nevertheless one of 2018's most exciting new shows.
Last Updated: May 25, 2018
Barry

Audacious as it is born from convention, Barry is a noteworthy release in a tirade of fantastic television. Its namesake's downward spiral is compelling from start to finish and, while a few of his motivations and goals are questionable, an accomplished performance backed by an intelligent script and some loveable, hilarious supporting characters make this more than worth one's time.