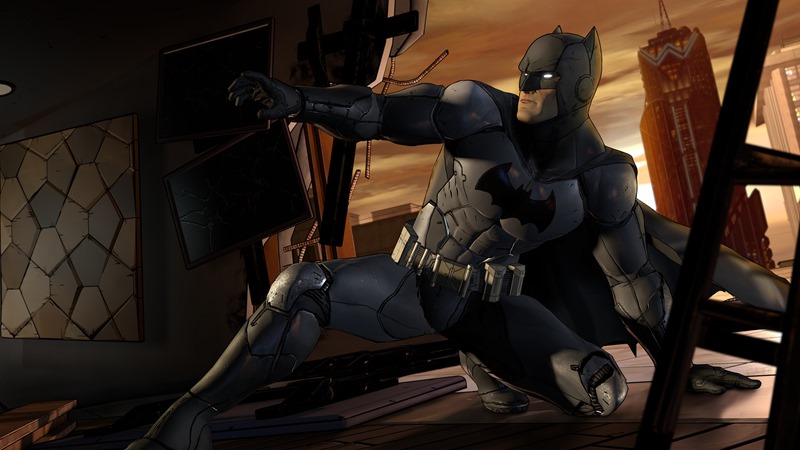 How many times can you tell the same story? With Batman, there's an origin tale that everybody knows by heart. A story of a random mugging that resulted in the birth of something else that fateful night. Of a monster driven by grief and rage and thankfully directed towards criminal scum. Telltale Games clearly wants to do more with the Batman mythos however, as a promising first episode began planting seeds for a new take on the caped crusader.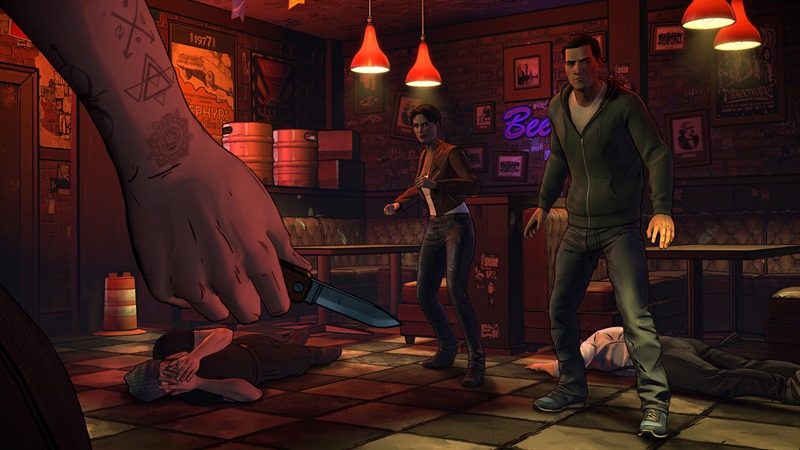 A take that delivered a more human Batman, an idea that is currently being explored in his own comic books. All the right elements are still there in Episode 2: Children of Arkham, but there's a sense that the sins of the father have caught up with Bruce Wayne and faithful butler Alfred Pennyworth in this arc. And while Bruce has to deal with some internal anger towards a father that he never knew, Batman has to deal with a new threat that seeks to topple Gotham once and for all as the idea of secrets are laid bare for everyone to see.
And that's quite fascinating.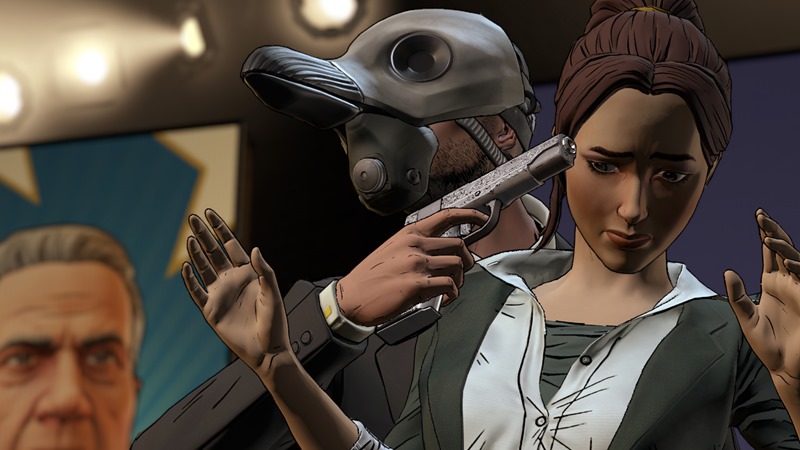 Even within the confines of having to preserve certain aspects of the Batman mythos, Telltale isn't afraid to craft a story that sets a new tone for the dark knight. It's a stylish episode, made better when the angst of a very angry Bruce Wayne is balanced out by a few sessions of bone-breaking, whether it be in a hostage situation or in a run-down bar on the seedy side of Gotham.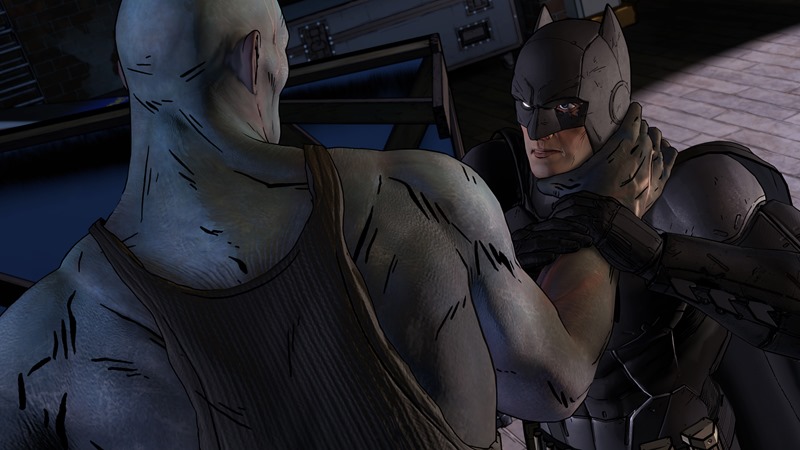 More than that however, it's the liberties that Telltale is taking with the Batman cast while still remaining true to them that feels fresh. Oswald Cobblepot is no longer a comedic black market dealer but rather a terrifying anarchist from the wrong side of the British isles who isn't afraid to get his hands dirty. Harvey Dent's tragic turn may be heavily foreshadowed throughout the first two episodes, but there's still a friendship with Bruce Wayne that feels real and genuine even at the worst of times.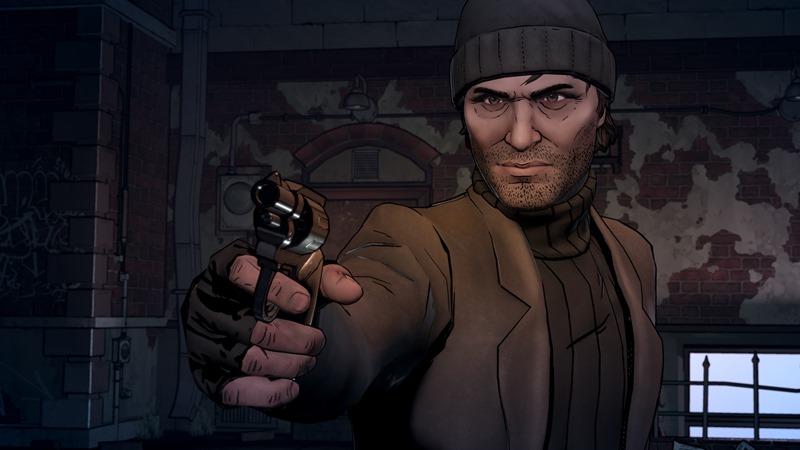 All this, and an emphasis on asking who players think is more effective at protecting Gotham, Batman or Bruce Wayne in one sequence of choices, gives Telltale's otherwise safe approach some much-needed teeth.
Last Updated: September 21, 2016
Batman The Telltale Series Episode 2: Children of Arkham

It's definitely aimed at the Bat-fans, but Telltale is busy crafting a superb story starring the dark knight that manages to feel fresh and brutal.

Batman The Telltale Series Episode 2: Children of Arkham was reviewed on Xbox One