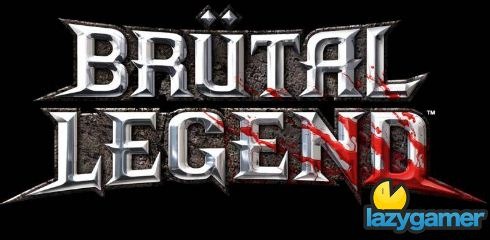 There has been a lot of anticipation in the air for Brutal Legend and I have to say that while the game has been receiving great previews and the demo was good I was a little worried about how the whole game would turn out.
I was mainly worried whether or not that humour would get old as the game wore on, thankfully it hasn't.
Not at all… both IGN reviews (US and AU) are out and they are both scoring 90 and above.
Check out the reviews through the links below and as always let us know if you spot some more reviews coming in.
IGN AU – 93
IGN US – 90
Last Updated: October 13, 2009