Call of Duty: Black Ops 3 is out today, and so are its reviews. Gavin played through it and, like the deluded Call of Duty fan that he is, thought it was really quite good. As a value proposition, it's definitely a winner, packing just about 4 games in to a single package. With a lengthy co-operative campaign, the multiplayer, a zombies packager, a reworked zombies campaign and a handful of other modes, there's definitely something in it for everybody. But what do other critics think?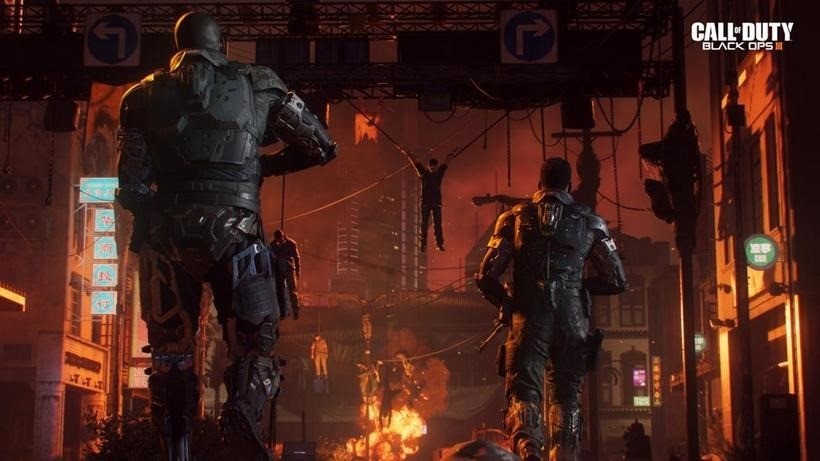 At its heart, Black Ops 3's multiplayer is still very much Treyarch's take on Call of Duty. This means it's fun — Call of Duty and Black Ops found a basis for solid, competitive multiplayer that worked almost a decade ago, and it still resonates here and there. But I'm surprised by how familiar, how recognizable it all feels, which is even more disappointingly the case with its campaign. Black Ops 3's biggest point of recommendation may be the breadth of content there, and that's a valid point of view. But Treyarch doesn't meaningfully move the series forward here.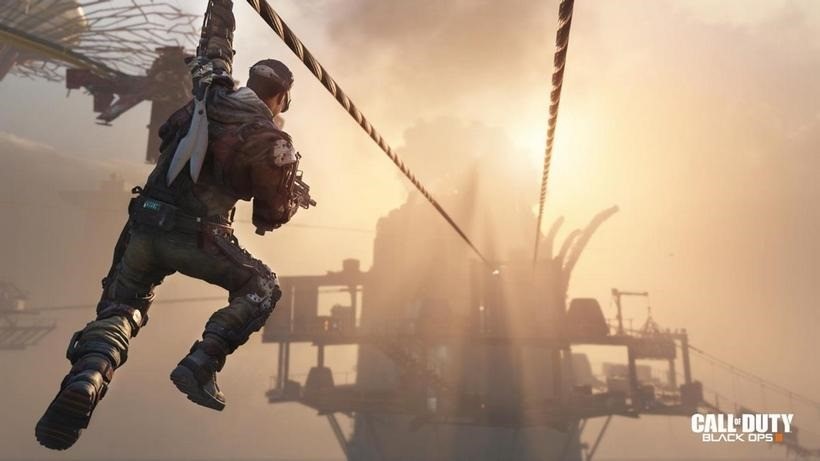 Despite a campaign that struggles with occasional mundane shootouts that bring the out-of-this-world story down to earth, the overall Call of Duty: Black Ops III package is incredibly strong, with something for everyone. Whether you're into traditional multiplayer mayhem or zombie survival, you've got lots of choices that are fun solo and even better with friends.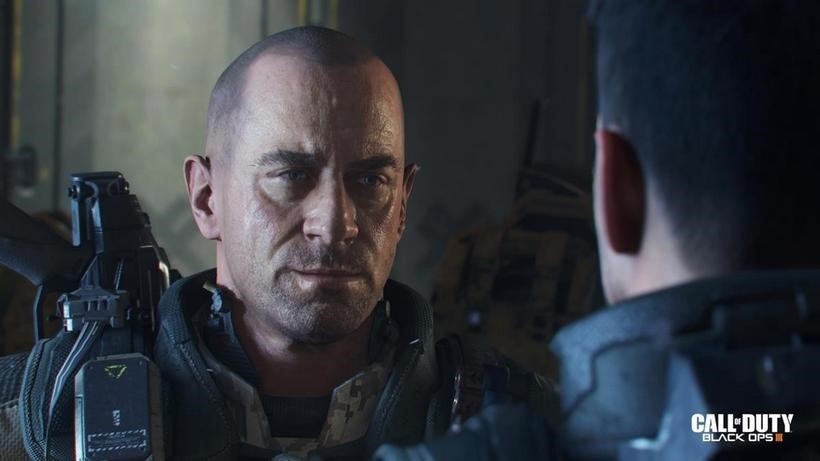 Black Ops III's narrative doesn't support the campaign in any meaningful way, either. It tells an incomprehensible story about AI ascendancy and the moral grays of a hyper-connected future, raising intriguing questions but never bothering to answer them. At the end of it all, after hours of soulless shooting and unremarkable storytelling, Black Ops III delivered its nebulous twist, and I didn't dwell on it. In its undead modes, and the first 10 hours of multiplayer, it excels. But in its campaign, it merely crawls forward. Black Ops III doesn't offer anything remarkable to the series, but does just enough to maintain the Call of Duty status quo. The franchise, however slowly, continues its inexorable march.
From the big marquee features to the small touches and hidden modes, Black Ops 3 features an awful lot of content, and every aspect of it is designed with cooperative play in mind. It can feel a bit disjointed in places, but it's a broad and expansive game with plenty to enjoy, especially so when playing with friends.
Call of Duty: Black Ops 3 is absolutely stuffed to the brim with content on all fronts, and nearly none of it feels like filler. Changes to single player and the addition of new cooperative modes make the campaign feel like less of an afterthought than it has in recent years, and gives players plenty of reasons to come back and play it again. Treyarch stays at the head of the class with Black Ops 3 competitive multiplayer and zombies modes as well. While three years has given us some time to possibly forget how masterfully crafted Black Ops 2 was, Black Ops 3 is both the biggest and best Call of Duty game we've seen since then.
EGM – 9.5/10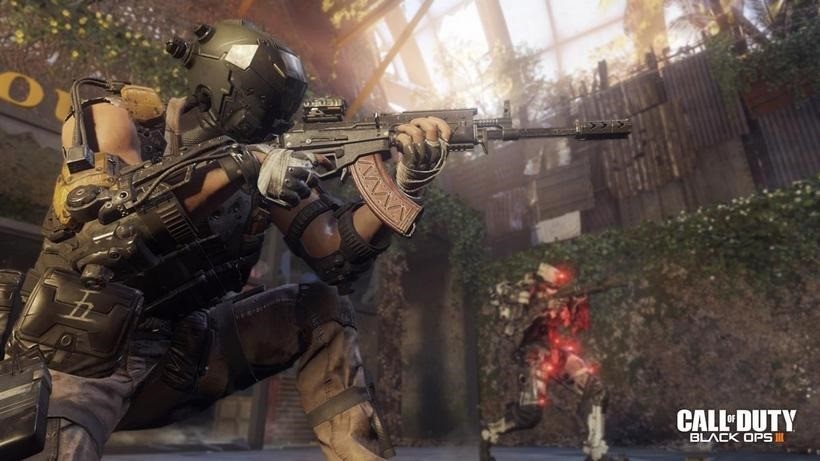 Black Ops III is the deepest Call of Duty experience to date. With not one, but two campaigns, new multiplayer modes and more robust customization, and a Zombies mode that will suck in even the most casual of players, Treyarch has once again found a way to raise the bar.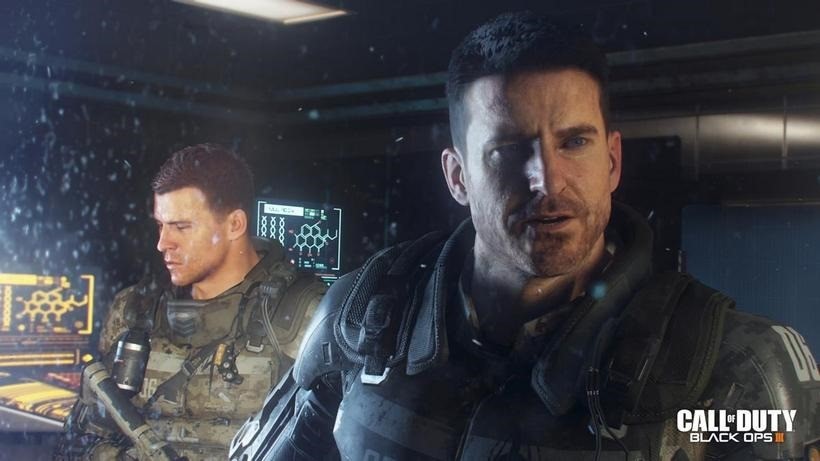 Call of Duty: Black Ops 3 is an insanely full featured game. If code was a physical thing, this game disc would be bursting at the seams with how much Treyarch has packed onto one Blu-ray. There's a little something for everyone here. Players looking for a dark, rich narrative have the campaign. Competitive players have a whole new way to play in multiplayer. Fans of roguelikes and horde modes have Shadows of Evil. Switching between all of these modes is extremely easy too, and it never felt like I was stuck playing one thing or another. Player freedom, customization, and choice are central to every element. Call of Duty: Black Ops 3 isn't just a great Black Ops game. It isn't just a great Call of Duty game. It's a damn good game overall.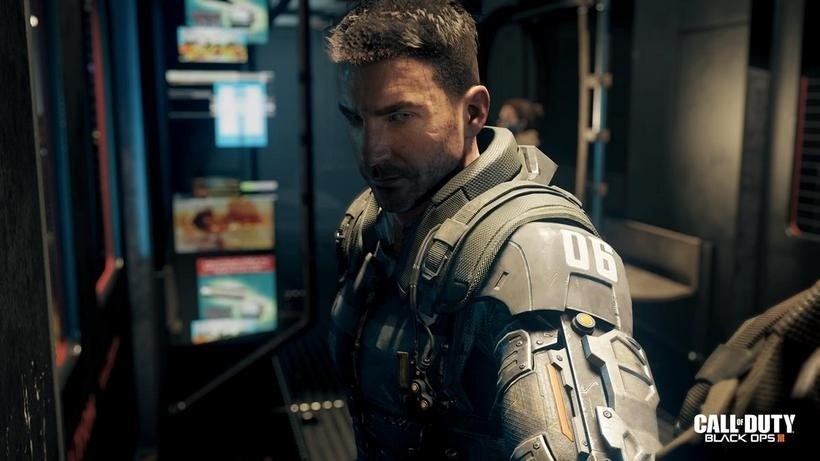 At this point, at least two of the Call of Duty developers (Treyarch and Sledgehammer), have it figured out. They now have a three-year development cycle, which means that technically, each individual game is not a rushed "annual" iteration. While the campaign could certainly be a lot stronger, Black Ops III is living proof of that concept.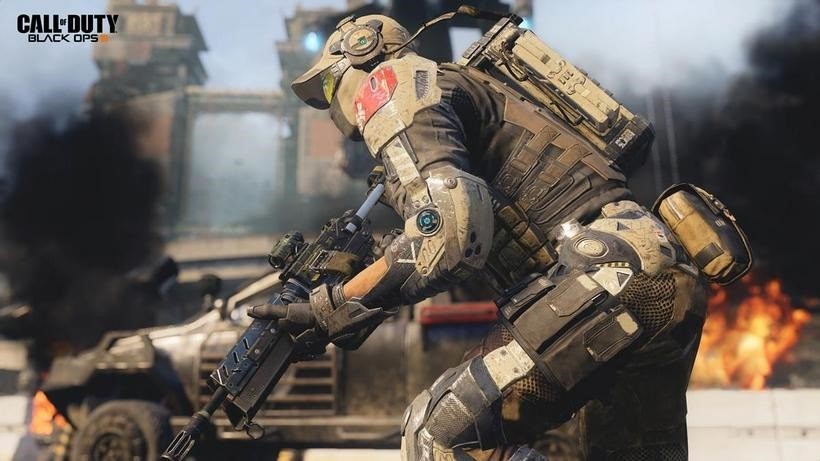 In the end it is still Call of Duty and if you aren't a fan of the run and gun mechanic then you are probably not going to be a big fan. However if you've ever enjoyed any Call of Duty game since World at War you are going to love this. Easily the best multiplayer I've experienced in years along with a strikingly unique single player campaign plus a bucket load of extras and a massive community to enjoy it with. You can't go wrong picking it up this year.
Call of Duty: Black Ops 3 currently has 81 on Metacritic (5 reviews at time of writing) and is sitting on 83 on Opencritic (23 reviews at time of writing).
Last Updated: November 6, 2015