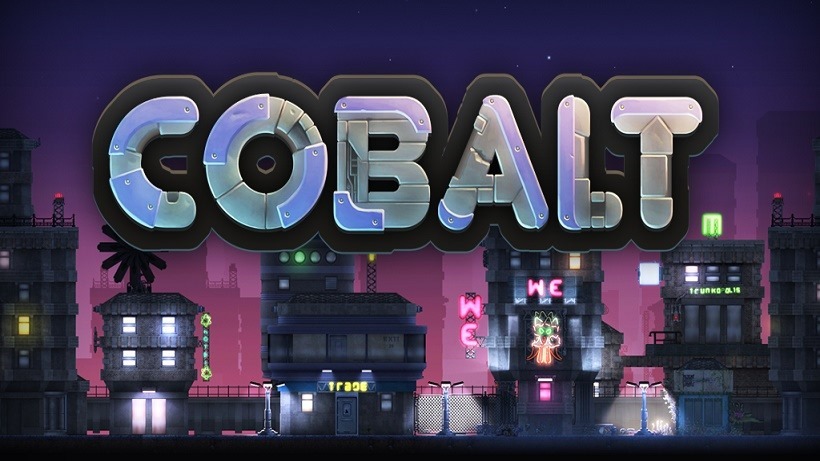 It's been two weeks since Mojang launched their game that isn't Minecraft. Developed by Oxeye Game Studio, Cobalt is a side-scrolling shooter with time twisting mechanics. I quite enjoyed my time with the title back at Gamescom, but that was a mere slice of the overall experience. How has the final product fared among critics over the past fortnight?
In a word, Cobalt is clunky. It has a lot of decent ideas, but it doesn't execute them very well. The platforming feels terrible. The lack of control when shooting is frustrating. The map is unhelpful. The gear is never explained well. The context-sensitive control breaks down when there are too many things going on. The multiplayer is fine if you can find people to play with, but it doesn't save the experience. If this shipped without a campaign, it might have benefited from it, but as it is now, even the good part will probably be forgotten soon enough.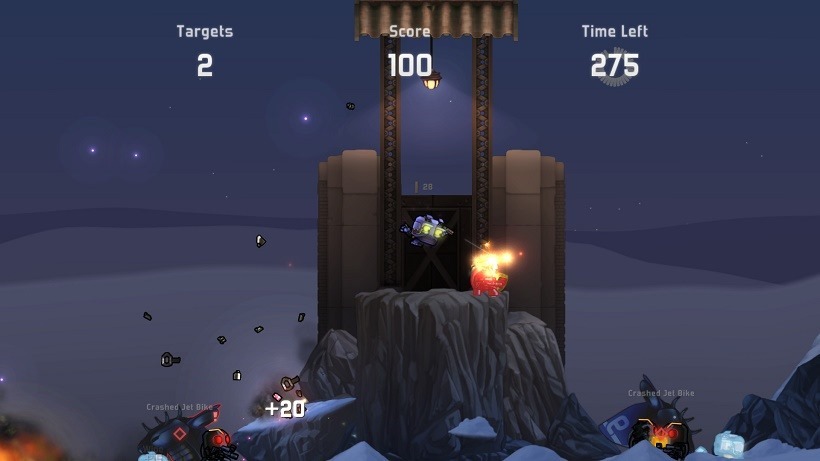 Cobalt's multiplayer suggests how much more the game could be, where its versatility isn't bogged down by Oxeye's problematic enemy encounters. The new ideas Cobalt does have don't always coalesce as gracefully as they need to, but it's a surprisingly deep, and often frustrating, action platformer. It felt like playing through an old favorite and realizing it wasn't quite what you remembered – but kind of liking it anyway.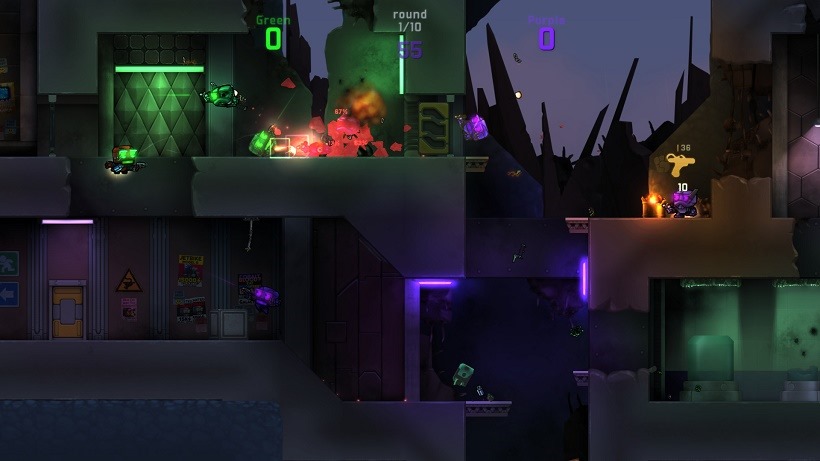 IGN – 4.5/10
There's a pretty good game buried somewhere inside Cobalt, obscured by layers of poor balancing and technical glitches. The energetic combat and fun weapons make multiplayer a neat pick-up-and-play experience, but the bungled and buggy story mode just doesn't cut it. Cobalt left me feeling blue.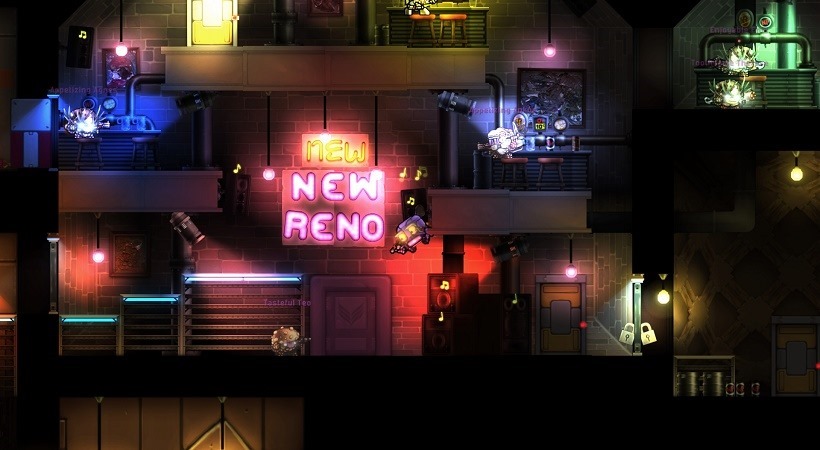 Cobalt is a game of precise and calculated decisions. To master it means fighting like a robot. The story mode from start to finish takes about ten hours, if you know what you're doing. The story might not leave an impression, but the fast-paced action guarantees to please. The movement of Cobalt as he dances across the screen feels logical and constant. It kept combat from feeling stale and flat, despite the high chance of death involved within. Cobalt is a step (or roll) in the right direction of 2D shooter experiences.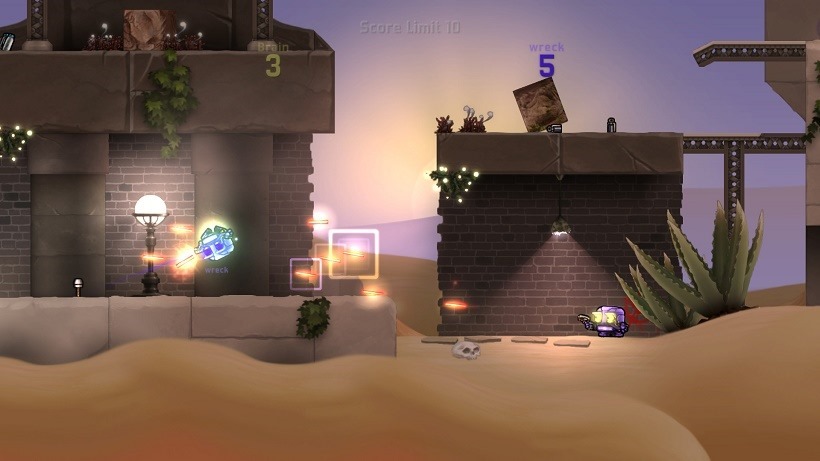 Cobalt is an instant classic for side-scrolling brawlers. The combat is varied and addictive, the mechanics sufficiently complex to satisfy dedicated players, and the competitive modes can entertain all sorts of fans. Throw in the pretty fun story mode as well as the support for the Steam Workshop, through which players can devise their own maps, and you have a great investment.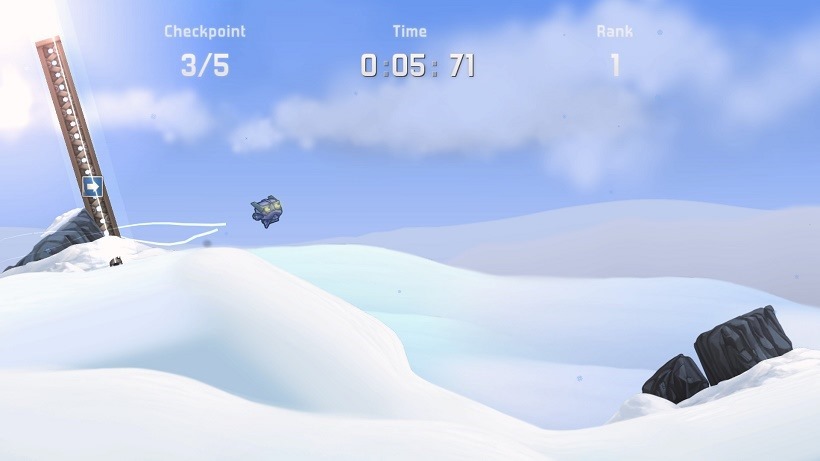 I'd still recommend Cobalt based solely on its story mode. Doubly so given that you can play through the mode with a friend, potentially changing the dynamics of each encounter. It's also accompanied by multiplayer deathmatch, survival modes, a variation of capture the flag, and more, all of which benefit from the same satisfying combat system. And even without all these extras, any game that lets you ride a giant hamster-thing called Thelma deserves a punt.
Wow, what a mixed bag! The harshest critics comment on how buggy Cobalt is, and how forgettable the campaign is. Those who loved it though, commend its mechanics, and the varied gameplay. Heck, some even recommend the game based on the campaign alone!
So yeah, is Cobalt actually any good? It's hard to tell based on the above. If it helps, on Steam at time of writing, there are 241 positive reviews compared to 11 negative.
Personally, I like the idea of Cobalt. I think I may wait a little while for bugs to be squashed and such before I consider getting it.
Last Updated: February 17, 2016