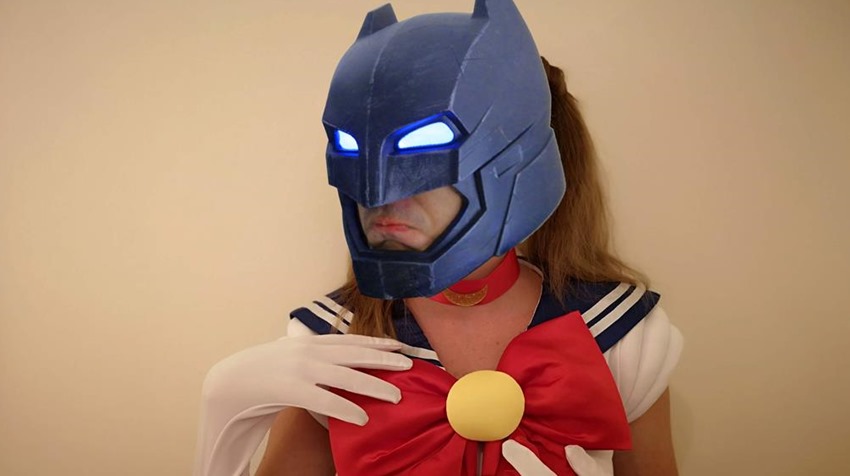 The most wonderful thing about cosplay, is that anyone can do it and anyone can be anyone else. There's a global community out there, made up of fans and people who have turned their passion into a career. It doesn't matter what your skill level is or how much experience you have either, as everyone starts from square one and builds on that burgeoning talent.
But sometimes, you might not have the time or the equipment to create a costume from scratch. I get that it can be daunting. I understand that some times, you just want to go have fun and be in character. Fortunately, websites like Procosplay are here to help. If you're looking for a costume in a hurry, they've got your back.
Thanks to a wide selection of themes and costumes, Procosplay will have your back and then some. The Guangzhou, China- based shop also got a sample costume to us in ridiculously quick time. Got to love that DHL shipping, am I right? Here's the fun fact: The costume was a Sailor Moon outfit. Now I dont mind at all. I'm body confident enough to know that I'm pretty, and this wouldn't be the first time that I've worn a dress. Nor will it be the last time, if you get my drift…
Now unfortunately and due to my own stupidity, I may have given the fine folks at Procosplay the wrong size to send me. It's a bummer, because the entire point of this post was about seeing me in drag and having actual documentation that would live on the internet forever, like my horribly edgy Myspace profile photos from the beginning of the 2000s. On the plus side, there's always Photoshop.
There's going to be no Rule 34 here with this review. What I can do however, is chat about the costume itself and the quality of the work done. Straight out of the packet, you get the following goodies: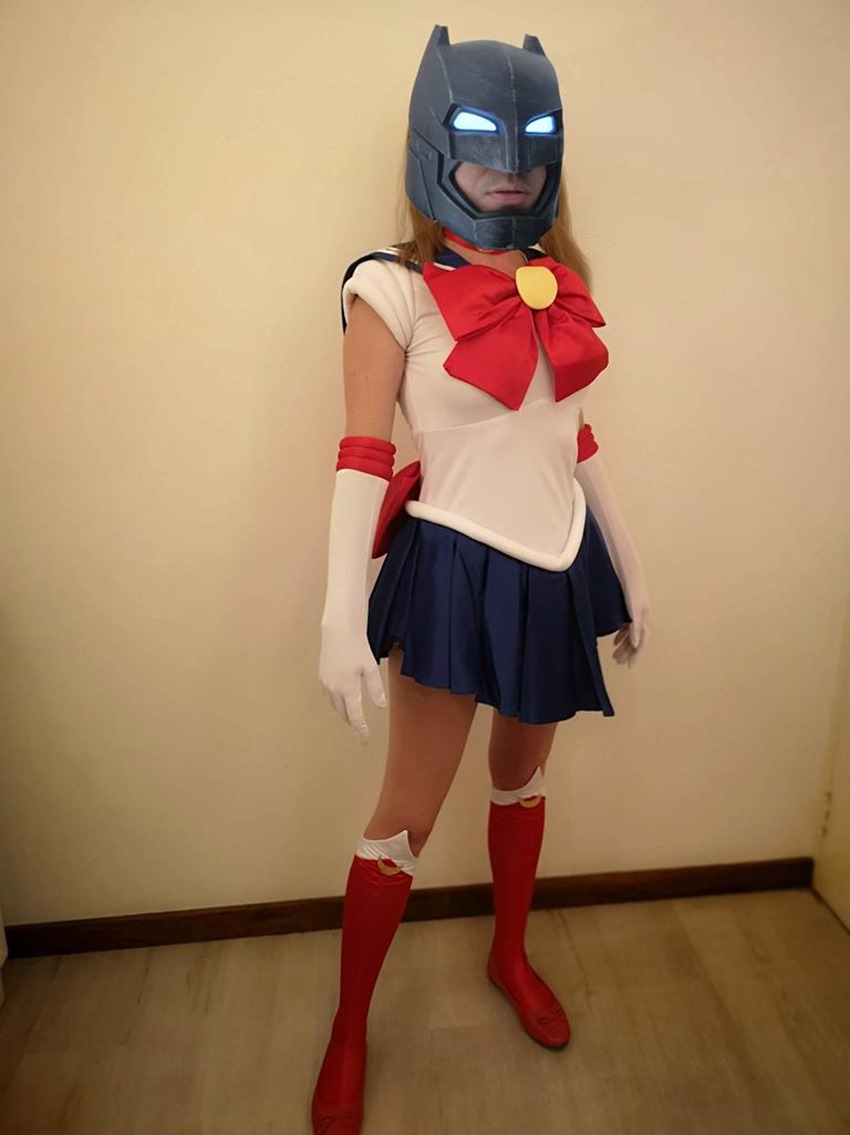 One piece shirt and dress
Front ribbon
Back ribbon
One set of long gloves
One set of knee high stockings
One choker
One headband
And it's actually pretty well crafted stuff here! Every item barring the primary accessories is made of a stretchy material, that has a decent amount of give although not enough for my colossal frame to fit into. The Sailor Moon uniform itself is beautifully sewn together, with nary a single seam out of place or a dangling thread to be found.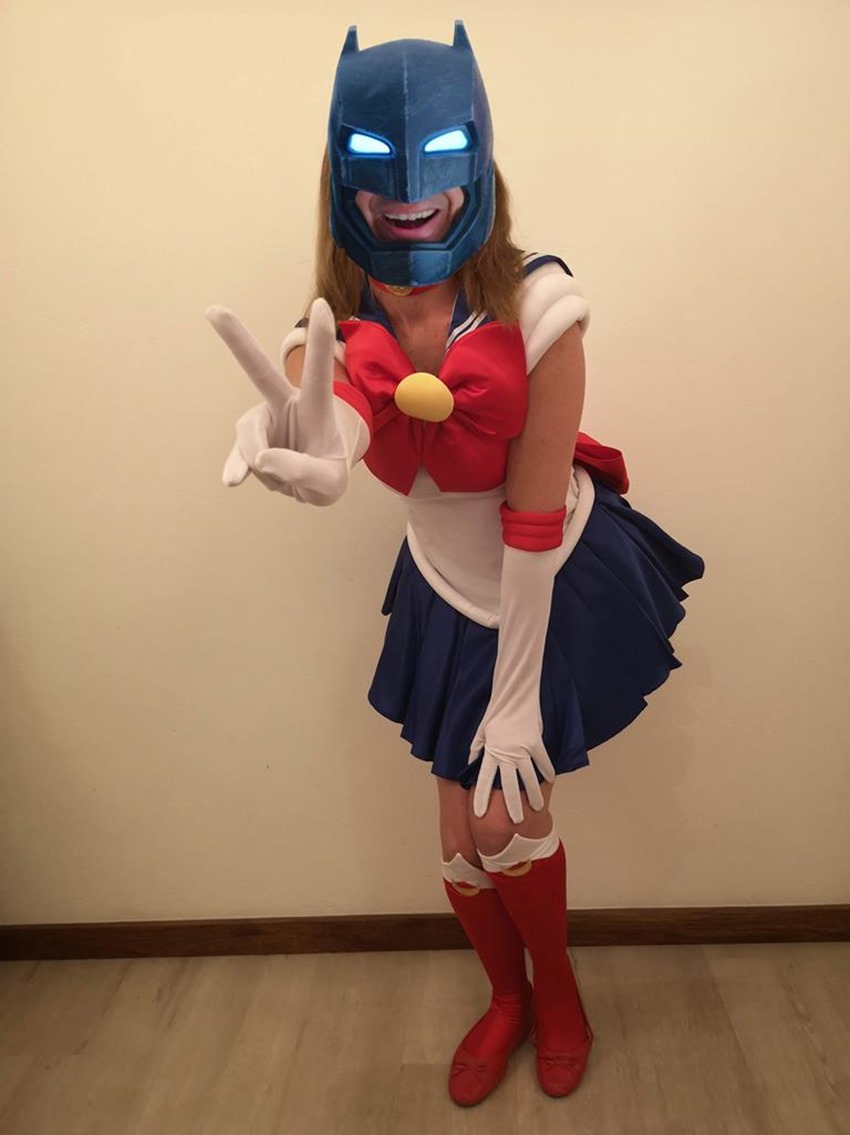 What I would recommend when ordering, is making certain that you have your measurements right and ordering a size up than what you see on the Procosplay website. Remember, these costumes leave very little to the imagination and are designed to hug every inch of your body. Otherwise, I was impressed. The costume looks the part, the delivery was stupidly quick and a quick browse of Procosplay reveals plenty of outfits that look like they'd be fun to wear as casual or even serious cosplay outfits.
Last Updated: January 25, 2019