It may have one of the silliest names for a remaster, but the Darksider II: Deathinitive Edition is anything but. There's been a great deal of care taken to bring the game in to the new generation – far more than you'd think given that the company originally behind it, Vigil games, is no more.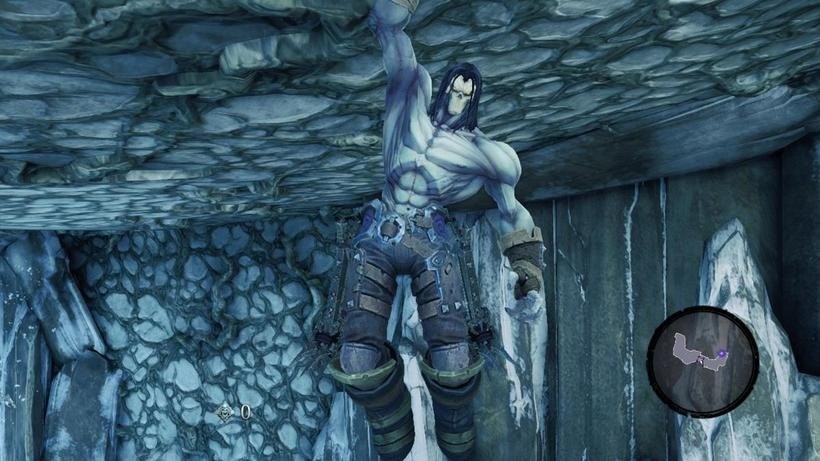 When THQ went belly-up, so did many of the studios it owned, including comic book artists Joe Madureira's Vigil. Like many THQ assets, Darksiders was put to auction, with the IP finally being fobbed off to Nordic Games. While the hope was that they'd use the IP to finally bring the remaining horsemen's games to life, what they've done instead is resurrect Darksiders II.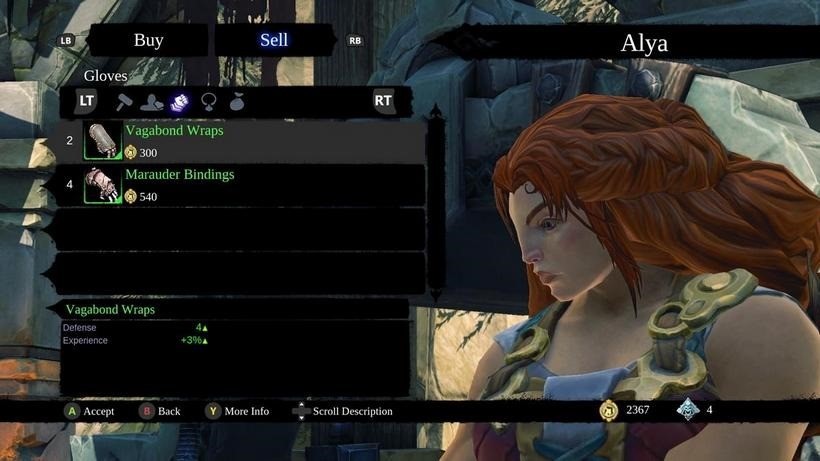 While that sounds like a complaint, it's really not. Derivative as they are, I've always enjoyed the Darksiders games. Yes, they may be the unholy union of God of War's action combat, Soul Reaver's aesthetic and The Legend of Zelda's puzzle-based tombs and temples, but they carved their own niche.
For those who happen to be unfamiliar with it, Darksiders II tells the story of one of the horsemen of the Apocalyplse, Death. He's out to prove the innocence of his brother – War from the first game – so that hemay bring humanity as a whole back to life. It's an epic action RPG journey that sees Death head to hell, Heaven, Earth, and everywhere in between, hacking through bastardised versions of half a dozen different religious and cultural myths and stories.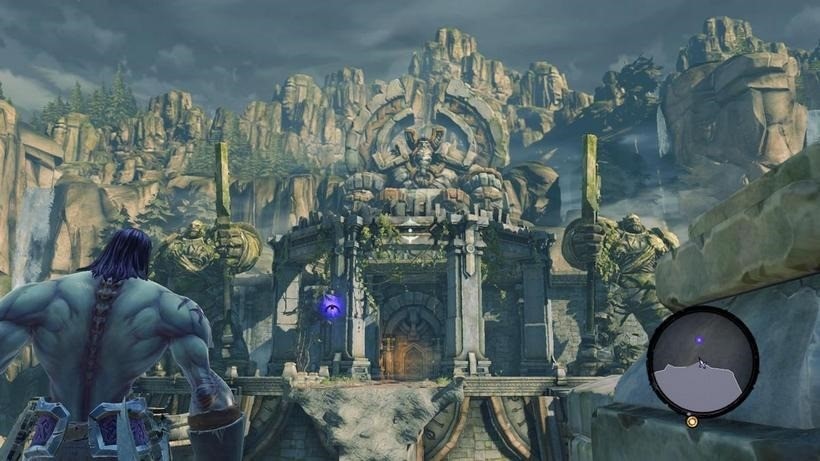 It's a rather large and expansive game, but given that it's just a few years old, I don't think I need to explain it in detail, waxing lyrically about the pros and cons of the game itself. Instead you can read our original review of the game here.
Instead, we'll look at the pros and cons of the remaster, and whether it's worth your time and money. Impressively, where Nordic could have just upscaled the assets and have been done, there are some significant changes to Darksiders II – particularly in the realm of lighting. On the Xbox one it's especially noticeable – there's a new lighting system that very nearly changes the tone of the game, making it seem less dark and foreboding than it did in the past.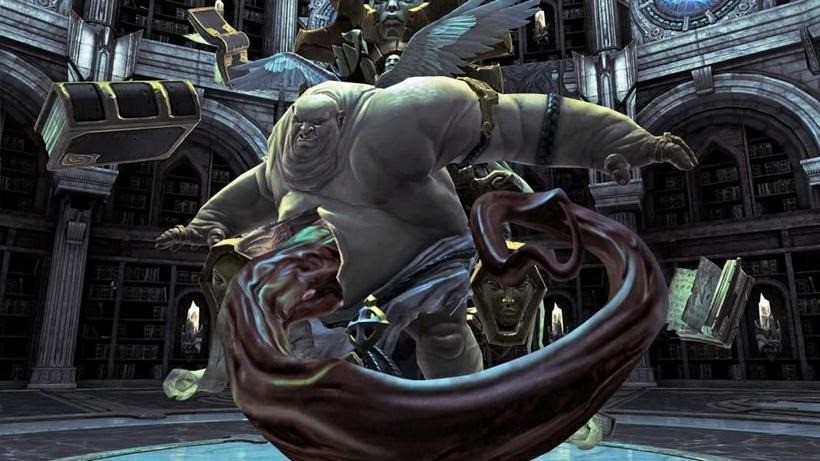 There are reworked and rejiggered assets, and there are noticeable asset changes, especially in once-barren areas like the Charred Plains, which now sport a fair bit more foliage. Thanks to its almost cel-shaded, comic-book inspired aesthetic, it still holds up today in the looks department, especially given that it now renders at 1080p, making it a little less jaggy than it used to.
It's also been given a locked framerate, but it's disappointingly set at 30fps on consoles – and I can't for the life of me fathom why. God of War 3, a game that plays similarly, has just been remastered two, but now runs at 1080p and 60fps, so I can't really believe it's a technical limitation. There are also a few other problems inherited from the original, particularly its sometimes fiddly controls which can make some of its 3D platforming – reminiscent of Prince of Persia – a bit more irritating than it should be.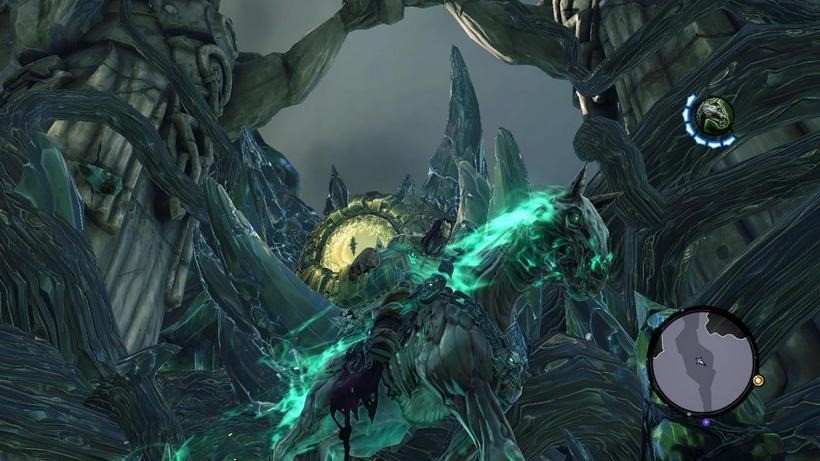 Beyond that though there's little that's added to make the game worth a second dip. Yes, all of the game's DLC has been included – but most of it, even then, was a collection of extra gear, armour and superfluous items.
If you've not played it before though, you could be in for a treat. With around 30 hours of gameplay, a ton of loot to collect and an expansive adventure campaign, Darksiders II is certainly worth a look – especially given its budget price.
Last Updated: November 6, 2015
Darksiders II: Deathinitive Edition

It may not really be worth playing again if you've already done so, but Darksiders II's terribly-named "Deathinitive" Edition - With All of the game's DLC, a new lighting engine and a few other in-game tweak - does a good job of bringing the game in to the new generation.

Darksiders II: Deathinitive Edition was reviewed on Xbox One