1993's Day of the Tentacle is probably still my favourite LucasArts adventure game. Sure, it may not have been the company's best, or most well-written but it was smart, entertaining, and decidedly left-of-centre.
This month, it's back in a remastered package that ups the visuals, adds fidelity to the music and makes a change or two to the UI. Day of the Tentacle remastered is now out. What do critics think of the return of the purple tentacle?
Day of the Tentacle remastered is an excellent way to feed your 90s soul with good, nonsensical fun. The remastered graphics capture the cartoonish charm of the original perfectly, yet the updated sound and controls give it a much more modern feel. They managed to capture the original spirit of the game while still smoothing over any bumps that may have cropped up due to its age. I'm glad I had a chance to play it through this lens, and I'd definitely recommend for any fans of this genre to give it a go, or for old fans of the game to relive the experience in a shinier fashion.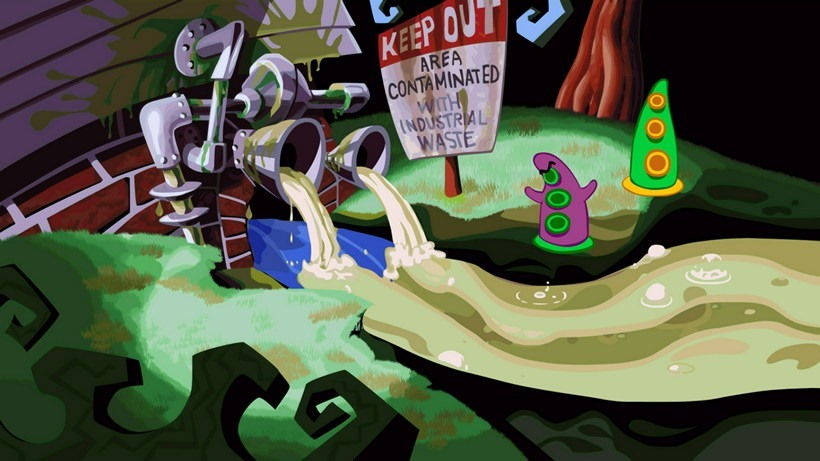 Thanks to the timeless quality of the writing, Day of the Tentacle remains as enjoyable today as it was when first released over twenty years ago. Faithfulness to the original art design is reflected in every lovingly-drawn line and hue of the gorgeous graphical presentation, and the zany humor is consistently spot-on. New players should be aware that the leaps in logic can make a few of the puzzles very difficult, but the witty wisecracks keep the search for solutions tremendously entertaining.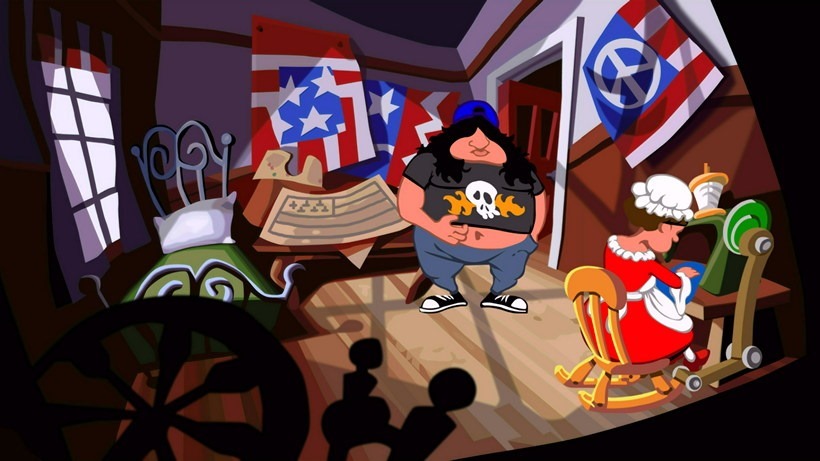 Double Fine has done another great on remastering a classic, delicately updating it in such a way that what stood out in 1993 stands out all over again more than 20 years later.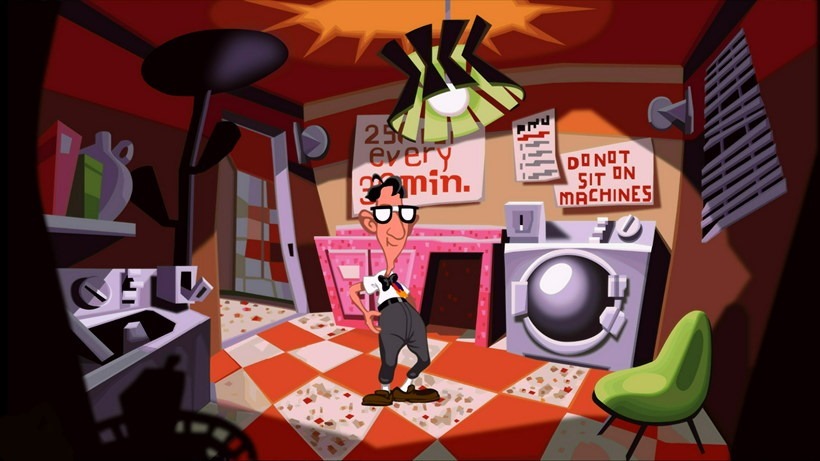 I still adore this game. It's still the smartest, most elegant, most entertaining adventure game ever made. And now, if you want, it looks new and sounds amazing.
It's out today on PS4 and PC.
Last Updated: March 22, 2016