It's been a while since there's been a rally, rally good Rally game. Developer Milestone has put out some mostly middling software, while the pre-eminent rally game developer, Codemasters, seems to have gone off on a bit of a development tangent. Their last Rally game, DiRT Showdown, focused a little more on flash than being a proper Rally game.
Last year an early access of their latest Rally racer, DiRT Rally, hit Steam – and was met with pretty positive critical and fan reception. It's now out on consoles, and according to those who've played it, it's a fine return to form for Codemasters, and arguably the best Rally game in a decade.
Here's what critics have to say: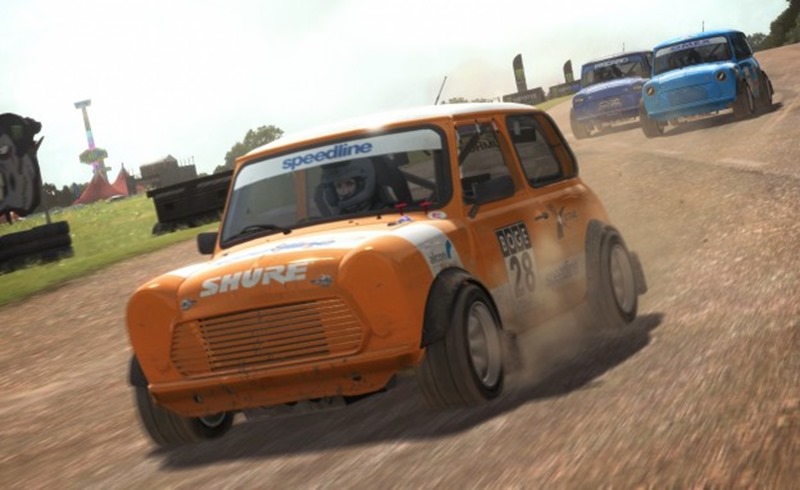 DiRT Rally delivers a stunning performance on console, offering a difficult but rewarding experience which cements it as one of the best rally simulators available.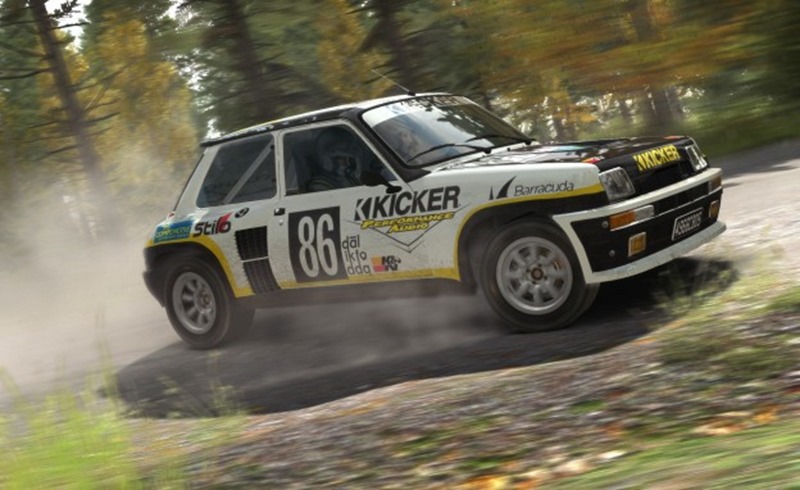 DiRT Rally is the purest and most visceral rally game in a long, long time: it's a constant knife edge experience of risk and reward, trial and error, concentration and sweet, sweet progress. This simulation comes highly recommended to both rally and racing fans everywhere.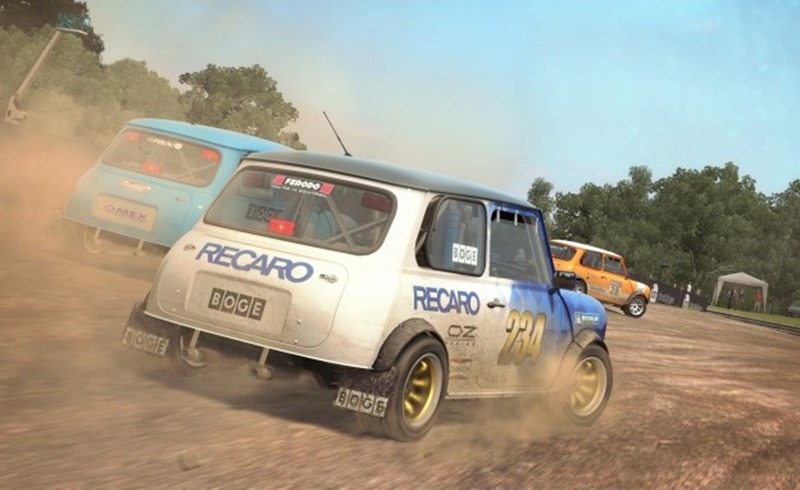 DiRT Rally, then, isn't a true successor to the DiRT series you might know and love, but it's a better rally experience if you're willing to put in the work. Tweaking the assists makes the game manageable, but getting properly good will take a lot of time and solid concentration. If you generally spend your time in cars shouting out the difficulty of oncoming corners, give DiRT Rally a go.
Immensely challenging and demanding, DiRT Rally is a welcome return to the series' rallying roots, all but dispensing with every one of the 'extreme' components that crept into the franchise since DiRT 2. The overall result is a more restrained affair, but one that's a pure and unadulterated rally racer that not only looks utterly fantastic, but also succeeds in providing an uncompromising rallying experience. Just don't expect an easy ride. It's bloody hard, but oh-so rewarding.
If you've been wanting something to scratch that Rally Urge – and you aren't afraid of really getting stuck in – then this could be just what you're looking for.
Last Updated: April 6, 2016