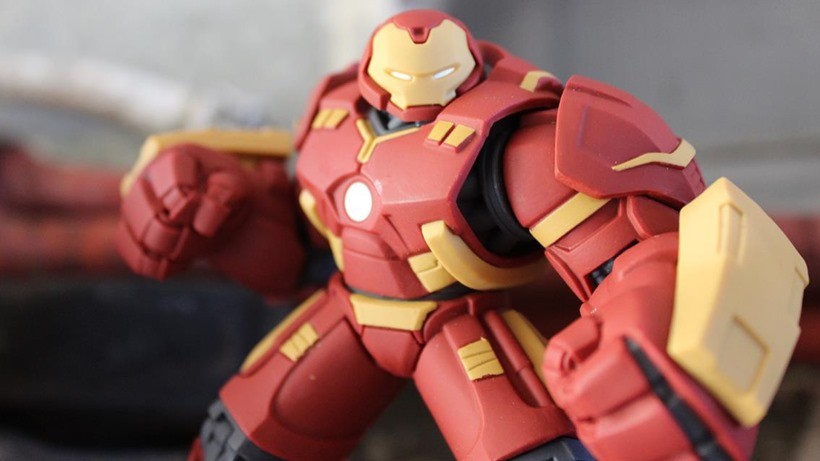 Star Wars is pretty much done and dusted for now in Disney Infinity 3.0, until next month that is. But between interactive trilogies, there are other figures being released in the Disney Infinity 3.0 line. Figures from other properties, and previous playsets. And this month, we're getting the chance to say hi to Veronica…
Hulkbuster Iron Man – Avengers: Age of Ultron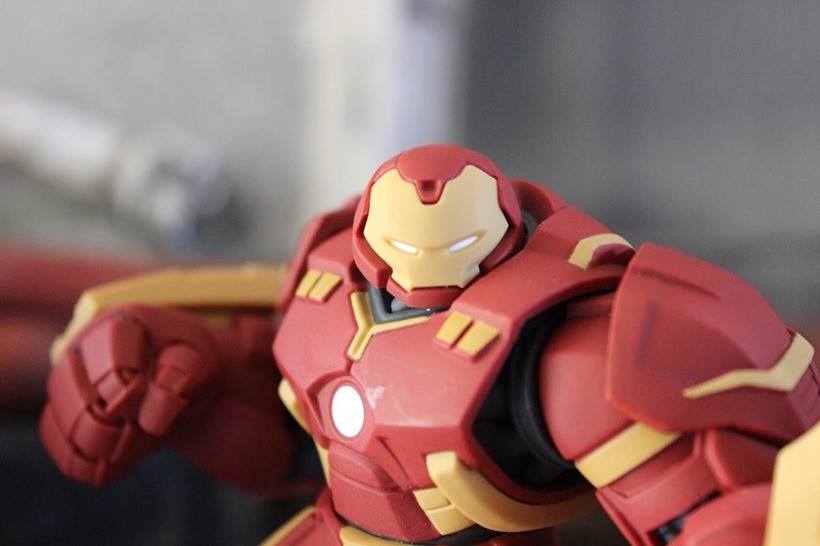 And by Veronica, I mean the Hulkbuster armour that Tony Stark donned in the Avengers sequel this year. Purely as a physical specimen, the Hulkbuster Iron Man is the most impressive figure that Disney Infinity has ever produced.
It's absolutely massive, and has some genuine heft to it. In terms of scale, it's easily bigger than the Hulk figure released last year. And it's the small details which make it stand out for me. There's the numerous arc reactors, the joints, the various weapons hidden away inside of it.
In Disney Infinity, the Hulkbuster is pure power. He can fly, pull enemies towards him with the Force magnetic induction and has a super ability which results in a salvo of rockets being fired off. Absolute, unrelenting and unstoppable. And my new favourite figure in the entire series.
Ultron – Avengers: Age of Ultron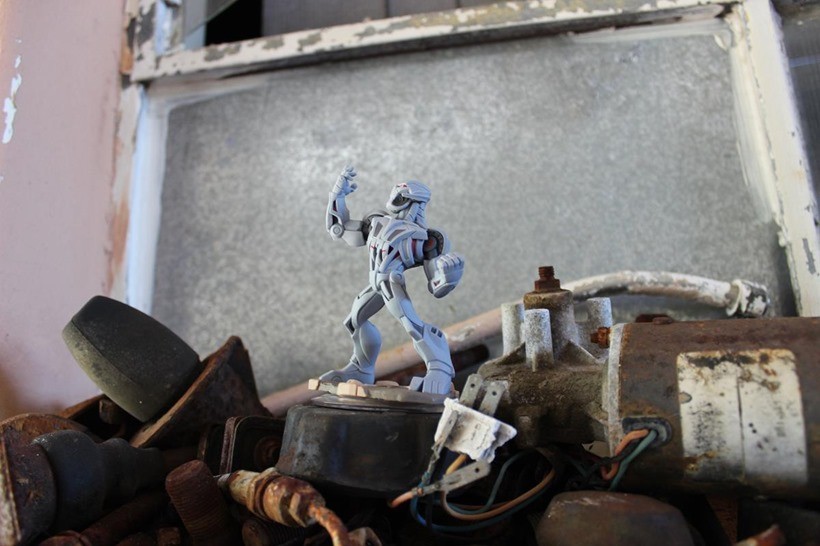 While the Hulkbuster Iron Man is easily the most impressive new Infinity figure, the Ultron replica takes the cake for me as the classiest of the lot. You look at the design, and while it features plenty of complex curves and lines, there's also a certain elegance in the construction of Ultron.
Sure, it's based on the movie version and not the nightmare fuel comic book version, but the Disney Infinity stamp of style is evident here. It's a sophisticated figure, more a commander than a straight-up brawler. In the toybox, this is reflected in how Ultron handles.
He also has flight, can fire energy beams and summon drones to take on his enemies for him. They've even nailed his voice, which comes off as cold, condescending and devoid of any emotion. No strings attached.
Darth Maul – Star Wars: Prequel Trilogy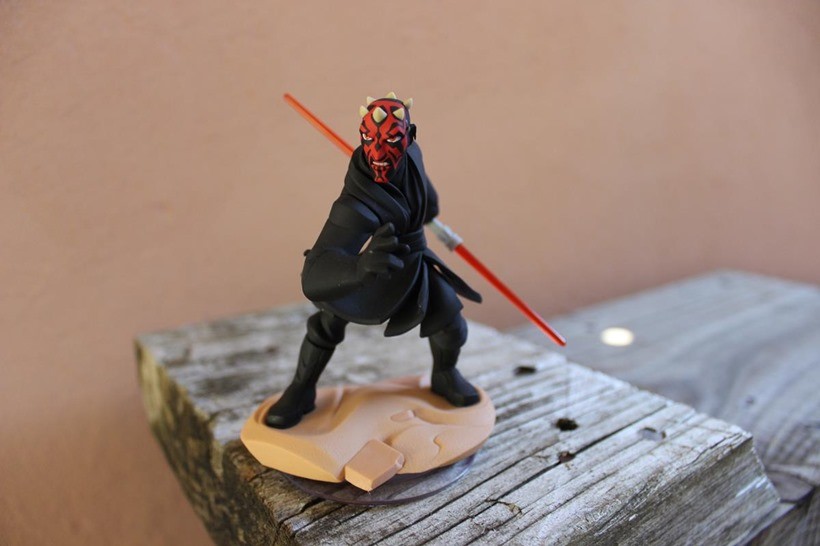 I've actually already reviewed Darth Maul earlier in the year, so because it happens to be hot enough to melt steel outside, I'm just going to hyperlink you to that prior feature.
Spot – The Good Dinosaur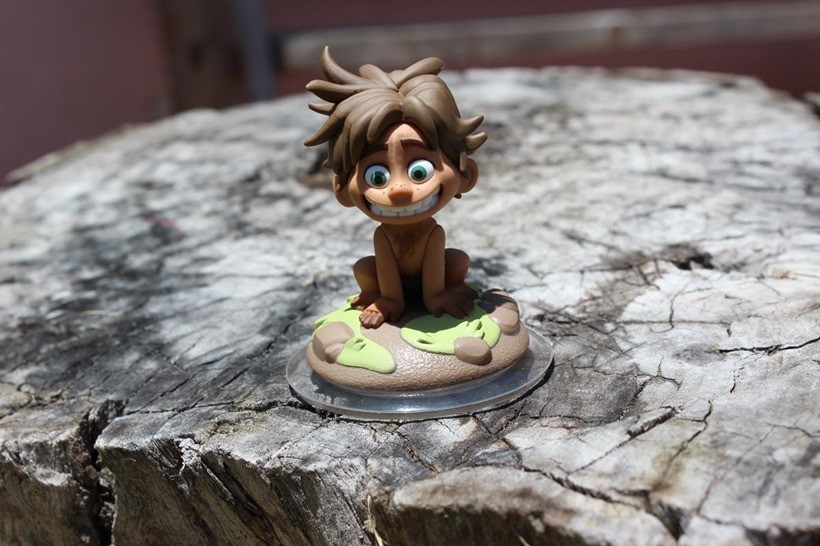 This is a figure where I genuinely have no idea what to talk about. And that's because the film that Spot pops up in, isn't even out yet. The Good Dinosaur is out soon, and its set in a world where dinosaurs never faced an extinction event. Spot is more like a protective dog than a human in the film, what with that manic grin and rabid sense of movement.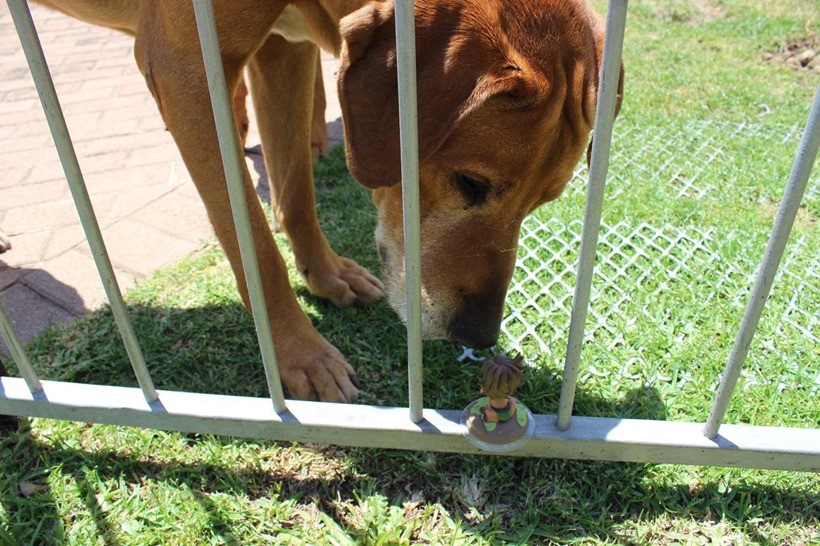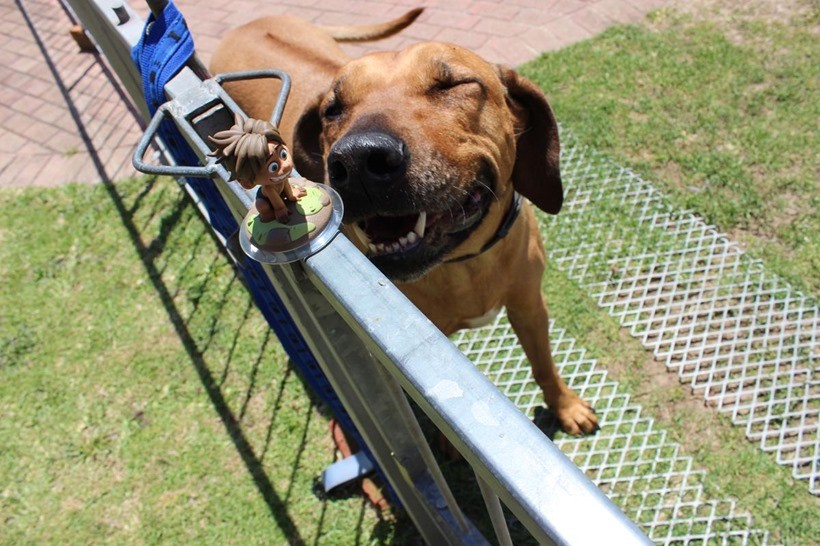 He's also unpredictably powerful, when used. He's super-fast, strong and I've already tested his combat might by having him tear through several Frost giants. Don't mess with Spot. Plus, my dogs dig him. That's a win for me.
Last Updated: November 5, 2015