I'm still very much busy in Ubisoft's The Division – clearing out side missions, engaging in the odd encounter and slowly working through the missions at a bit of a snail's pace. Though I team up with friends on occasion, it's mostly been solo – and I've had a good time. There are, of course, issues with the Division and its repetitive grind, but it's an engaging shooter RPG, with just enough of that Diablo-styled reward keeping me looking for better loot.
We're still busy with our review – because we want to make sure we've covered everything that The Division has to offer, especially once players have run out of actual missions to do. Others have already blasted their way through the game, gone rogue in The Dark Zone and survived to tell their tales. Here's what critics think of The Division.
Gamespy – 5/5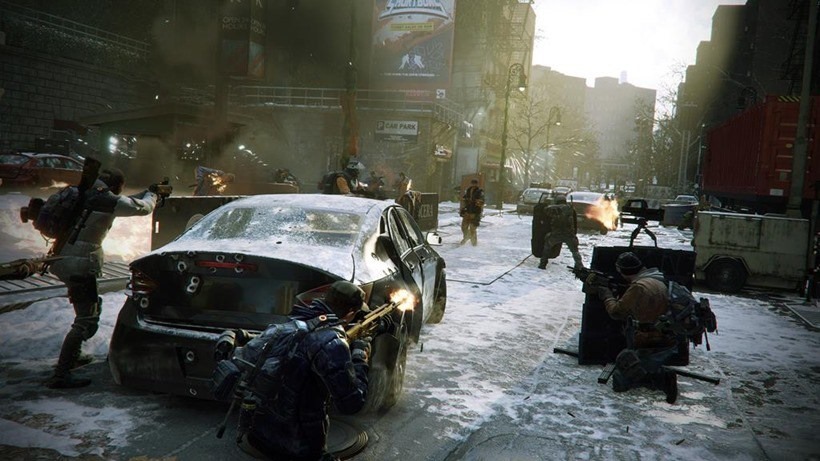 But, there's no getting away from the fact The Division is the best open-world that Ubisoft has ever created, while the gameplay is consistently entertaining and cohesive. The deep RPG elements and tactical gunplay just add to that. Plus, the fact you can get so much enjoyment out of being a solo player, with that experience heightened by buddying up, is quite a feat.

Playing The Division is a bit like having the flu – you can't get it out of your head and it doesn't ever want to let you go. But unlike the flu, you won't mind at all.
GameSpot – 8/10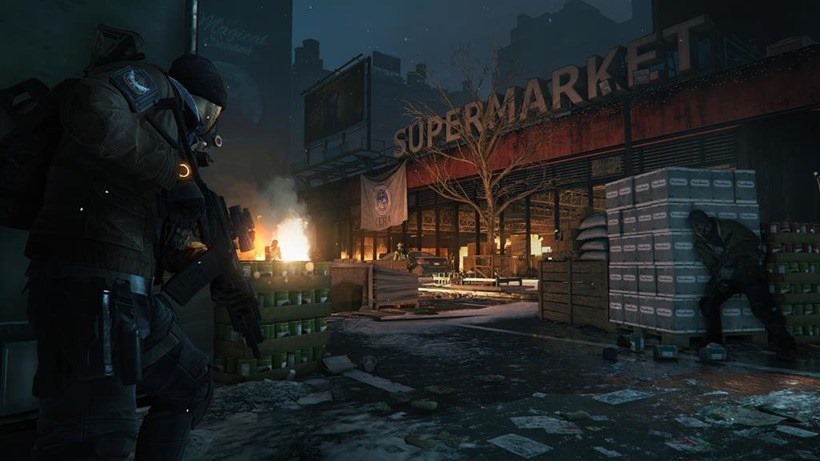 Still, no matter how frustrated I grew with the game's semi-indestructible enemies or its repetitive leveling structure, I absolutely could not stop playing. The world was too engrossing, the loot was too enticing, and the campaign was too gripping for me to simply walk away. I stopped caring about the game's flaws after the first few hours and proceeded to lose myself in obsessive stat optimization and cooperative gun battles. The problems (and frustration) never disappeared, but I was more than happy to play through the pain.
The Examiner – 5/5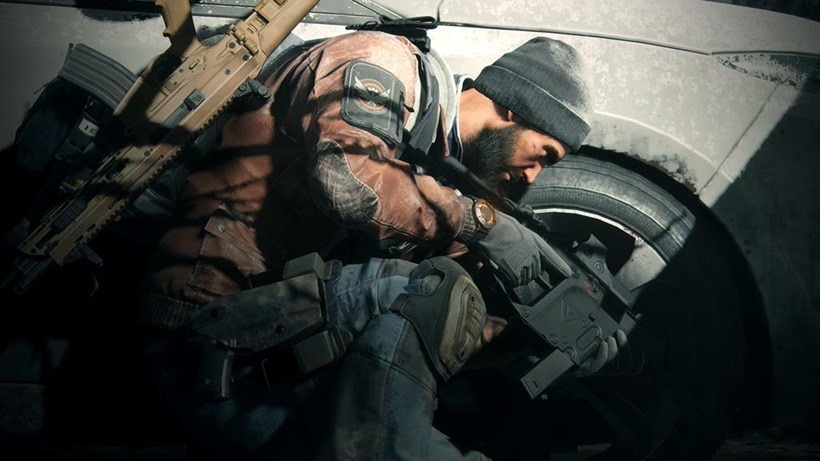 Despite the cynics who might try to marginalize what this game truly is, it's something you must experience, whether that is with friends or on your own. The Division shows you can have both an incredible online multiplayer experience, while staying true to the roots of an immersive campaign. The Division is a magnificent revelation and one that was well worth the wait.
The Jimquisition – 6.5/10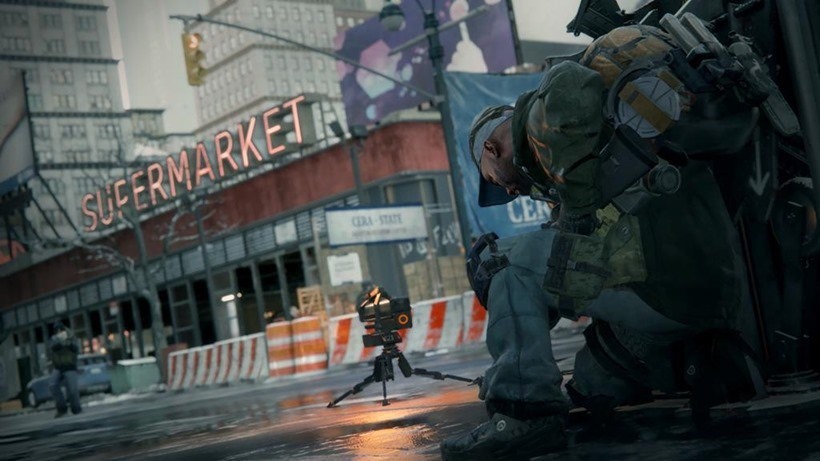 Tom Clancy's The Division is overwhelmingly okay. It will drown you in its abundant okayness, so okay is it in terms of playability and content.

It's a game of just enoughs – it's just exciting enough to avoid being boring, just polished enough for the numerous glitches to be less offensive, and features co-op just fun enough to make the whole thing relatively worthwhile.
Destructoid – 6.5/10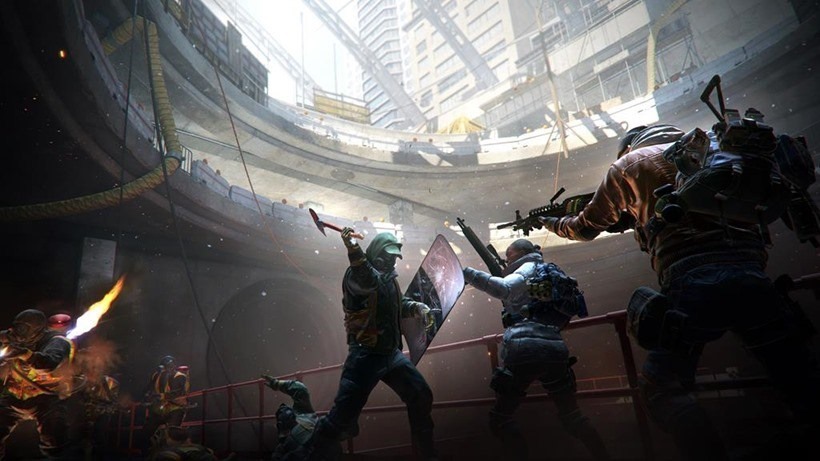 The Division is more fun with friends, but let's face it, what game isn't? After my group logged off and I was left alone in the world, the veneer started to wear off, and I was left facing the blemishes all on my own. The long-term plan is to pump out more content. I'm unsure of its efficacy but for now there's more than enough there, especially with the organic PVP.
The Division then (and gosh, I hate myself for saying this) has critics divided. Some are riding the hype train all the way to hyperboleville, while others are a little more muted in the critique. I'm probably somewhere between the two right now; despite the game's obvious flaws, I'm enjoying my time – and that's what's really important, isn't it?
What do you think of The Division, fellow agents?
Last Updated: March 15, 2016