FIFA is a curious beast. For years now, it has been packed with the glamour worthy of the Galacticos, but at the same time has lacked finesse. Its production value has roared and soared, with licensing in abundance (although Juventus is excluded now) and production value through the roof. However, its on-field display hasn't always matched what's been put on paper.
FIFA 20 adds to the panache with the inclusion of Volta Football, this year's new main feature. For the uneducated, Volta Football is street, cage, Futsal type football played in different types of arenas across the world. It's a shortened format of the beautiful game, usually played with three to five people per team, in a smaller area with or without walls, with or without keepers and with varying different tournament types.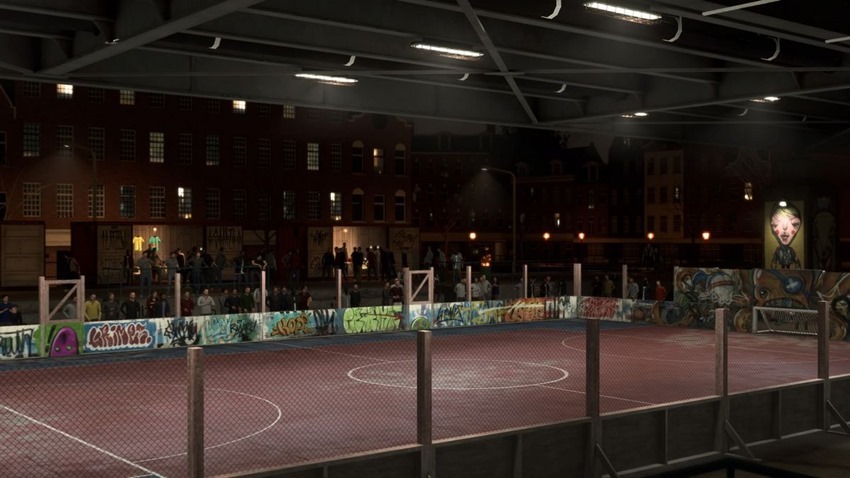 Volta is where the freestylers and trendsetters shine in the football world, with flamboyant tricks, flicks and other skills always coming to the fore. It's a showcase that FIFA 20 wants to resonate with and does so to varying degrees. Volta replaces The Journey in terms of a story focused mode and has your created player join up with one of the crews aiming for the championships. Your player develops as your team encounters setbacks, difficult personalities and tough decision along the road to glory.
While the storyline is limited, the amount of content is certainly not. Aesthetic items such as apparel, hairstyles and more can be unlocked the more you play. It's the Battle Royale appeal in a football game as cosmetic items become unlocked, sometimes for a limited time only. The good side of this is that there are no microtransactions, all items can only be purchased through playing the game and earning Volta currency.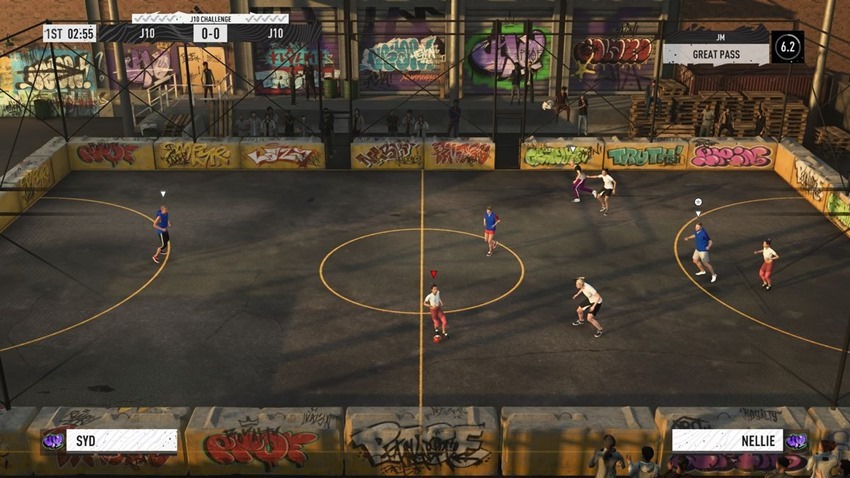 There's a lot to do in Volta, even if you don't want to focus on just the campaign. Playing in different tournament types, in different locations across the world adds variety, and recruiting different players for your team by beating opposition is a great way to upgrade your squad.
The production value, as expected, is incredible in Volta. The different arenas are amazing, and the music accompanying each fits perfectly. Playing on an apartment block roof in the middle of Tokyo is a highlight, though a close second is a dusty pitch in Brazil with the Favelas for a backdrop. Each has a unique feel to it.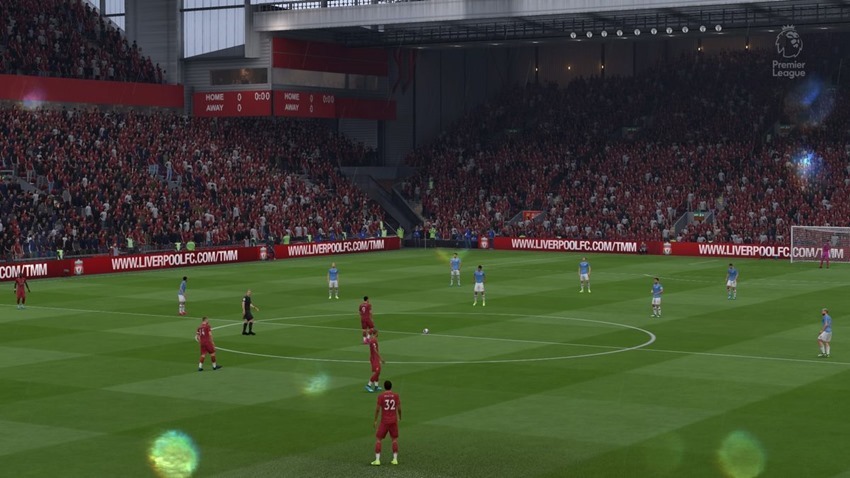 The gameplay in Volta doesn't always shine quite as bright, though for a first outing it's not a complete failure. Some of the player reactions (or lack thereof) are highlighted in Volta, with only a few players on the pitch and a closer view, you notice it more than in the larger game. Shooting feels unintuitive, passing feels a little out of your control and while there are awesome skills added, the control scheme is odd, and you are hardly rewarded for doing any tricks. Sure, it's not meant to be quite FIFA Street, but if you are going to have the flash, let it make an impression.
While Volta is the shiny new feature, it's undoubtedly  Ultimate Team that continues to be the main attraction in any FIFA game. FIFA 19 was applauded for its constant stream of content in the mode, while the gameplay, in general, was considerably less appreciated. That said, it was still the most played mode (I amassed over 800 hours of it in the past year, the most I've ever played), and there was hope that FIFA 20 would improve on the model.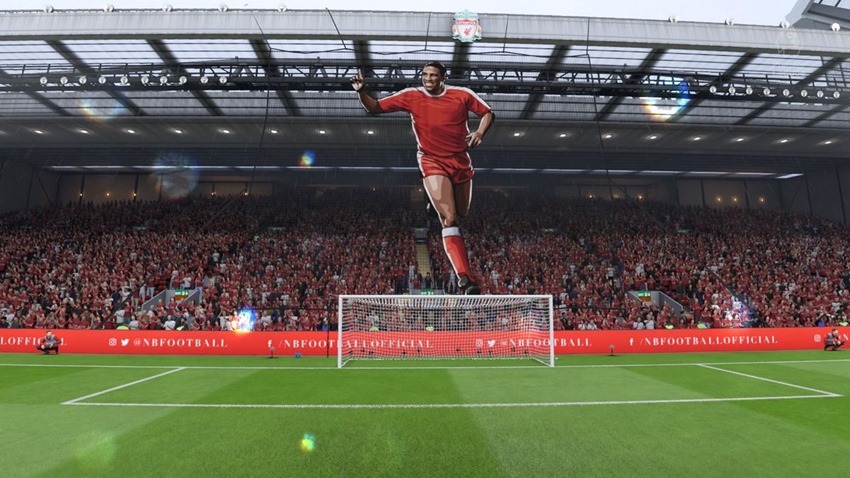 FIFA Ultimate Team (FUT) has been tweaked more than ever, and the reaction has been largely positive. Building a squad has never been so rewarding, particularly if you are willing to grind the game, rather than pay to win (which will be discussed later). New in FUT is the introduction of Season Objectives – a set of challenges constantly updated in the game which provides you with more rewards including loan players, packs, coin boosts and more. FUT has added an XP model to the game for the first time ever, making spending your time on FIFA 20 even more worthwhile than before. While daily and weekly objectives return, the new season objectives, together with milestone objectives almost seem to double, if not triple, the amount of content.
While the general modes are similar -Squad Battles, Division Rivals and FUT Champions all return in a similar fashion to last year, there have been tweaks here too. Squad Battles no longer limits how many games you can play in a day, giving you more freedom over when you play those matches. Rivals has the adjusted levels from the end of FIFA 19, while both hand out decent rewards depending on how you play. FUT Champions officially kicks off this weekend, but it appears little has changed in that regard.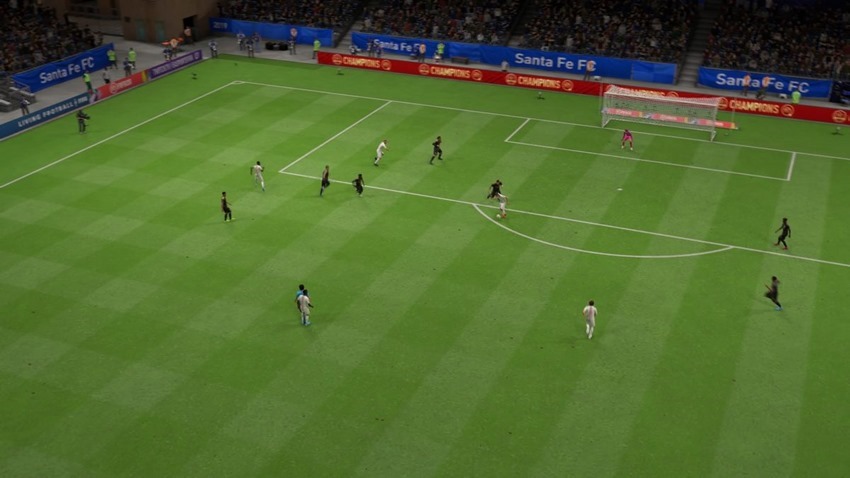 FUT Friendlies have been added this year which includes modes like Mystery Ball, Max Chemistry, Volta as well as other variations which change the way you play the game. The friendly modes are great fun and because they have no effect on your player contracts, means you can play them over and over without worrying about spending on contracts or fitness items. Even better is that these types of modes have been included as part of objectives, almost forcing you to play them and the variety is more than welcome.
FUT has really reached a peak level in terms of its content. The different modes, the ever-addictive squad building elements, as well as the constant influx of Squad Building challenges and updated objectives means that in terms of content EA are doing all they can to keep players busy and coming back for more. If any other game added fresh content daily, there's no doubt it would be applauded for doing so.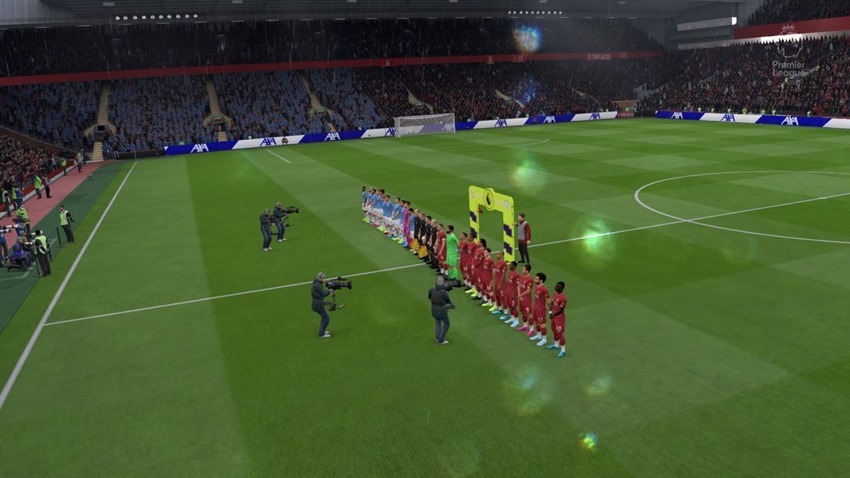 That said, FIFA is about more than just content, it's also about gameplay. FIFA 19 gameplay was certainly not the best, and while FIFA 20 has improved drastically over 19, there are still glaring issues. Passing and shooting overall feel a lot more realistic, while player movement feels a lot more natural than before, all making for a seemingly fresh experience when playing matches. Overpowered skill moves which made the game feel ridiculous last year, have been nerfed this year, making for a less frustrating match setup, while defending – although much more difficult – also feels far more realistic and sensible.
However, the online gameplay is still unbelievably volatile to the point where I tend to wonder if the EA servers are schizophrenic. Sometimes matches feel fluid, fast, responsive and near perfect, while other times it becomes sluggish and totally unresponsive with button delays and player reactions non-existent. It makes playing Rivals (and FUT Champs) a mixed experience, often inducing rage, especially when elements of the game don't always make the most sense – such as aiming a pass one way, but the game deciding it must go astray, causing your players to be out of position and the opponent counter-attacking the last minute to score yet another 90th minute equaliser or winner.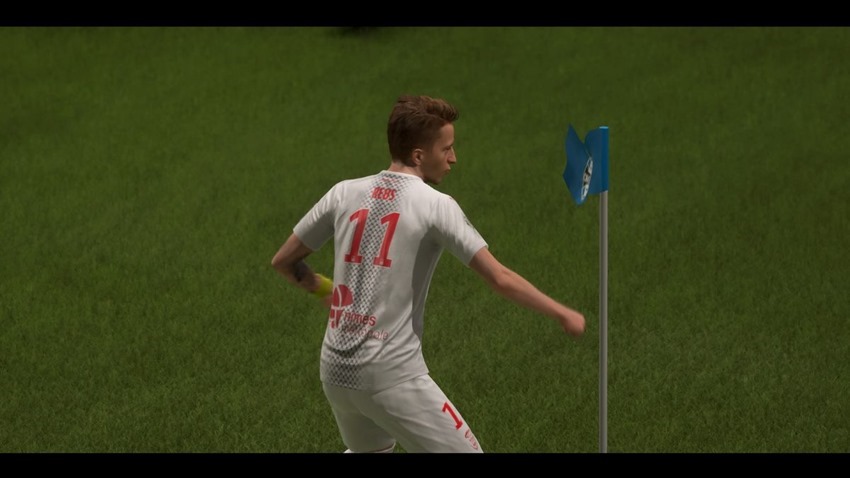 It's a real pity that this still seems to be an issue and I can only hope that EA spends some of their money (I mean, there's a lot of it) finally upgrading their servers, especially for next-gen if not now. I know people in Europe struggle with the servers, so just imagine how much worse it is for us here in Africa.
FUT, overall, is a greater experience than last year and will be where I spend most of my time. However, I do hope that they are able to patch the game to be more responsive and account for some of the server issues that players seem to have to deal with. For a game that has such a massive online following, inconsistent servers just aren't acceptable. It's also a step up in terms of forcing microtransactions on the player. Yes, they are still there, and very apparent, and people will spend lots of money improving their teams, but for those that are not pro players there simply isn't any need to do so, as grinding to improve is a more than manageable exercise. Still, removing the FIFA points completely would be the next best thing to come.
FIFA 20 sees little change elsewhere this year. Career mode returns but with no real changes unless you consider the current unplayability of it a "change". Career mode appears to be a bit broken with opposition teams fielding weaken players (think of Barcelona playing Liverpool in the Champs League semi-finals, but they decide to field a third-string side?), and strong teams suffering in relegation battles. It just takes away from the realism completely.
Pro Clubs sees few remarkable changes disappointing those who play that mode exclusively, and while the kick-off mode returns with all its variations, there's nothing new to see here either.
Aesthetically, FIFA 20 is on a different planet. The menus are seamless once again and there's an excellent soundtrack filling the air no matter which mode you are playing. Stadium design and crowd noises are on point while the commentary is passable at the very least. There are now two teams of commentators which breaks some of the tedium felt when hearing the same voices over and over. Player likenesses mostly look good (not nearly as good as PES though) and player models feel realistic in general, but it does seem as though the new generation needs to get here sooner rather than later in terms of animations.
Last Updated: October 3, 2019
FIFA 20

Overall, FIFA 20 is a gift wrapped with flair and flamboyance on the outside. When you unwrap it, rather than it brimming to the full, it leaves you a little underwhelmed. It's still good, there's lots to be found inside and it will no doubt keep you busy for hours on end, but there's just not the same magic inside as there is on the outside.

FIFA 20 was reviewed on PlayStation 4