The downside of being a Pop Culture commentator is that sometimes you have to expose yourself to something notoriously bad so that you can have an informed opinion. So yes, I have read all three books in E.L. James's best-selling Fifty Shades trilogy. I watched 2015 movie adaptation Fifty Shades of Grey. And I vowed to approach sequel Fifty Shades Darker – this year's big Valentine's Day cinema release – with an open mind.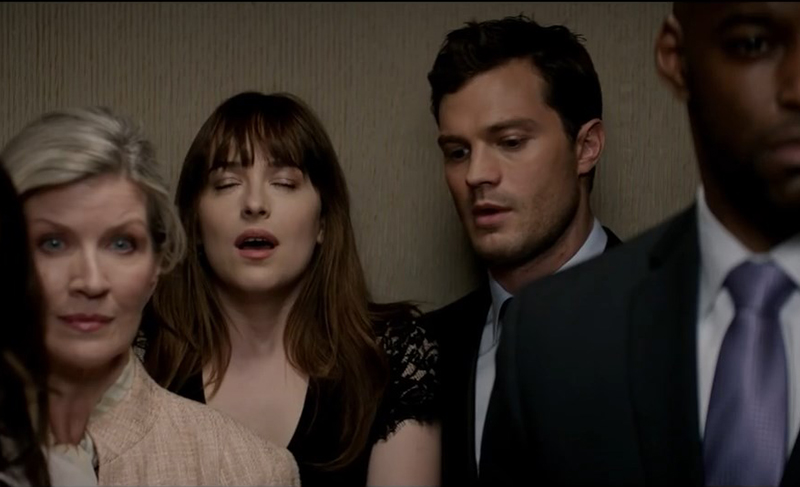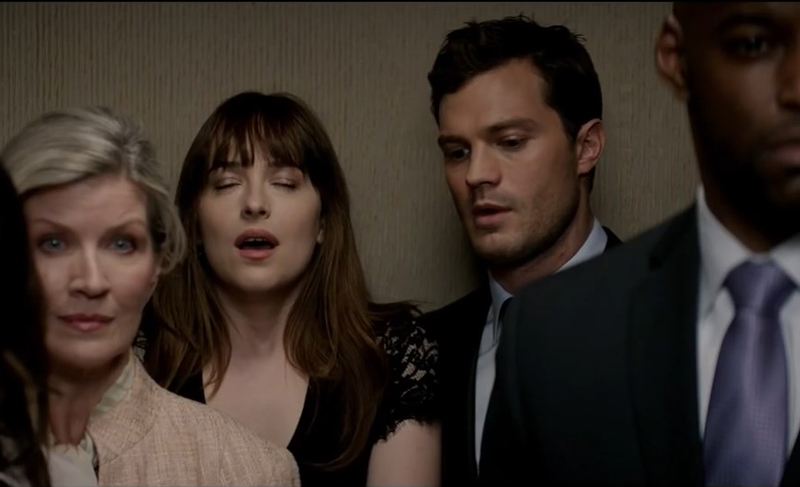 As a novel, Fifty Shades Darker is the bes..least bad of the three erotic romances. It actually is a thriller, for one thing. There is enough intrigue to sustain the reader, between references to heroine Anastasia Steele's sashaying inner goddess and billionaire boyfriend Christian Grey's deeply disturbing, over-controlling tendencies.
The plot of the film adaptation is pretty much the same as the book: Ana (Dakota Johnson) and Christian (Jamie Dornan) decide to give their relationship another shot – this time without Christian's contracts, secrets and sadomasochism. But, of course, the path to young-rich-white-people love is never easy. Complications appear in the form of Ana's sleaze boss (Eric Johnson), one of Christian's crazy ex-subs (Bella Heathcote), and Elena Lincoln (erotic thriller veteran Kim Basinger), the older woman who introduced Christian to S&M.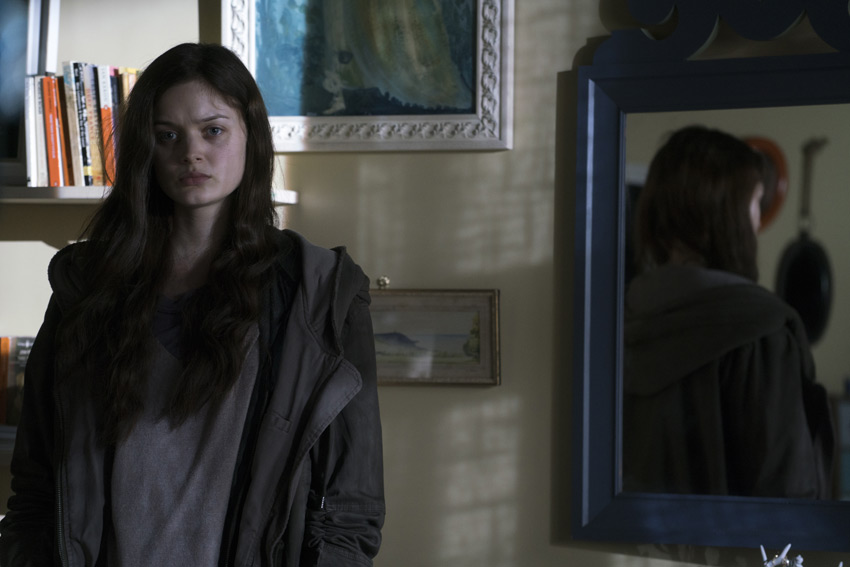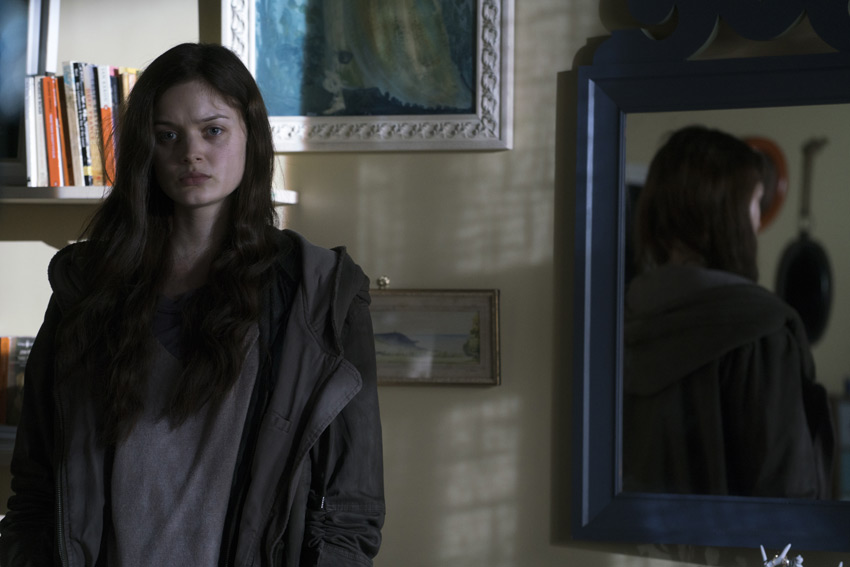 Now the first Fifty Shades movie was terrible. I thought it might be watchable as it would obviously be free of the stylistically awful writing that made Book 1 so bad. However, Fifty Shades of Grey felt like a tedious R-rated episode of the Bachelor or Bachelorette. It was 130 minutes of Christian doing Red Flag abusive partner things, and then redeeming himself in Ana's eyes by lavishing ridiculously expensive gifts on her and taking her on glider and helicopter flights – all while pop ballads boomed on repeat. The film demonstrated an incredibly distasteful, materialistic attitude to love. If it truly reflects the romantic aspirations of many people, then God help civilisation.
Still, here we are two years later. Fifty Shades Darker is based on a better book, and features a talent shuffle behind the camera. Veteran director James Foley has helmed multiple episodes of House of Cards, acclaimed drama Glengarry Glen Ross, and a smattering of thrillers, crime tales and action films. Meanwhile, for better or worse, E.L. James's husband wrote the screenplay.
Was it worth giving Fifty Shades Darker the benefit of the doubt? How does it compare to Fifty Shades of Grey? Well, many of the same problems are still present. Instead of glider flights, this time there are fancy costumed balls and private yacht cruises to wow Ana, and for singers to screech over. Meanwhile, the lead characters are still emotional juveniles, skimming – sorry, shagging – over their problems instead of truly resolving anything. That said, you can't fault the actors. This is especially true for Johnson, who has the very difficult task of balancing Ana's stunned naiveté and defiant spirit.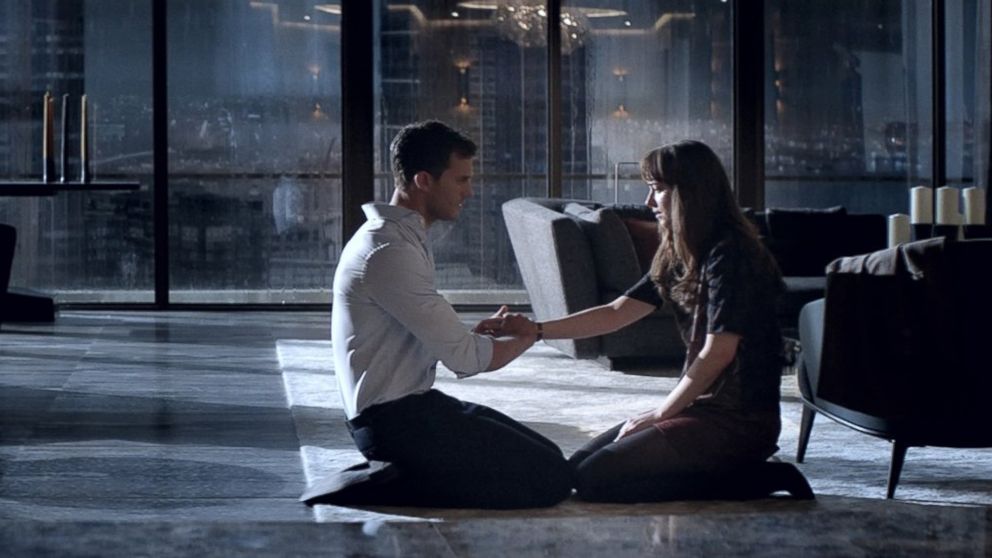 Perhaps the strangest thing about Fifty Shades Darker, though, is that despite including more high stakes drama, it still feels boring and drawn out. You'll probably find yourself checking your watch multiple times, and the movie isn't even two hours long. Also, while the film's three complicating factors do liven things up, they are each dismissed in an unsatisfying, blink-and-it's-over manner.
Still, Fifty Shades Darker does satisfy in some aspects. There are a couple of genuine laughs. An amusing scene with Ben Wa balls rings true, so to speak. Most importantly, as many people will probably be watching it on 14 February, it actually works as a Valentine's Day movie. Fifty Shades of Grey had a downer ending. Fifty Shades Darker is the opposite. There were audible "aaaawwwws" from the audience at the screening I attended.
In short, Fifty Shades Darker is a slight step-up from its predecessor. It's very problematic, it feels overlong and could have generated more tension out of its life-threatening drama, but it's not an unwatchable turkey. Franchise fans should be happy. Everyone else can probably push through to the end for their partner's sake.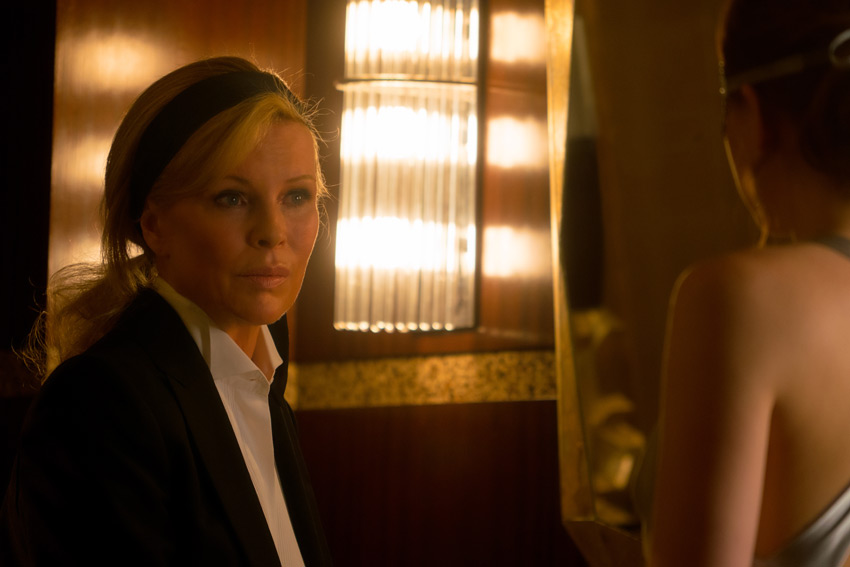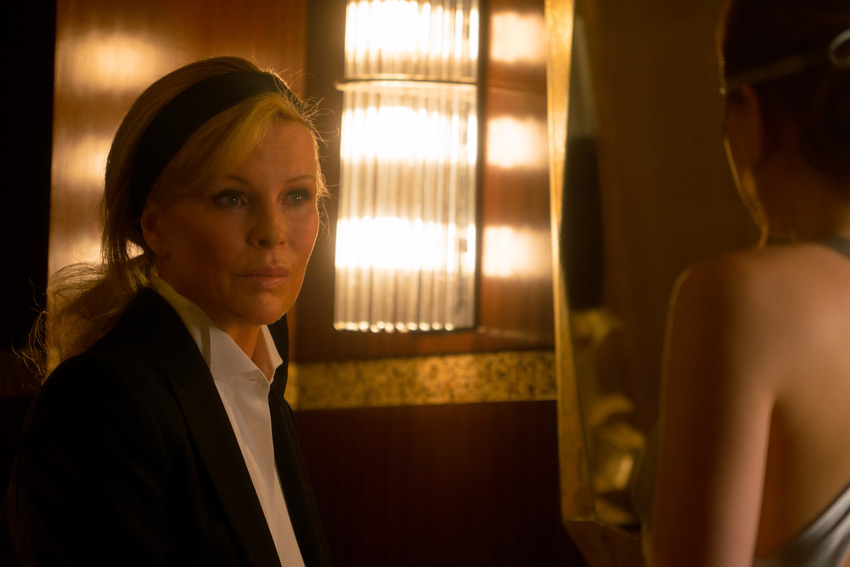 Last Updated: May 23, 2017
Fifty Shades Darker

Fifty Shades Darker is a slight step up from Fifty Shades of Grey. Many of the first movie's problems remain, but the sequel is watchable enough as a Valentine's Day cinema option.