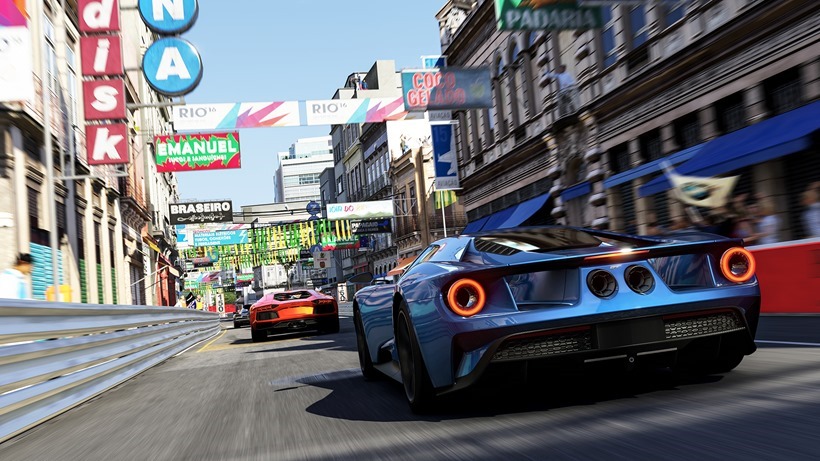 Forza Motorsport has, by and large, been the king of simulation racing for years now after wrestling the title from a limp and weakened Gran Turismo. Since then not many have tried to claim it back, but recent attempts like Project Cars and Assetto Corsa earlier this year might have offered up some healthy competition to the Microsoft-owned franchise.
Forza Motorsport 6 is nearly here to notch another year up on to its illustrious history, but is the sequel as shallow as its new 3D puddles? Reviewers far and wide don't seem to think so at all.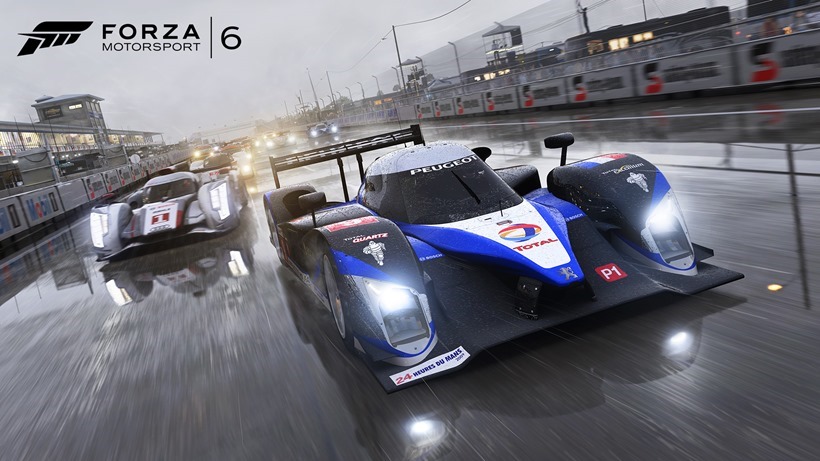 Like a big bucket of Hot Wheels brought to life, Forza Motorsport 6 is first-order car porn for the automobile obsessed but remains an accessible and exciting racer for those who just want to drive fast in something red with a horse logo on it. It's spinning its wheels in a few areas but what's here is undoubtedly some of the finest racing you can find on console and easily worth the upgrade from Forza 5.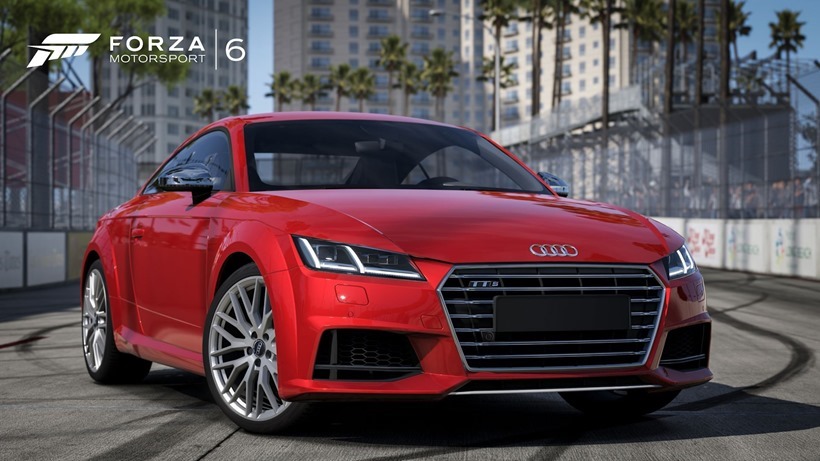 Despite a lot of these upgrades, Forza 6 does feel somewhat like an apology letter for the last main iteration. It's important to note that if you don't really love the idea of reworked rain effects, you probably won't find a whole lot that's fundamentally new outside of the fact that there's just more to do in general.

For me though, it was enough to outright bring me back into the racing fold. I found myself racing for hours, racking up credits, ferociously buying new cars to add to my garage, and cursing at my friend's Drivatars. Forza 6 is the new king of simulation racing.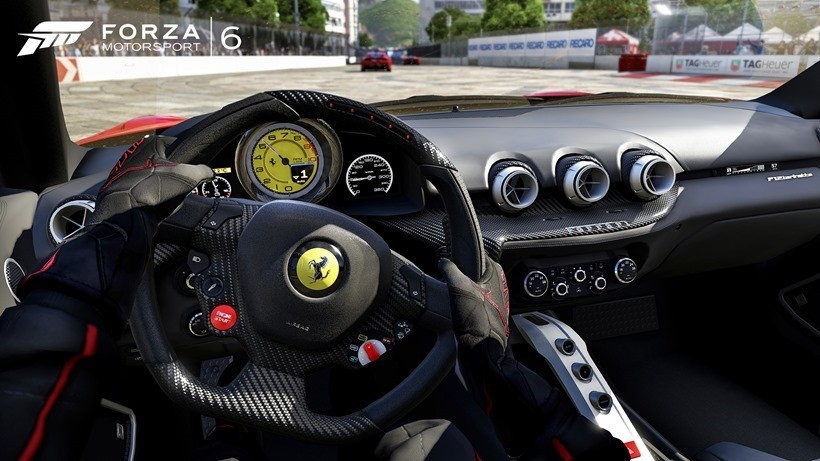 As merely the second installment for the Xbox One, Forza Motorsport 6 not only keeps up with the high bar set by Forza 5, it capitalizes on that foundation of quality. The Mod system and the weather effects are reasons enough for Forza 5 enthusiasts to seriously consider this sequel and the abundance of difficulty and assist options makes Forza 6 an immensely accessible driving simulation for newcomers.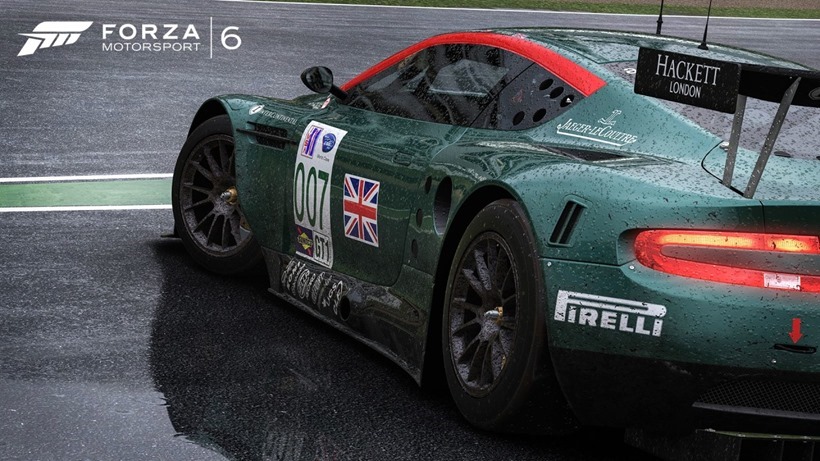 Forza Motorsport 6 is what I always wanted a next-gen driving game to be. It offers beautiful visuals, a wide variety of options, and uses real-world physics to dictate how vehicles perform. I could easily see myself playing Forza 6 for several months, or even years. I've never experienced a driving game with this level of polish, and it's unlikely anything will unseat it in the near future.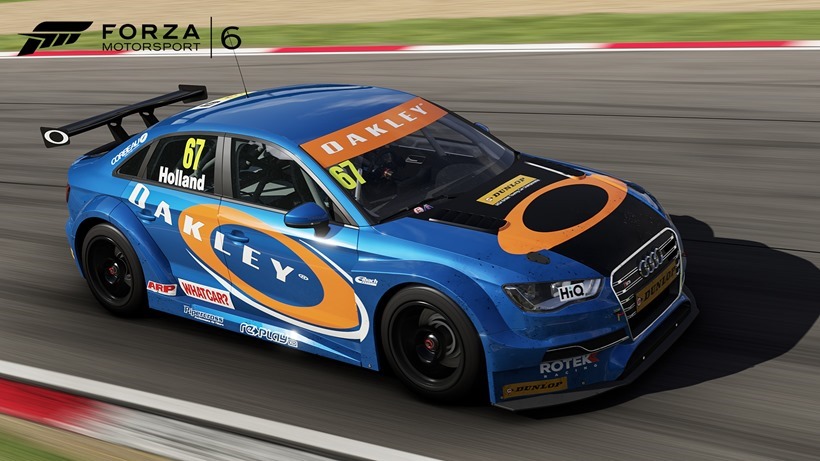 With the loss of some of its personality, Forza Motorsport 6 sometimes feels like a little less than the sum of many much improved parts, and there are certain quality-of-life changes that feel increasingly overdue. But these are only distractions, bumps in the road that make Forza feel "just" great when looked at from a distance. And in the playing, Turn 10 feels like it's found its line even more effectively.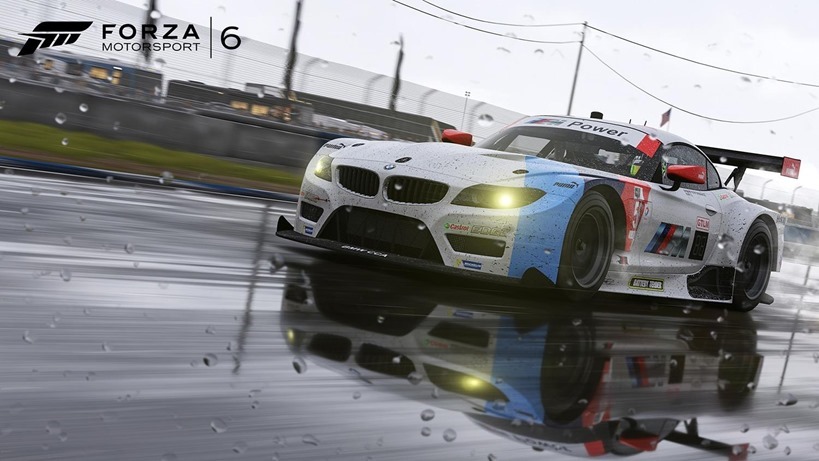 It is beautiful, extremely deep, and has enough modes and features to keep you entertained forever. (I haven't even mentioned the multiplayer modes, including Forza 5's "Rivals" and full-fledged leagues that are matched to your skill level.) If you liked Forza 5, you will love 6. Heck, even if you disliked 5 there's a good chance you'll like 6, if for no other reason than the fact that it's the new standard-bearer for graphics realism on the Xbox One. As I said from the top: just buy it.
And so it seems Turn 10 manages to once again do what they do best with racing, producing an almost unanimously incredible simulation game for the Xbox One yet again. Experience is really at work here, and it's tough right now to see a time where Forza Motorsport isn't the pit stop for all gaming petrol heads out there.
Will you be picking it up when it launches on September 15th?
Last Updated: September 8, 2015