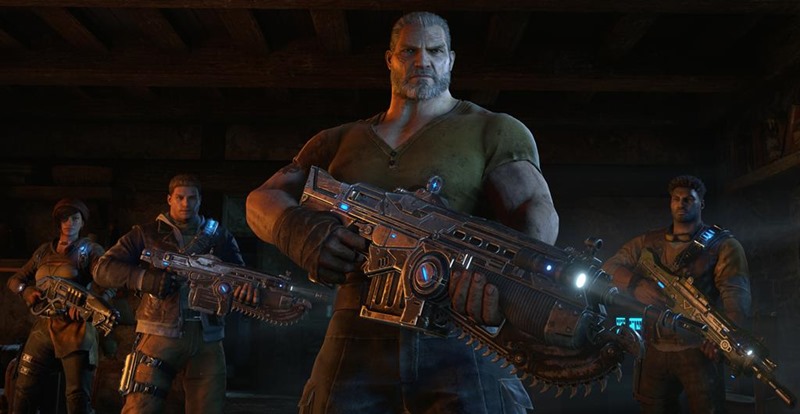 Gears of War! The franchise that made the Xbox 360 a best-seller is finally back with a brand new sequel on the Xbox One. Years in the making, Gears of War 4 is a fresh start for the franchise with developer The Coalition having been formed specifically for the task of reinvigorating the series for that platform. Alessandro won't shut up about the damn game, and neither will the rest of the gaming press who went hands on with it to deliver their reviews.
Here's what they have to say about it. Spoiler: The general consensus is NICE.
NAAG  – 93/100 (One point for every time Tarryn killed Al with a pink shotgun)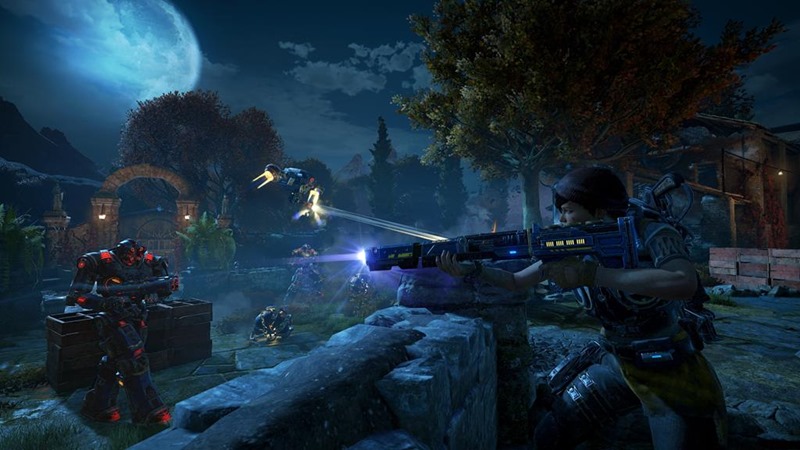 Probably the best campaign since the first game and an intriguing, provocative start to the next trilogy, Gears of War 4 is a triumphant inauguration for new franchise custodian The Coalition. It's big, it's loud, it's violent, it's absurd, it's even a bit poignant at times, and the ending will have you gasping for more. Plus, guns with chainsaws.
The campaign is too familiar at times, but the gameplay is top notch. All multiplayer modes showcase high levels of depth and reasons to come back
IGN – 92/100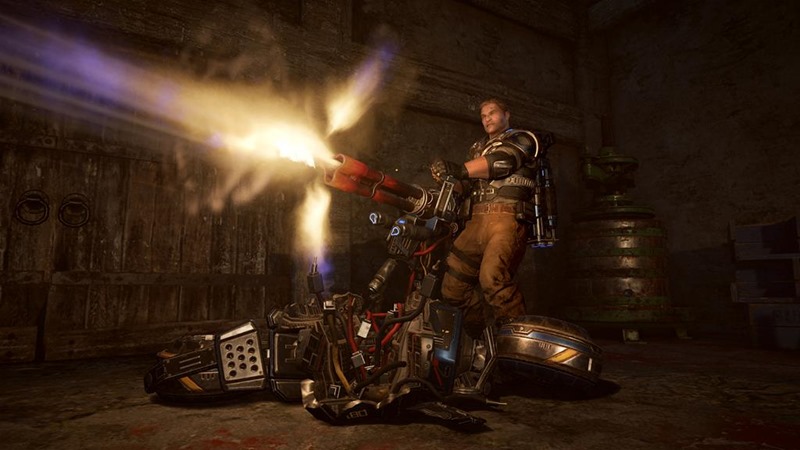 The five-player Horde mode, however, is once again where Gears' multiplayer shines brightest. The tower-defense elements introduced in Gears 3 have been iterated on for the better here.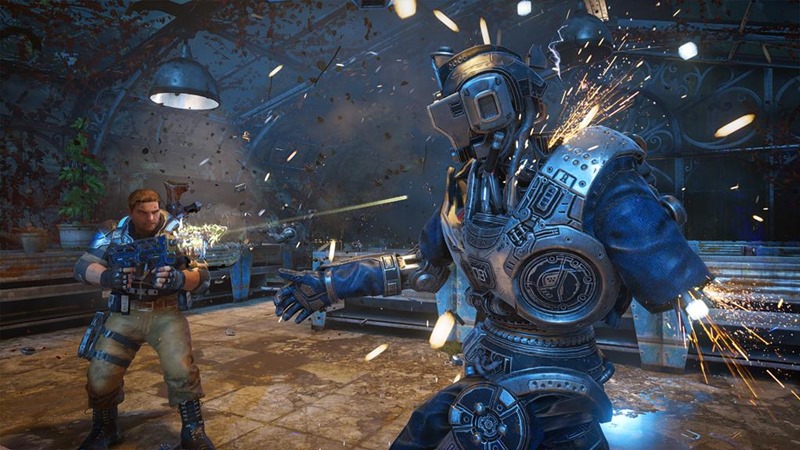 Gears of War 4 is a remarkably complete package.
SA Lamer  – 86/100 (They'll get their name back once they survive Horde Mode beyond wave 2)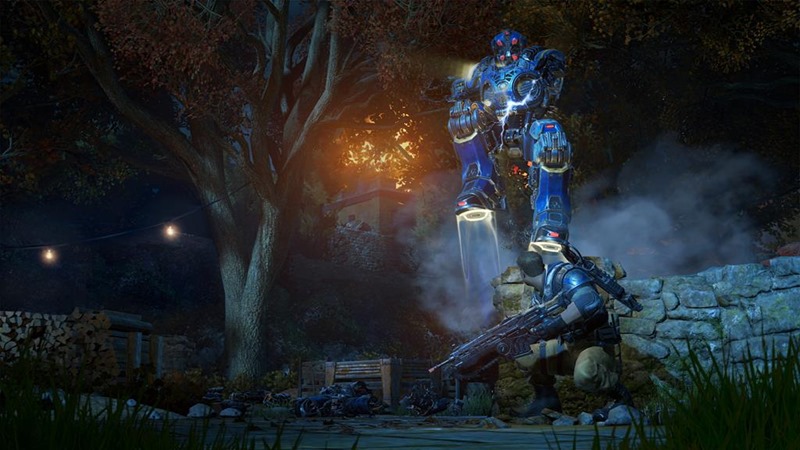 If you've been a long-time Gears fan, you have no reason to worry. This is definitely all you asked for and then some. If you're a casual Gears fan, I'd still recommend it purely for the fact that it is an incredibly solid package and will last you a considerable amount of time.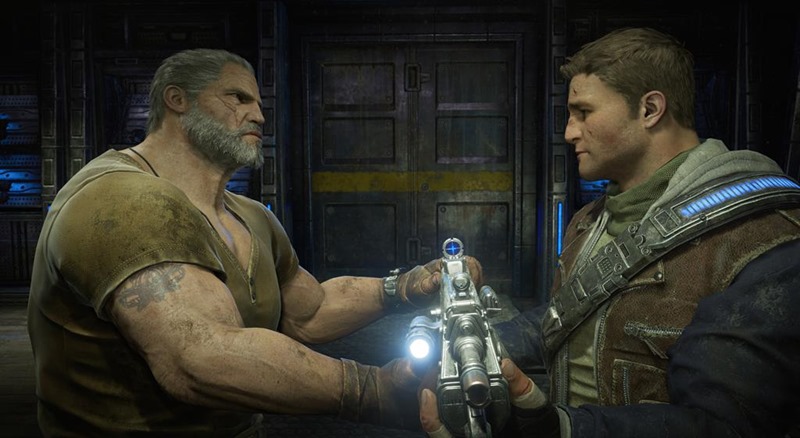 The nature of Gears of War 4 is that we won't know its legacy until there are more games in the canon. That's frustrating now but it'll hopefully be exciting later. This was a fine first showing but it'd be nice to see The Coalition carve its own identity for Gears of War. Using Epic's foundation is understandable and expected, but it often feels like a crutch. Marcus' boy had grown up just like him.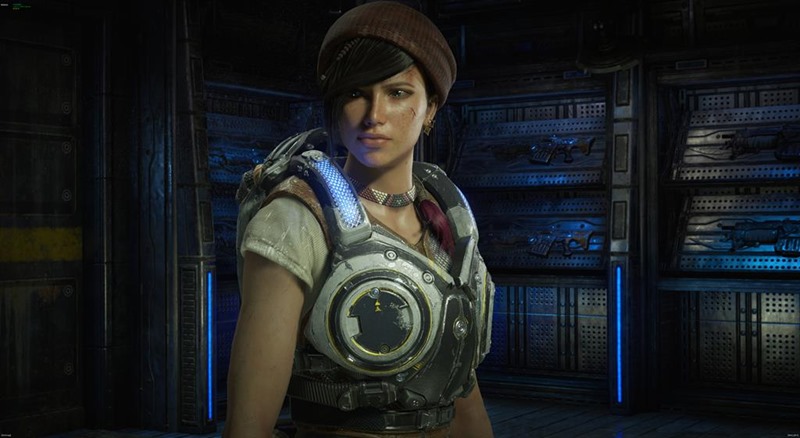 The combat of the campaign is fundamentally sound, the multiplayer is well crafted as always (despite the usual shotty problem), and Horde mode is great entertainment. As a complete package, the game is worthy, if only for the fact it's a Gears game and the true heavy lifting was already done by Epic in 2006.
Nevertheless, the campaign is flimsy, and despite claims of signifying a new generation for the series, Gears of War 4 is ultimately an upholder of the status quo.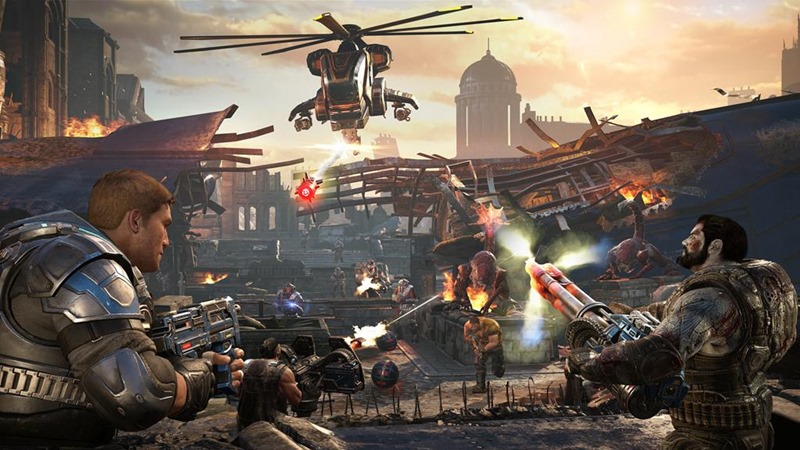 Gears of War 4 makes the best of the franchise's multiplayer modes, but delivers a lackluster campaign in the process.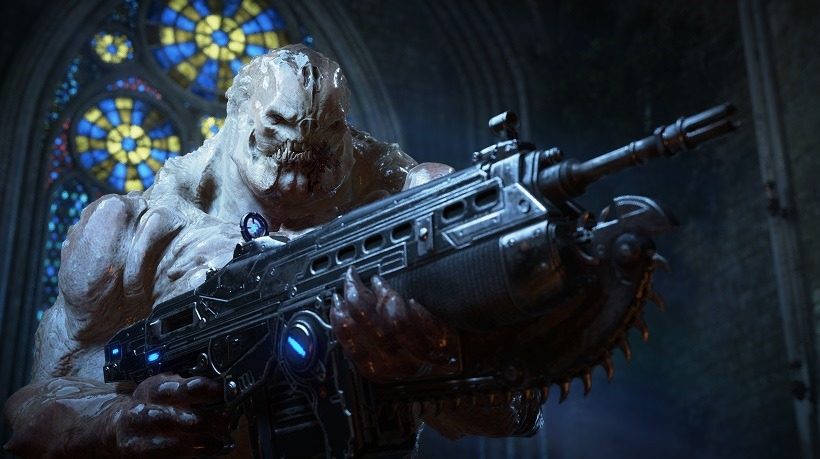 Gears of War 4 is a satisfying, if not overly familiar, return to some of the series' best beats. A distinctly dark campaign dishes out welcome surprises and disappointing repeats in equal measure, while its refined Horde mode and thoroughly engaging multiplayer round off a package that any franchise fan should be happy to rev through.
Last Updated: October 6, 2016