Much like XCOM was, the Homeworld franchise has been in limbo for far too long. The rights to the IP were finally picked up by Gearbox, who recently released a remastered version of the first two games.
They're busy on a sequel themselves, but in the meantime, another group of developers, Blackbird – have released their own Homeworld game. It started its life as Shipbreakers, a spiritual successor, but Gearbox liked it enough to allow the team to use official IP, giving up Homeworld: Deserts of Kharak. Reviews are out now – so how does it stack up?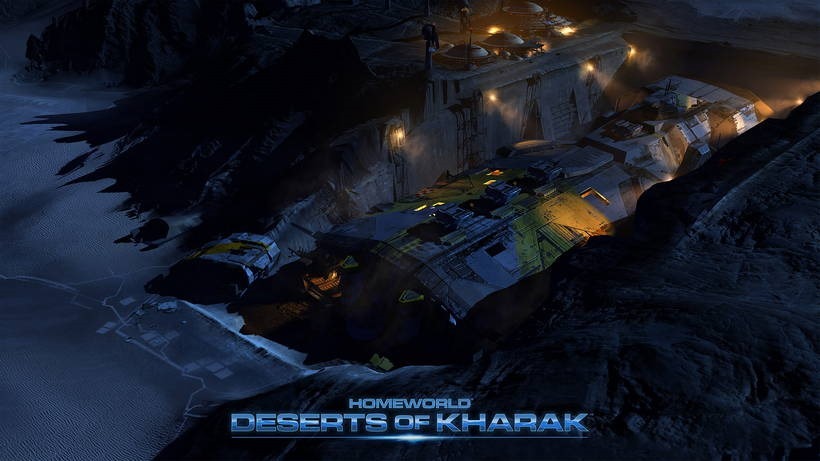 Though it lacks some of the nuance and complexity to make the most of some of its ideas, Deserts of Kharak captures the essence of the Homeworld series. Fans of the classic originals will find a familiar form of real time strategy adapted to a new setting, and telling another tale of a lonely carrier fighting through to its destination against the odds.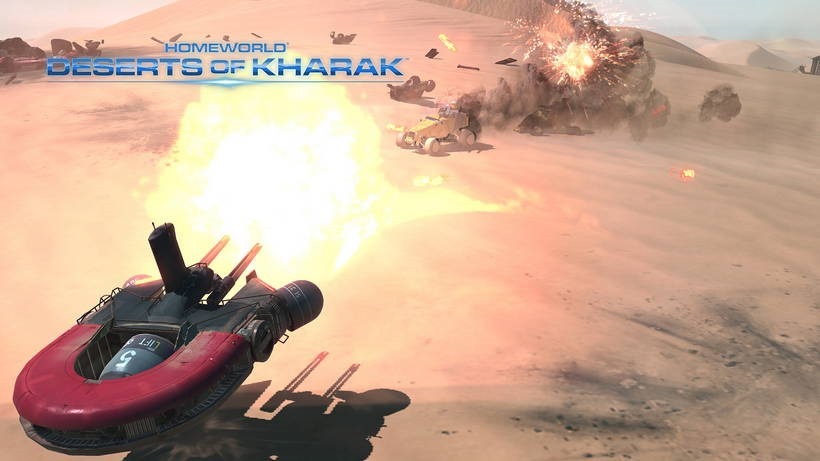 Homeworld: Deserts of Kharak is a good mainstream real-time strategy title that offers a solid prequel story and shows that the core ideas of the series can easily be adapted for planet-based warfare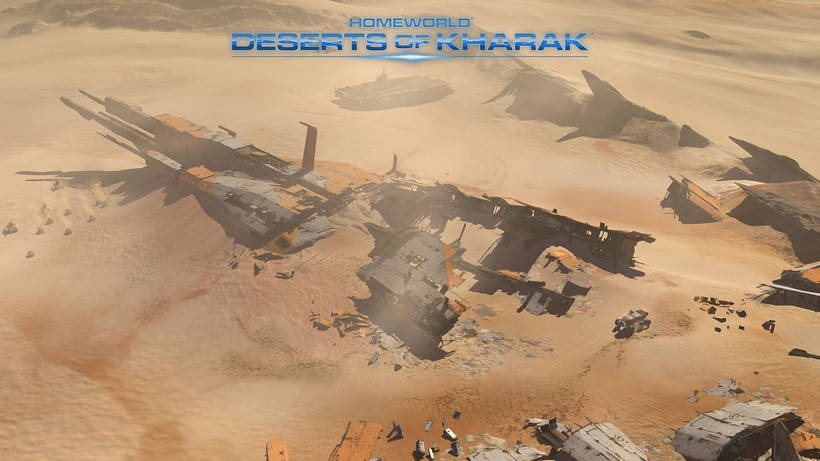 Homeworld: Deserts of Kharak tells one of the better science fiction narratives I've seen in a real-time strategy game. While the campaign is short, I enjoyed most of the Homeworld-inspired gameplay. Skirmish and multiplayer modes beef up the content, but the overall content-to-price ratio doesn't quite even out. Minor gripes aside, Homeworld: Deserts of Kharak is one of the more compelling real-time strategy games I've played in some time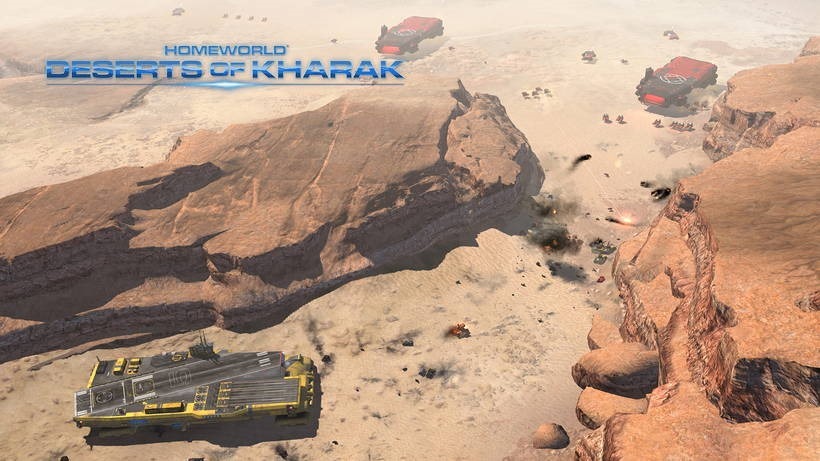 While Blackbird's HD update of the original Homeworld titles may have shipped with a few nagging bugs, this original and inventive prequel reinvents the series in way I hardly even hoped could be possible. It's fresh but familiar. It's Homeworld, but it's something new. Like its story-chronological successors, Homeworld: Deserts of Kharak is amazing — there's simply nothing else like it
IGN – Review In Progress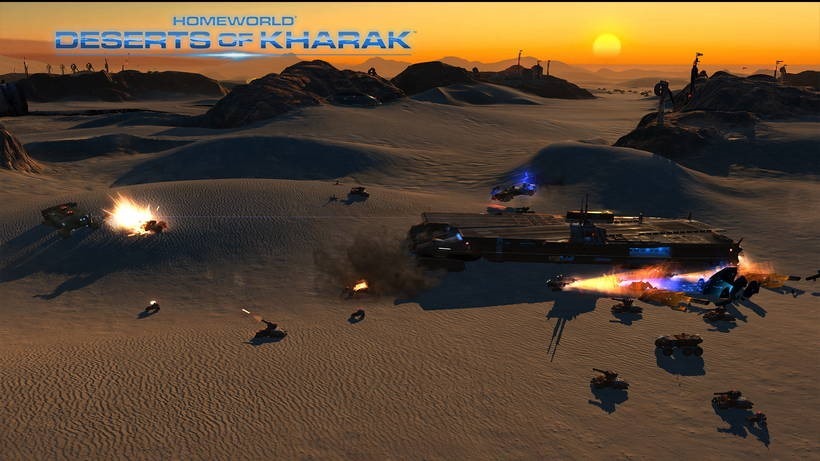 Deserts of Kharak succeeds where so many RTS games fail, giving a multitasking commander all of the information, unit options, and control flexibility needed to remove needless barriers between what your brain wants your army to do, and what it's actually able to execute at a moment's notice.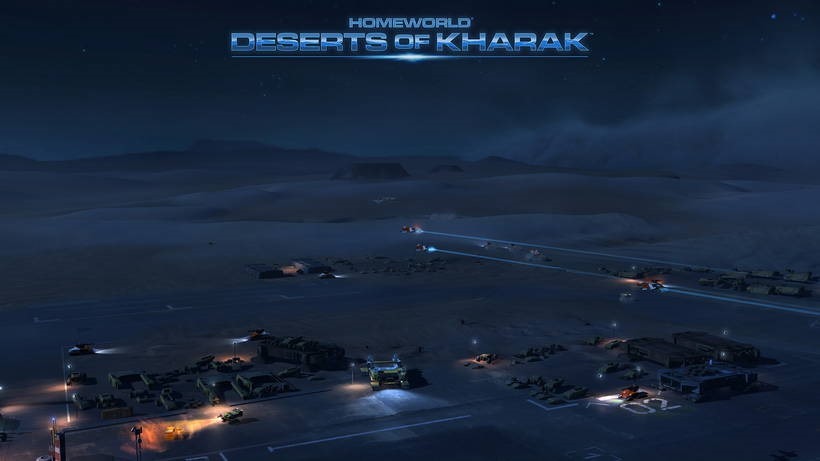 I imagine the day Gearbox gave Blackbird Interactive permission to use the Homeworld name was triumphant, but also terrifying. Triumphant because the project involved a lot of the original team members and they got to resurrect their mothballed series. Terrifying because doing so meant making a successor to—seriously—one of the best strategy games ever made, and doing so after twelve years of rose-colored glasses.
Sounds like it fits right in! We'll have our own review of the game soon. It's available on Steam later today, and will set you back a reasonable R489.
Last Updated: January 20, 2016