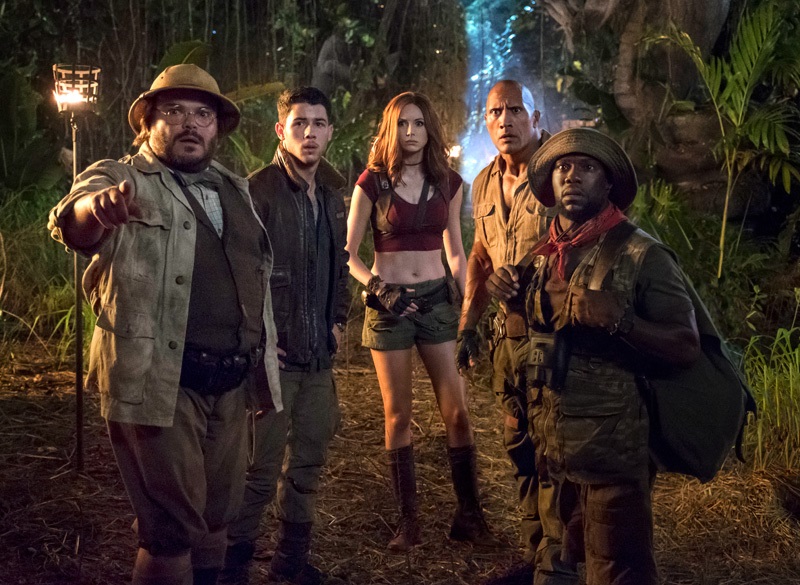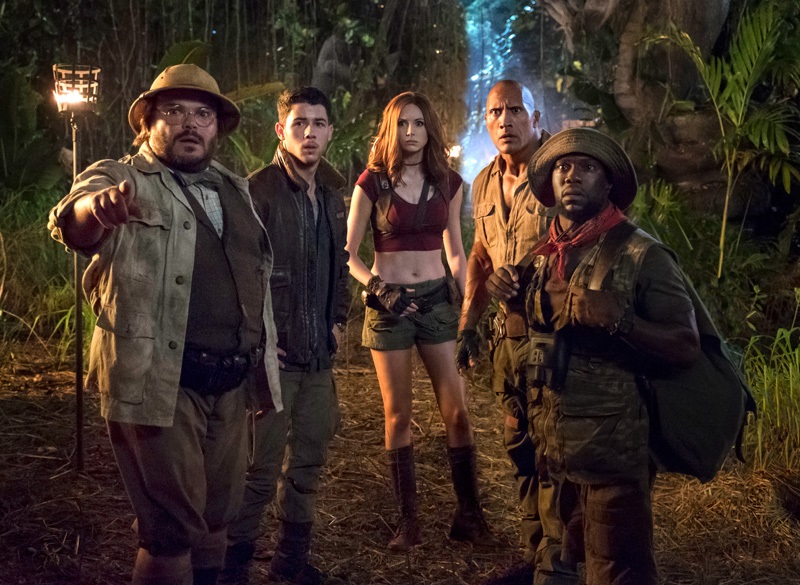 Movies and nostalgia go together like Kervyn and gatsbys. This being a universal rule, when I heard they were making a sequel to the much-loved Jumanji, the 1995 classic staring later Robin Williams, I was devestated. How dare they appropriate such a childhood memory for money, right!? That's what many thought and the internet exploded. Adding to this fire was a first trailer that looked like a CGI mess of a movie. Then, a few months later, another trailer hit our faces and it was… Wait for it, good. What? Still, Kervyn and I are cynical bastards and went into the press screening with frowns and a deep sense of dread.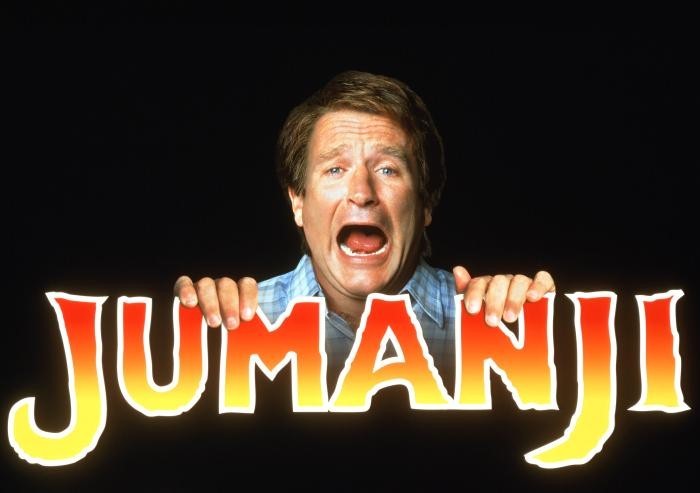 However, what we felt leaving the rather small and rubbish cinema, was absolute elation! It was frigging BRLLIANT! They managed to update the original to a generation saturated with videogame overload and it worked damn well! I could carry on waxking lyrical, but I'll leave that for Kervyn's more indepth review out next week. Instead I am goind to babble on like a teenager and offer my inital thoughts below! Enjoy!
Jumanji: Welcome to the Jungle is out on 22nd of December.
Last Updated: December 10, 2017