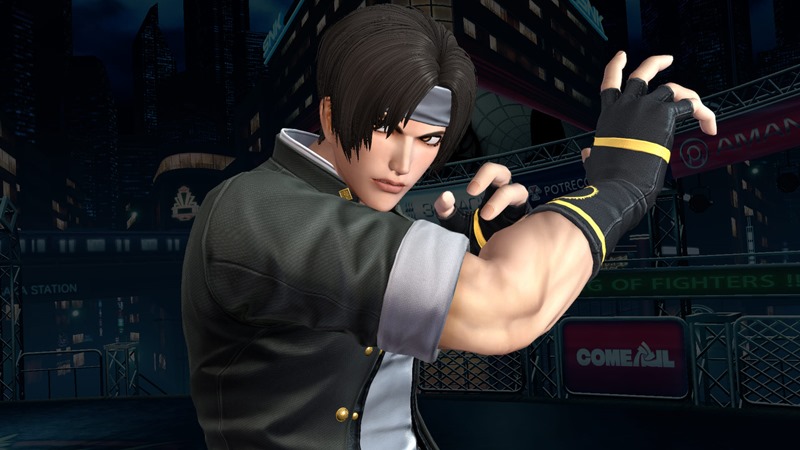 The mid 1990s may have been dominated by Mortal Kombat and Street Fighter in the fighting game genre, but they had plenty of competition back then in an industry that was filled with all manner of fisticuffs-focused games. And then there was King of Fighters, a scrappy little brawler that still managed to earn itself a particularly dedicated audience who fell in love with its tight mechanics and slick visuals.
It's been six years since a new King of Fighters game was unleashed on the market, with 2010's 13th core installment being a rather superb entry in the series that made good on the promises to fix everything that went wrong the year prior in King of Fighters XII. So how does King of Fighters XIV shape up then? Here's what critics have to say so far: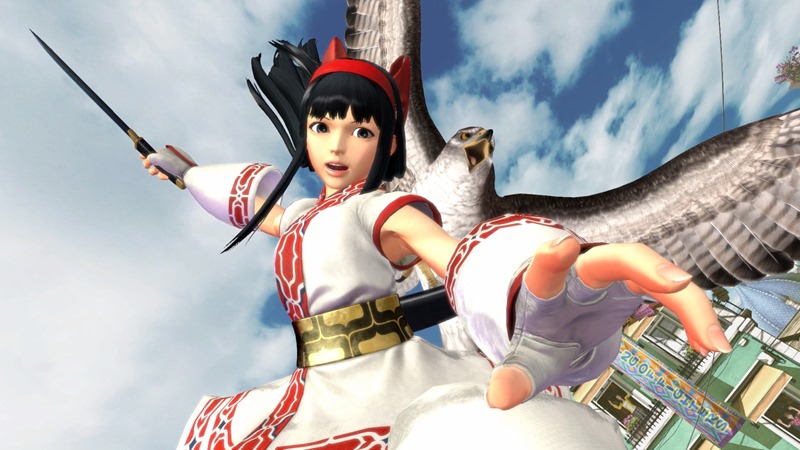 As a new entry in the series that pushes it into uncharted territory, King of Fighters XIV is an admirable effort. Boasting a huge roster, accessible action and smooth gameplay, there's a lot to like, but the mediocre transition to 3D and inconsistent netcode hold it back from greatness.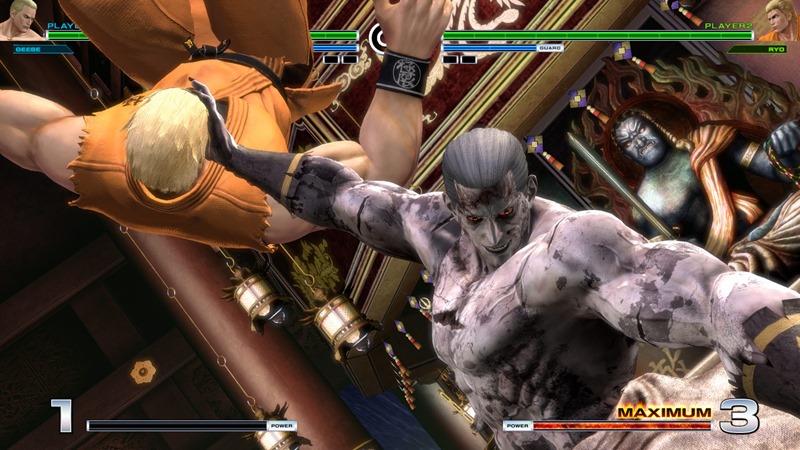 If you own a PS4 and are into fighting games, or are just starting in the competitive scene, The King of Fighters XIV is perfect for you. It is simplistic and easy to use on the surface, but still has huge combos and advanced mechanics for players to learn and master if they put time into the game. While the graphics could be better, everything else about the game is so amazing that you tend not to notice after a while.

The King of Fighters XIV is one of the best fighting games I have ever played, and will satisfy fans of the series, hardcore fighting game enthusiasts, and those hoping to get into them. Quite the return for SNK, isn't it?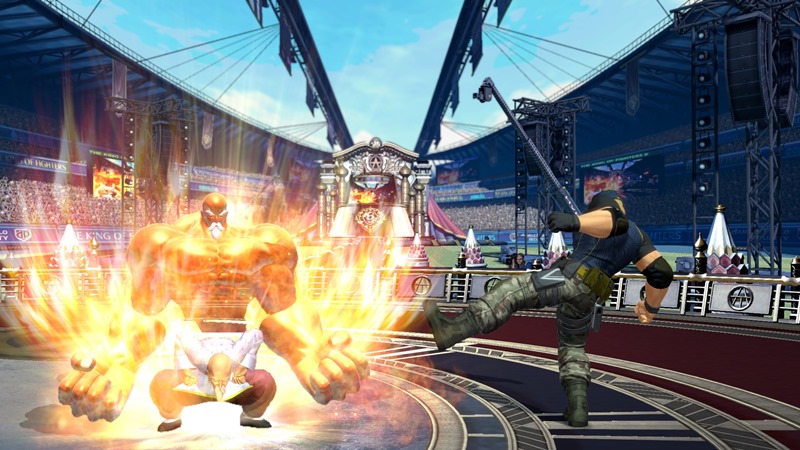 At its worst, The King of Fighters XIV feels like a game of missed opportunities loaded to the brim with potential and at its best, an incredibly well-built fighter that is sure to please longtime fans of the series and veteran fighting game players alike.

Even though the game feels bogged down by a poorly constructed story, weak character models, and a slightly off putting over-pandering to new players, there is still so much about KOF XIV that feels genuine and unique.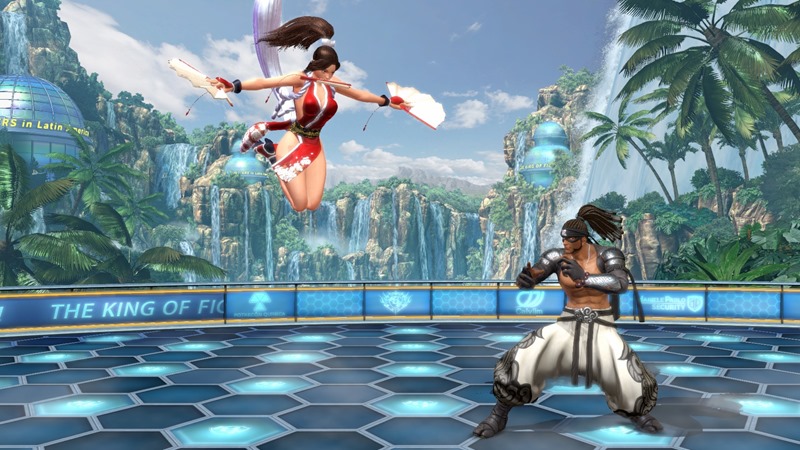 The King of Fighters XIV may not impress you with its visuals, but the accessible-yet-complex mechanics make it a well-executed fighter worth your time.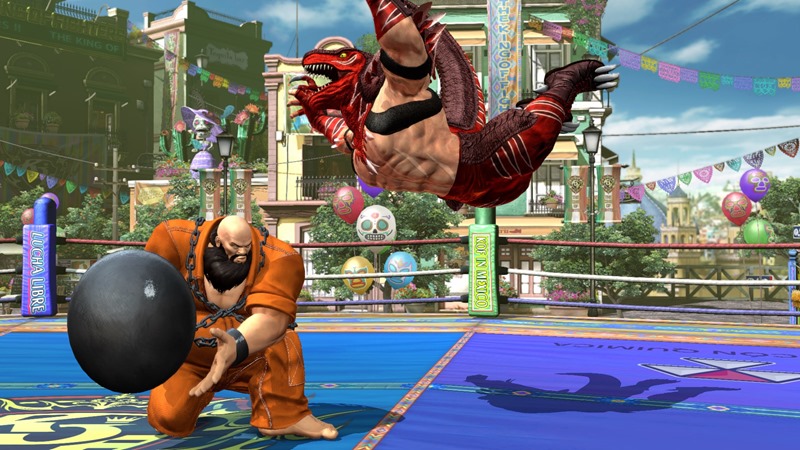 King of Fighters XIV falls somewhere between XII and XIII. It's not exactly bare-bones and the roster is mighty, but the gaudy presentation and by-the-book story is distracting, and takes away a lot of the uniqueness of the series.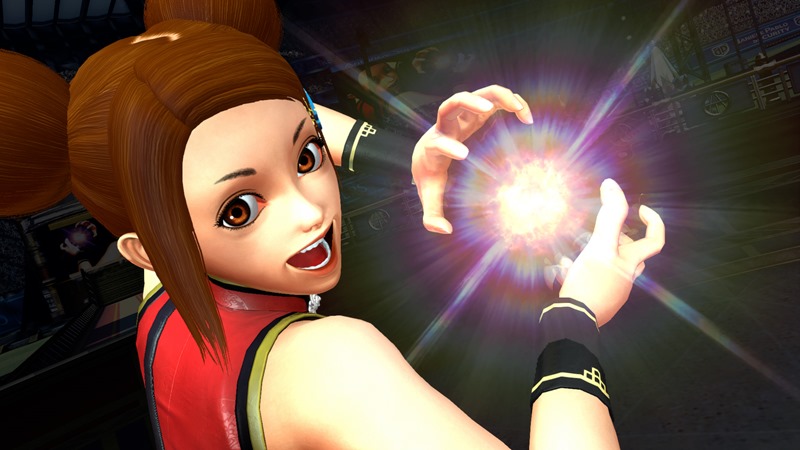 King of Fighters remains what it has always been with its latest entry: a niche fighter with a great cast, an unforgiving learning curve, and a lot of heart anchored by an incredible fighting engine. It's not for everyone; no game is. But if you're willing to dedicate yourself to it, and learn it, it's a tournament worth entering and a fight worth fighting, all these years later.
King of Fighters XIV should be out right now, with a PS4 demo that includes seven characters from a cast of around 50 in case you want to give it a bash.
Last Updated: August 23, 2016