I had the misfortune of playing the last multiplayer shooter spin-off of the Resident Evil series, Operation Raccoon City. It was not a good game. It's one of the reasons I've been paying so little attention to the brand new multiplayer shooter Umbrella Corps. Something in my gut just told me it would be bad.
And bad it is. While we've not had the chance to play it, the Capcom's new nostalgia-twinged shooter is out, and other critics have given it a shot. Here's what they have to say: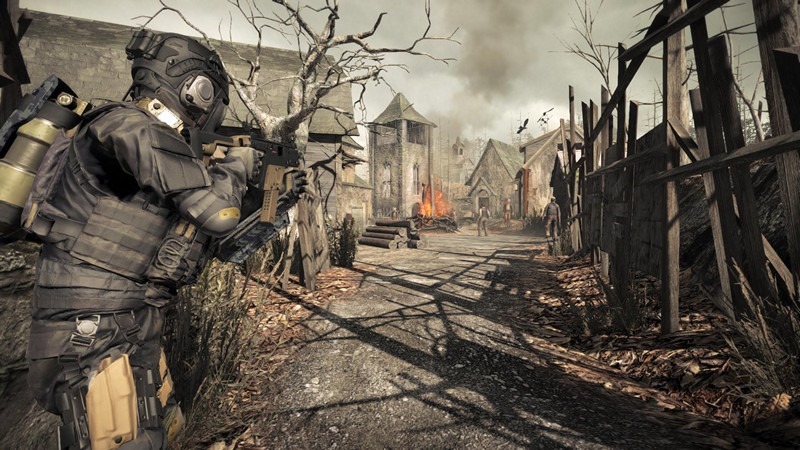 When you get shot in Umbrella Corps your character will occasionally utter a remark describing how miffed they are at the situation. One of these statements, bizarrely, is 'Fucking Hell'. While it doesn't really fit – despite its lashings of violence there's no swearing approaching this level anywhere else in the experience, and 'Fucking Hell' just seems, well, weird in that context – it's an almost perfect description of the game itself: a bizarre mishmash of styles and elements that don't fit together at all.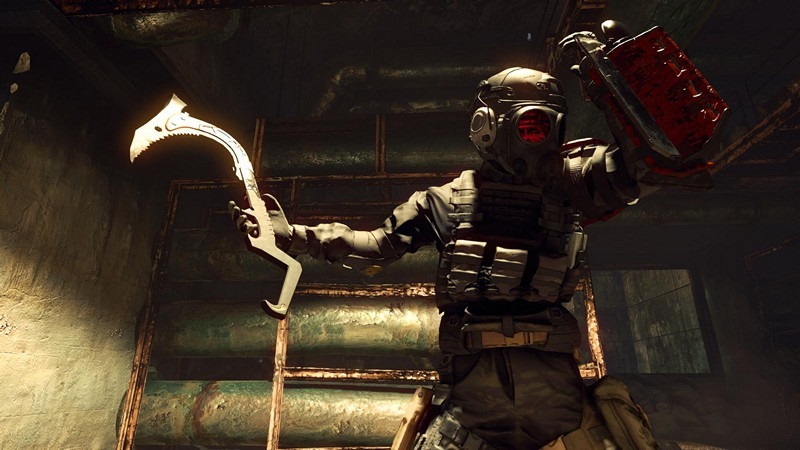 I might recommend this game for $15 if you have some friends to play with, but I certainly wouldn't recommend it at its current price point and in its current state. On a community forum I saw a deflated Resident Evil fan quip that Umbrella Corps is about 15 patches away from greatness, and I have to say that's my sentiment exactly. I gave this game several chances, but after turning off my PS4 and walking away from it just now, I'm realizing that I have no motivation to boot Umbrella Corps back up when there are so many alternatives that look, sound, feel, and play better. Wait for a sale and pick this up cheaply if you're a die-hard fan, but keep your friends close and your expectations low.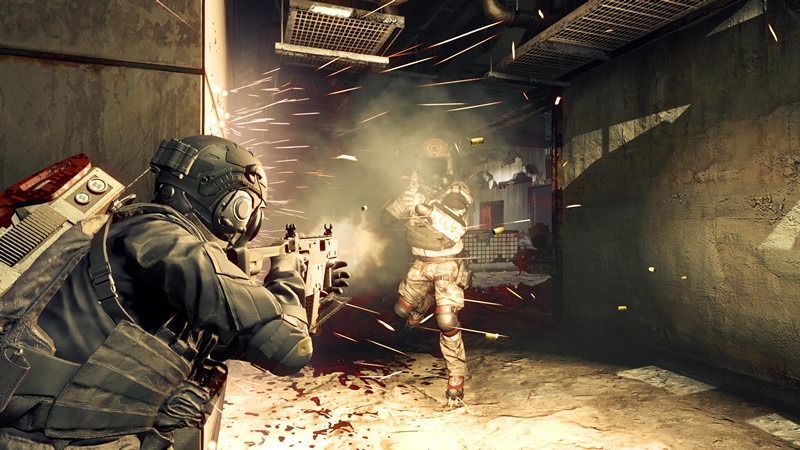 If you're in the market for a good team-based, third-person shooter game, look elsewhere. You can certainly find better shooter games that aren't plagued with sticky cover mechanics and awkward animations. And if you're looking for the next terrifying Resident Evil game to satisfy your zombie-killing tendencies, this isn't the game for you either; Umbrella Corps is simply a mediocre third-person shooter hiding under a Resident Evil skin.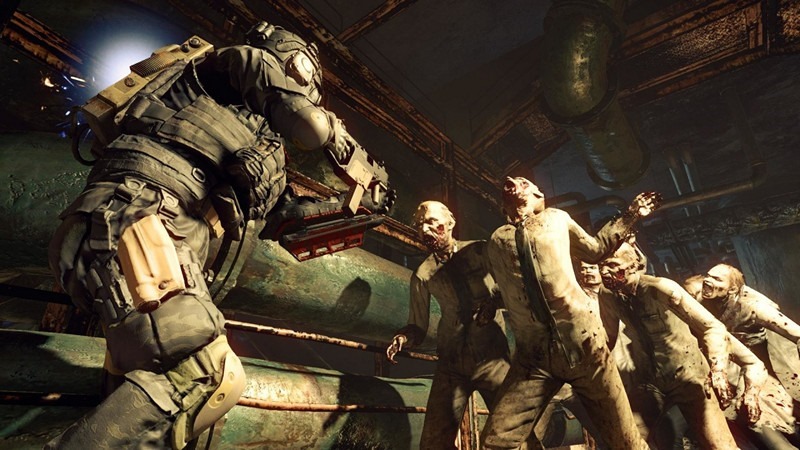 The best thing that can be said about Umbrella Corps is that it isn't as bad as it looked, which wasn't actually really hard. Several mistakes in its gameplay mechanics turn interesting ideas into something tedious and repetitive.
But none of it comes together in a way that is remotely enjoyable. It looks terrible, it plays terribly, the online is nowhere near as functional as it should be and it's making a mockery of the Resident Evil brand. What were Capcom thinking? We're not sure. They could have literally dumped a Mercenaries game onto the digital marketplace cobbled together with existing assets from previous games and it would've been better than this. I admonish you – seriously consider whether or not you should purchase Umbrella Corps. It's utterly deplorable and a (sadly) wasted opportunity.
Last Updated: June 23, 2016