All the way back in 2014 (in the realm of videogames, even last year is a lifetime away) Pop Cap and EA released a game that was so left of centre, it ended up being ignored by most gamers. It blended a traditionally casual, mobile strategy game with class-based shooters to deliver Plants vs Zombies: Garden Warfare.
And it was brilliant. It didn't take itself seriously, it was a ridiculous amount of fun and it was made with so much love and reverence for its source material that could induce diabetes. I tried, unsuccessfully, to award the game as 2014's shooter of the year – but nobody else on staff had played it, so they shot my idea down. I think if they had, it would have won, with ease. They, like the general game-playing population, had overlooked a rough gem.
It's time to make up for that. The sequel is coming next week Tuesday, and by gosh, it seems t be even better than the first one. EA seems to have faith in it, because reviews for it are already out – including ours. Darryn loved it – but honestly, who listen to what he has to say. Here's what other critics say of the shooter.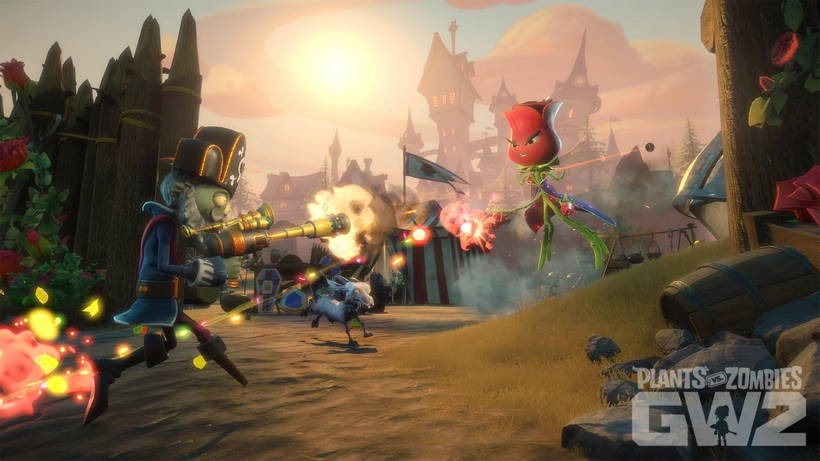 There is just way too much to do in this game and it can get confusing without some sort of organized menu system. But if you can stick past that, be okay with having to walk to each event rather than click a button on a menu, you should be fine. Multiplayer will keep this game alive with so many options to choose from and it's suitable for all ages.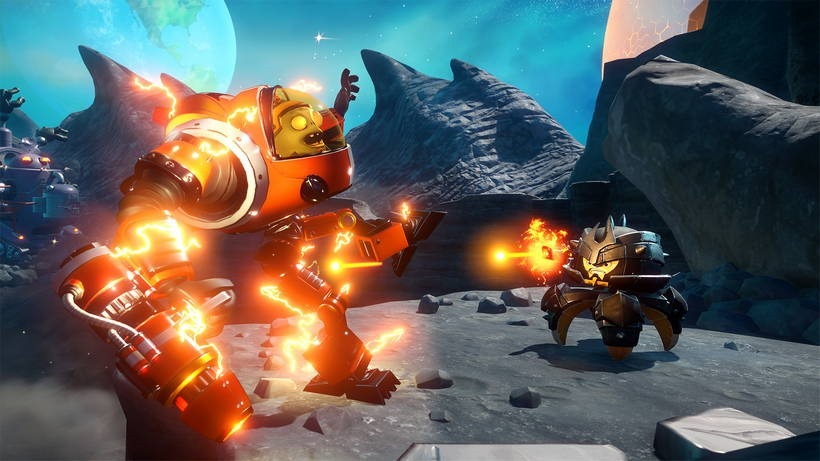 Garden Warfare 2 immediately steps on the shoulders of the strong foundation the original built. It keeps everything people loved about the first, and expands upon concepts that needed to be addressed. For instance, the hub world turned out well. It's great that after a quick five-minute tutorial you're able to not only choose your character right away, but your faction as well. I ended up messing around in it for several hours before I even remembered that this was primarily a competitive multiplayer game. Mission accomplished, as far as solo players are concerned.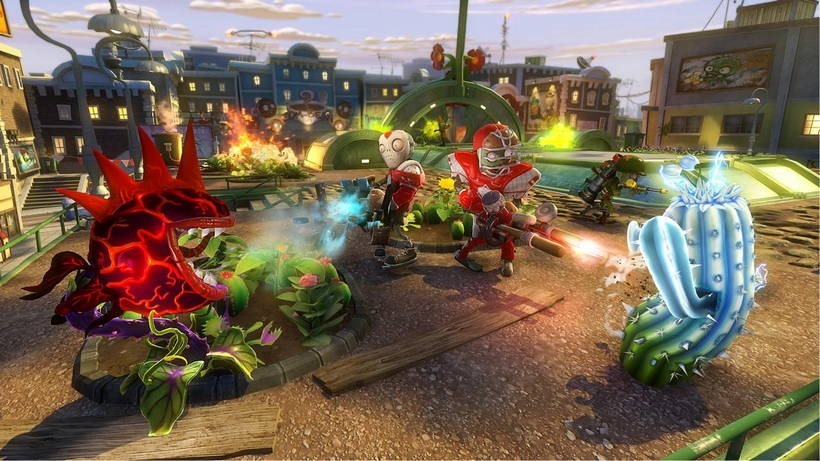 If Garden Warfare was an attempt to make a multiplayer only shooter that just about anyone could enjoy, Garden Warfare 2 takes that a step farther by removing the original's budget-priced compromises. Making the original Popcap concept into a shooter isn't novel anymore, and I hope that the developers pay attention to the game's potential balance challenges over time to make sure that "asymmetric" doesn't become "lopsided." But Garden Warfare 2 stands strong on its own, and with friends.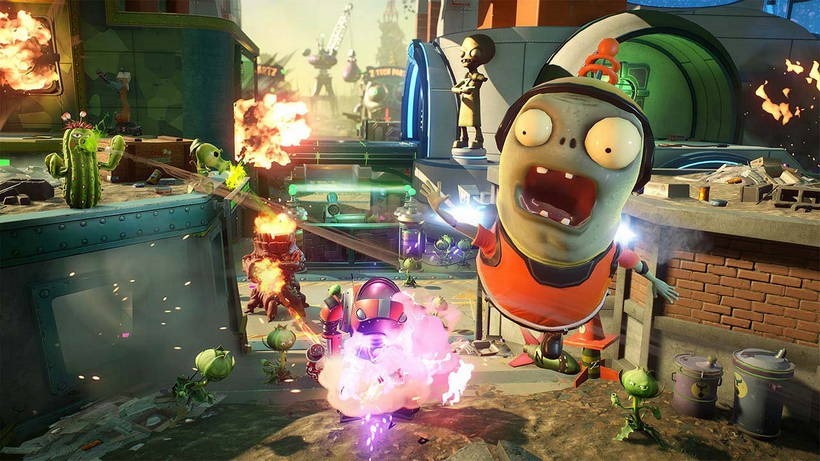 Plants vs. Zombies Garden Warfare 2 has a massive amount of rich, entertaining and wacky content for players to enjoy. I know I'll be spending another 30 hours on Garden Ops alone, but EA has managed to bring some interesting, new ingredients that help make this series as fun and addicting, as it was the first time around.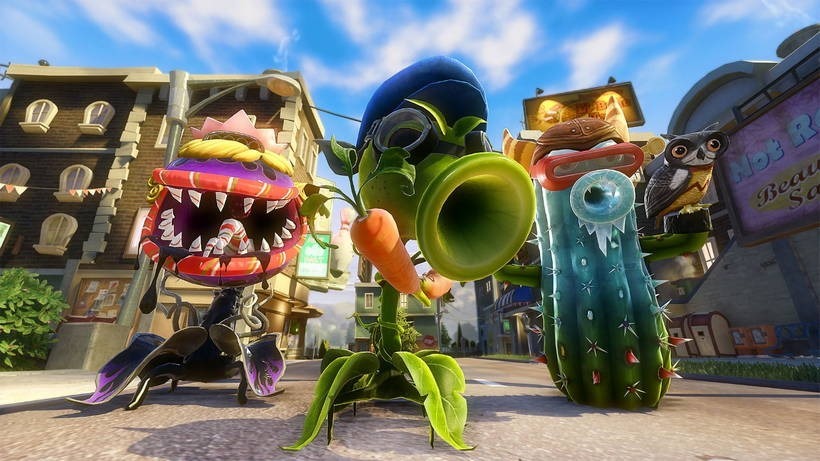 Plants Vs Zombies: Garden Warfare 2 is gloriously silly in the best way possible and excels at a grass-roots level thanks to some of the tightest gameplay around.
Last Updated: February 18, 2016