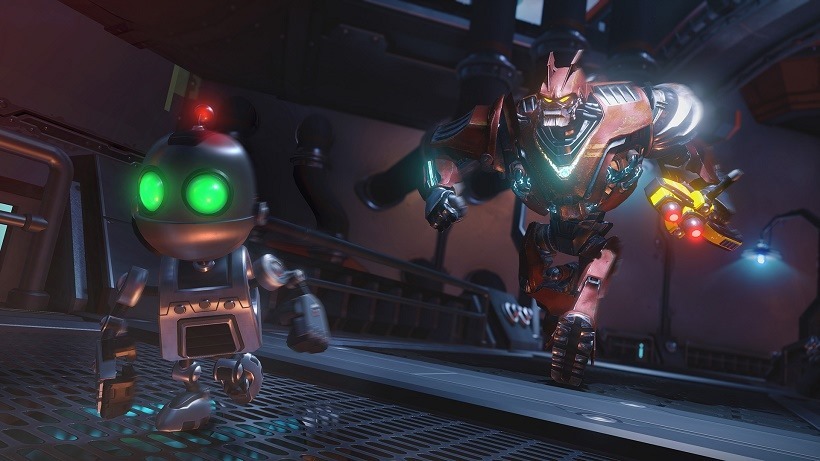 I have a confession to make. I've never touched a Ratchet & Clank game… not even once. I'll have to change that soon though, because the latest title in the series is now out, and it looks rather spectacular.
How does it play though? Let's see what the critics think…
Ratchet and Clank is a culmination of everything Insomniac has done with the series over the past 14 years. It takes the characters that we fell in love with long ago, and sets them off on their most gorgeous quest yet. The deep and rewarding weapon system, beautiful and varied worlds, and charming-as-heck story make it an adventure that anyone with a PlayStation 4 should strap in for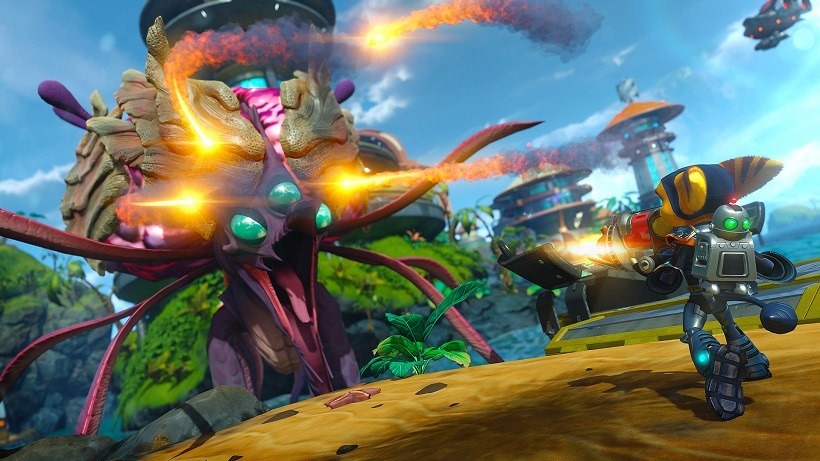 Ratchet & Clank has always been a showpiece of new-gen technology, and while this entry's environments look a little retro, the detail in the characters and the explosion of bolts and gears are legitimate spectacles. The colors pop, the worlds feel more alien, and the heart of the adventure is right where it needs to be: with explosions and rockets lighting up the screen like a Fourth of July fireworks celebration. When Ratchet's doing what he does best (blowing stuff up), this new experience sings its classic tune well.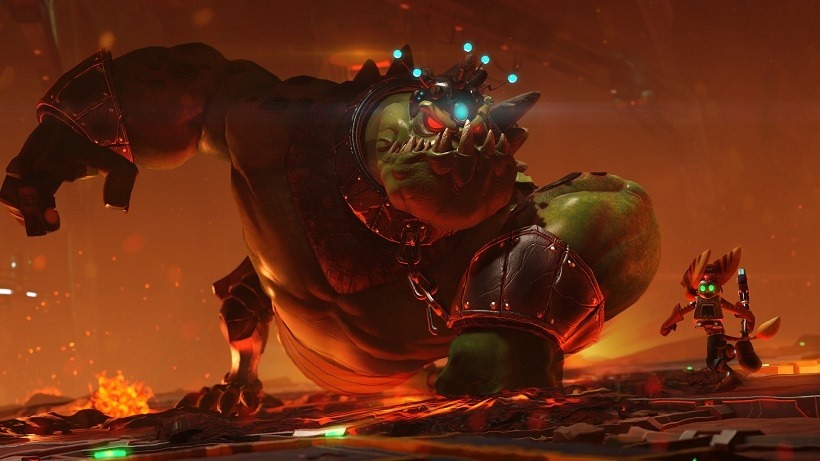 Ratchet & Clank also manages to mix things up to an extent throughout, albeit with things you've seen before. There are some really cool cinematic moments like foot chases, dogfights in space, hoverboard races, and the like. In other words, don't expect Rachet & Clank to reinvent the wheel, but expect to have fun playing it.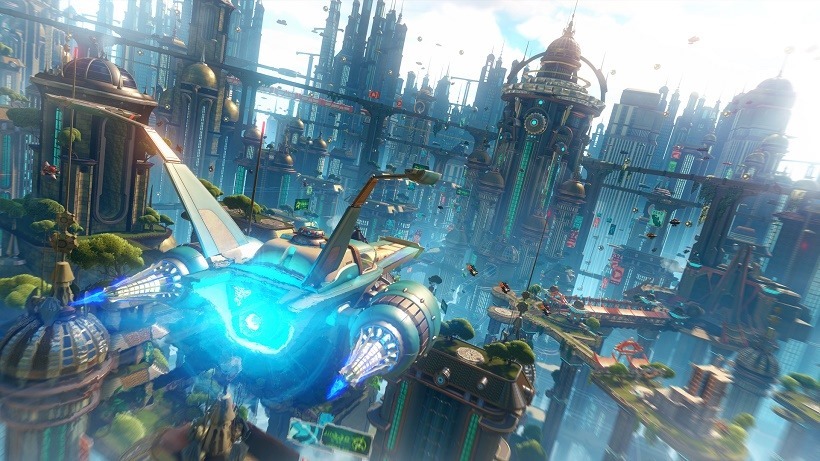 This new, reimagined Ratchet and Clank is the superb return of the esteemed series. It's not a simple case of style over substance. Ratchet and Clank plays as good as it looks making it an absolutely easy recommendation.
Ratchet & Clank is an easy recommendation. It's great fun, looks lovely, plays well and almost serves as a palate cleanser to the usual video game releases. Newcomers to the series will likely find a fresher experience (even though it's a proper remake, familiarity does creep in), but fans will love what Insomniac has done here. A remake done right in a series that rarely puts a foot wrong.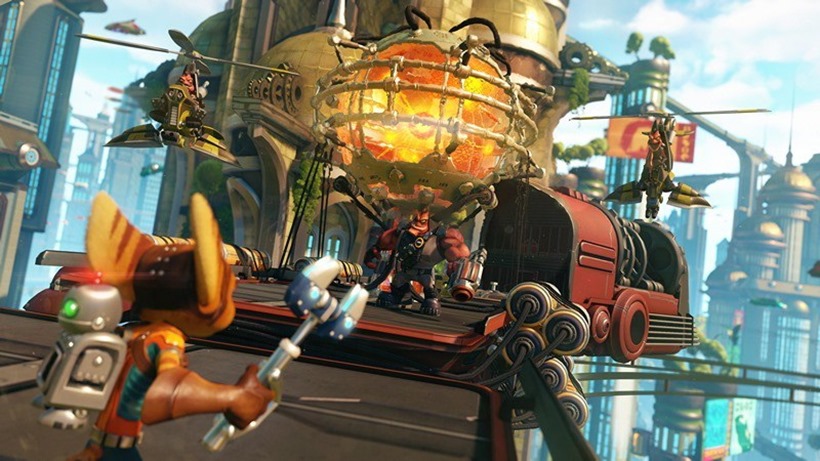 A glorious looking debut for Ratchet & Clank on PS4 that retains the superb ebb and flow the series has always had. It doesn't do a huge amount new, but what's here is great fun.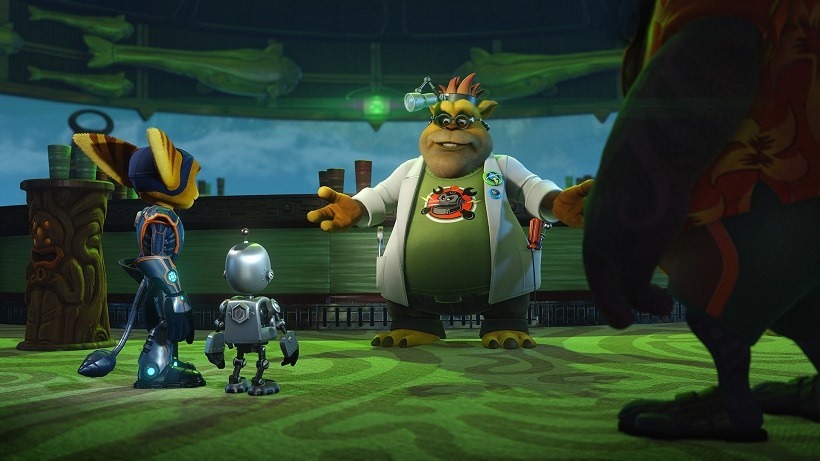 That's some pretty solid praise! Hell, our very own Umar "kept in a poo" Bastra found the game to be fantastic, but we all know his true loves really are JRPGs and tentacles!
Yup, I'm sold. Looks like it's time to break my little Ratchet & Clank bubble. If you'd like to do the same, you can pre-order the game now for only R469. Given that new releases tend to range in the thousands these days, that's a rather amazing price!
Ratchet & Clank is out on April 20th. Will you be getting it?
Last Updated: April 12, 2016