Today, Rise of the Tomb Raider finally hits the PlayStation 4. When it was first released, its console exclusivity caused a maelstrom of controversy, resulting in very angry gamers. For presumably sound fiscal reasons, Square Enix decided the game would be exclusive to the Xbox One when it was released. To make things worse for fans of MS Croft, it was released on the same day as Fallout 4, and very much lost that sales battles. Months later, it hit PC – and now, it's finally available to PlayStation 4 owners.
And it's better. The game was great when it made its first home on the Xbox One it was pretty well received. Here's what we said:
"Crystal Dynamics have effortlessly done the impossible with Rise of the Tomb Raider, crafting a sequel that is superior to their reboot in every single way possible. It's a bigger, more expansive experience that has a captivating narrative, engrossing gameplay loops and an absolutely stunning presentation. Rise of the Tomb Raider is one of the best action games ever crafted, and a generational leap forward as the series looks towards the horizon. Lara Croft is in good hands."
The release on PlayStation marks the 20th Anniversary of the franchise, and as such, has been given a dash of extra love. Not only do PS4 owners get all of the games DLC, but they also get a brand new Horde-like mode, and also an exclusive VR experience. While we've only just received the game and are busy with our review, here's what other critics have to say:
Rise of the Tomb Raider is also now available on PlayStation 4 in the form of the 20 Year Celebration edition. Even now, playing through it one year after I originally beat it, it's hard to put down. The Siberian wilderness is just as detailed and gorgeous as it is on Xbox One, and I didn't notice many differences in the character nuances, either. The 20 Year Celebration also grants access to Rise of the Tomb Raider's DLC, including the Croft Manor section and Endurance mode, additions that flesh out Lara's backstory and drop you into the wild to fend for your life, respectively. One year after it released on Xbox One, Rise of the Tomb Raider is still a journey well worth taking.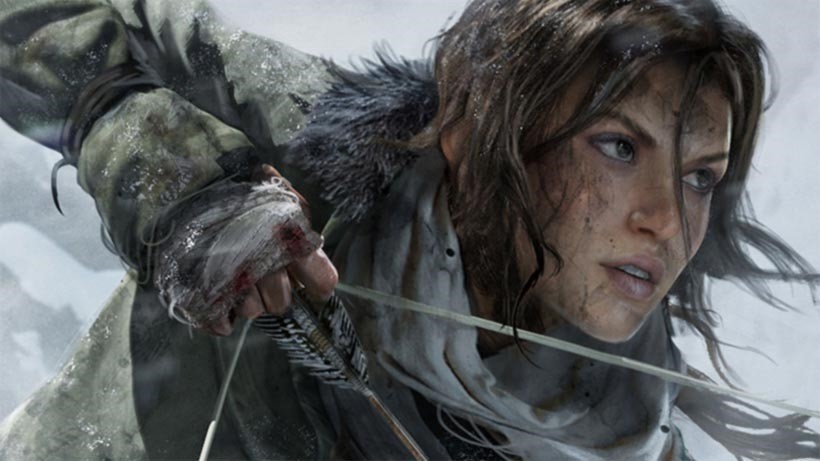 Rise of the Tomb Raider hasn't lost its luster a year after its initial release. Bundled together with all of the content released so far, Lara's already-packed adventure is now even bigger. And while Playing the new non-combat story mode, Blood Ties, with PlayStation VR was enjoyable (when I was in Comfort Mode, at least), and played normally it's an interesting character study. The co-op enabled Endurance mode is also a new highlight. For PS4 players just getting their first opportunity to play Rise of the Tomb Raider, 20 Year Celebration is a complete and amazing package.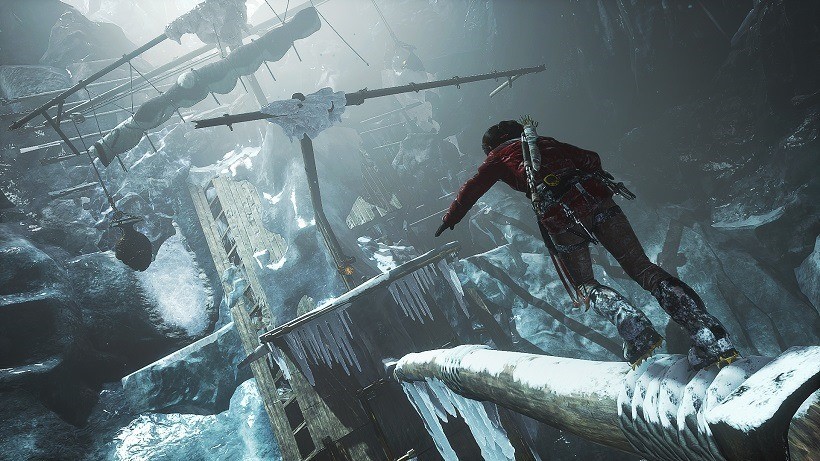 It was already a worthy follow-up to the Tomb Raider reboot, but with all the DLC, and some interesting new extras, this is not only a good game but also a great bargain.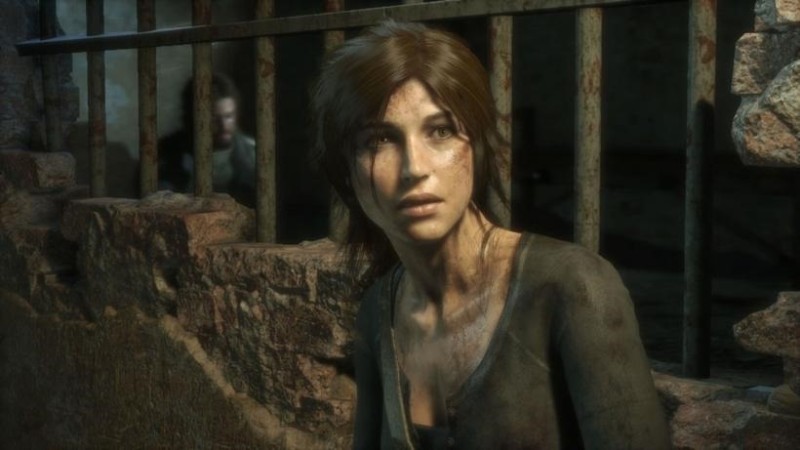 It's fair to say that the PS4 of Rise of the Tomb Raider is something incredibly special. One of last year's best games comes complete with a stack of DLC, a whole new co-op mode, VR support and 4K visual wizardy as standard. It was already brilliant without all those things, but if you buy a cake and they offer you extra icing, you don't say no. There's simply no denying that this is an exceptional package, and although it may be a year overdue, it was absolutely worth the wait.
Rise of the Tomb Raider is an amazing game that's wel worth playing. It's biggest problem, I think, is that it's now out on a platform where Uncharted 4 can be played too.
Last Updated: October 11, 2016