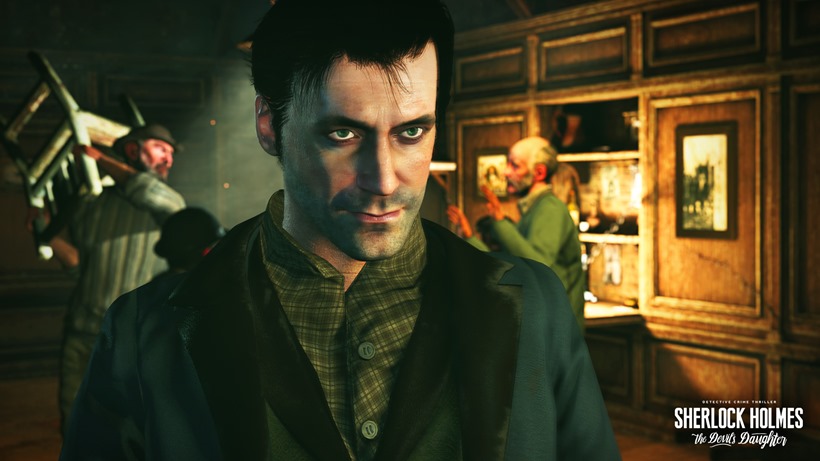 For me, there'll always and only be one true Sherlock Holmes…And he isn't Benedict Cumberbatch or the animated version of the super-sleuth who fought crime in the 30th century. No, it's Robert Downey Jr who I consider to be the definitive version of the world's greatest detective, something which might result in me being torn limb from limb by angry fans of the Cumberbatch Cult.
For other people though, the best Sherlock Holmes is digital, not cinematic. Frogwares have been pumping out Sherlock Holmes games for a good while now, with their previous effort in Crimes And Punishments being considered pretty alright. So how does the latest game perform when examine with a critical eye?
Another rewarding glimpse inside the mind of London's greatest detective that's a little too old-fashioned and clumsy to shine.
Sherlock's powers of deduction are as enthralling as ever, but middling action gets in the way.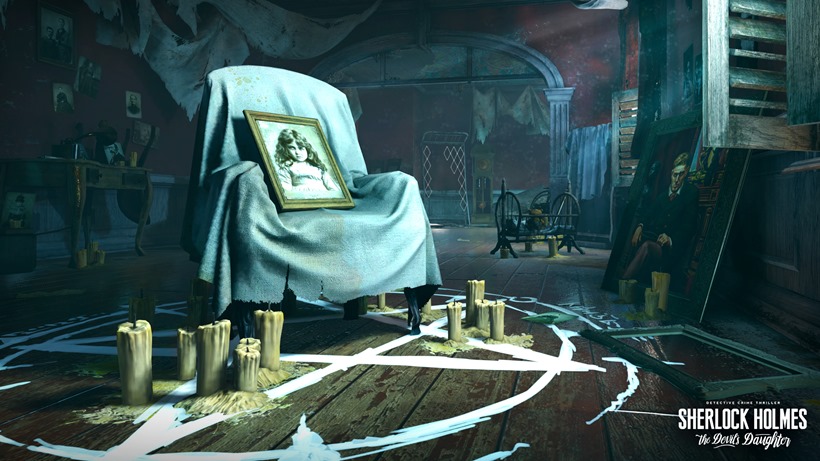 A decent adventure game with lots of ropey bits. Just like the last one, and the one before it.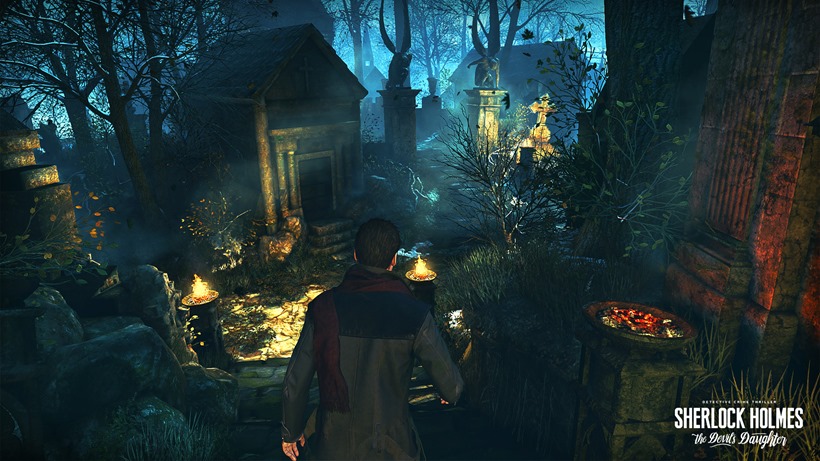 I'd love to be able to give Sherlock Holmes: The Devil's Daughter a stronger review, but it simply isn't possible. The story is solid, if a little unusual for a Sherlock Holmes tale, and the collection of mechanics and mini-games that could easily feel thrown together actually work well together, leaving you guessing about what comes next.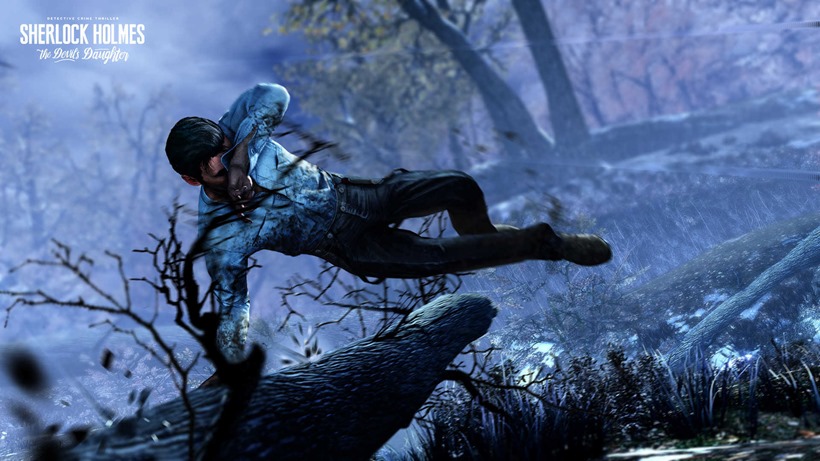 Whether it's sniffing out clues with Holmes trusty basset hound, planning an elaborate diversion in slow motion like you're in a Guy Ritchie film, or dodging spike pits and giant rolling balls a la Indiana Jones, the Sherlock games are always throwing something different at you. Devil's Daughter focuses more on story, with a larger plot taking over from the case work in satisfying ways.
Some extended sequences of button mashing can become tiresome and the moral choice system doesn't add anything substantial, but the overall experience is great fun.
Well Shercock. Sherlock Holmes: The Devil's Daughter is out this week on June 10, in case you feel like trying a game that requires quicker thinking instead of trigger fingers.
Last Updated: June 8, 2016