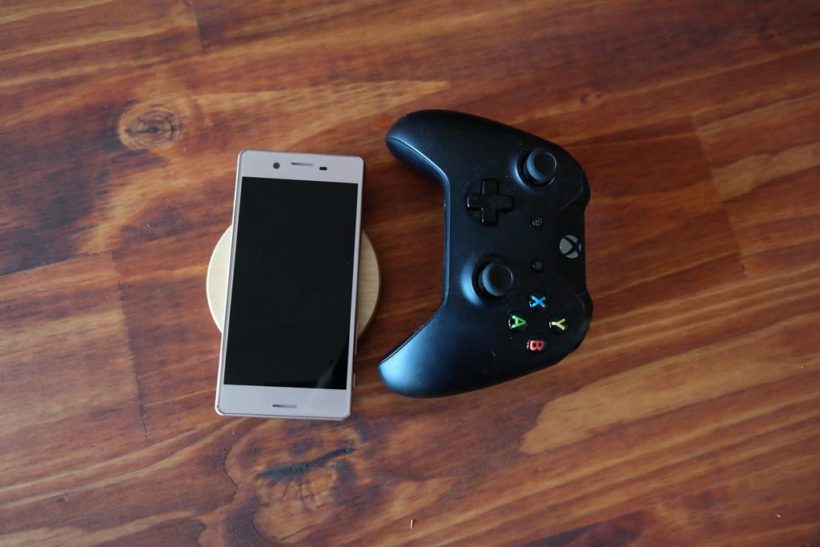 It's been a while since Sony had a new flagship line of smartphones, with the Japanese manufacturer's Z series of devices being capable but never really catching on with consumers. Enter the X series and specifically, the Xperia X. On paper, it's a somewhat decent device that makes full use of the capable hardware that it sports to deliver a mobile device that'll check the standard boxes for anyone looking for a new handheld.
And yet, it's not enough. In an industry where the biggest players around all sport some experimental ideas or technology, the Sony Xperia X is showing up to this pool party without anything to add to the technological buffet. While the Samsung Galaxy S7 has a bold sense of design, Huawei is tinkering with a phenomenal camera and LG is playing around with modular tech, Sony doesn't offer anything that we haven't already seen before with the Xperia X.
You could say that it lacks the X-factor.
And that's a right shame, because the Xperia X feels superb to hold. It may not have a fingerprint sensor like other smartphone heavyweights do, but the metal back, crisp five-inch screen and curved bevels scream Sony design influences while being far hardier than other devices available right now. Polycarbonate sides complete the look, which has as few edged protrusions as is humanely possible with the hardware today.
And I like that. The Xperia X feels comfortable, while hitting that sweet spot between having enough heft to feel like there's something valuable in your hands and yet isn't too heavy to double as an impromptu session of arm curls whenever the DA decide to ask you to vote for them. All the buttons you'd need in a smartphone are available: Volume, power, camera and a headphone jack with a Micro SD and SIM card slot on the left hand side.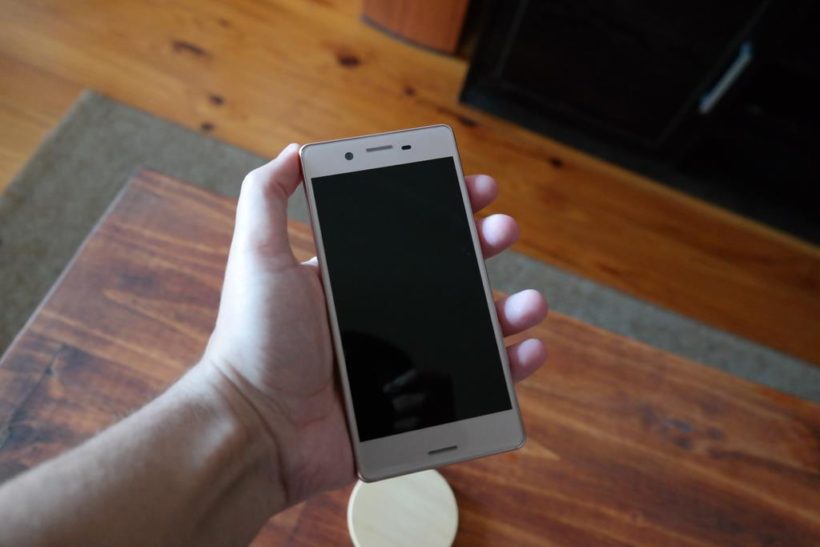 So what's powering the Xperia X? A very clean and efficient Android 6.0 Marshmallow operating system that is surprisingly super-light on bloatware, 3GB of RAM and a middling Snapdragon 650 processor.Of course, it's not the size that counts but how you use it. At least, that's what I've been told. Here's how the Xperia X did with the Antutu benchmark:
And a few basic 3D Mark tests.
It's not bad, but it's not exactly going to melt your face off either. On a more practical level, running a few visual-heavy games like Suicide Squad and several apps in the background didn't result in the phone slowing to a crawl, as it ably handled that content. So right now, it has enough chops to get the job done. Is it future-proofed for what's still to come? That remains to be seen.
That being said, I really really liked this version of Marshmallow that Sony decided on. Coupled with that sharp display, and it was an intuitive operating system that looked and performed sharp. Pity the camera felt a bit average then. I'm well aware that I'm coming into this review after I'd played with the Huawei P9, the game-changer smartphone camera in my opinion.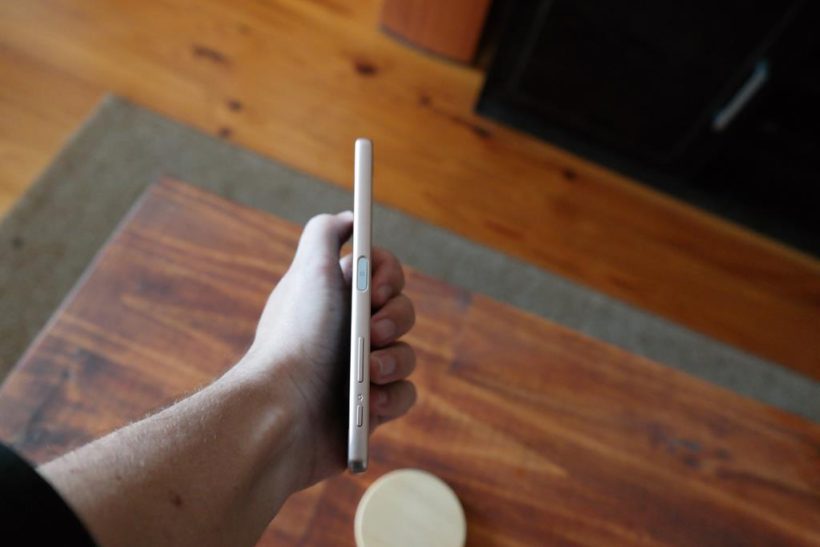 Sony doesn't have the luxury of a Leica partnership for the Xperia X, but you don't always need a brand name to make something special. And for day to day tasks, the Xperia X is certainly capable of taking a shot of your favourite meal or a fresh new mug of coffee with a fancy foam art topping it from a barista who is busy re-evaluating his life choices.
Sony has touted that this camera is going to be the king of action shots. On paper, it sounds like they're backing it up with a proper focus. A predictive hybrid autofocus 23-megapixel f/2.0 camera tag-teaming with Sony's Exmor RS sensor that is similar to what you'd find in their mirrorless lens cameras. Essentially, tap on the screen where you'd like to find your target and the Xperia X will follow it with laser-like precision and snap a clear photo of your subject when you need it.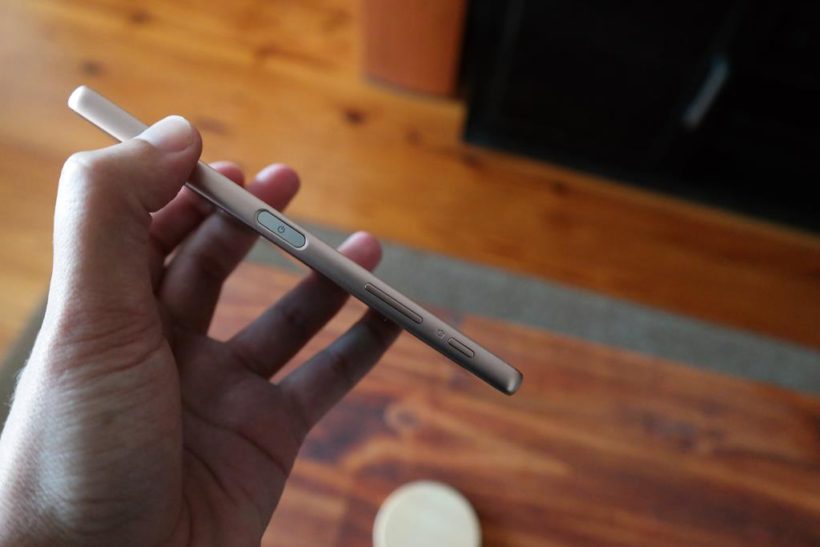 It's a feature that sometimes works and sometimes doesn't. I honestly don't know if its because my local groundhog failed to see his shadow half the time or if the stars weren't aligned properly, but getting the predictive hybrid autofocus to work 100% of the time was something that I genuinely couldn't work out properly. When it wanted to work, it was utterly superb and sharp with the action shots. When it didn't want to work, it was a blurry mess that Bigfoot enthusiasts believed proved the existence of a cryptid.
Outside of that feature, the camera was pretty decent actually. Proper lighting conditions, steady hands and a rule of thirds produced some quality pics as the trustworthy intelligent auto-mode adjusted itself fairly quickly and sharpened up colours with over-saturating them. On the manual side of things, the Xperia X had a decent selection of scenic options and numerous other controls that prosumers would appreciate.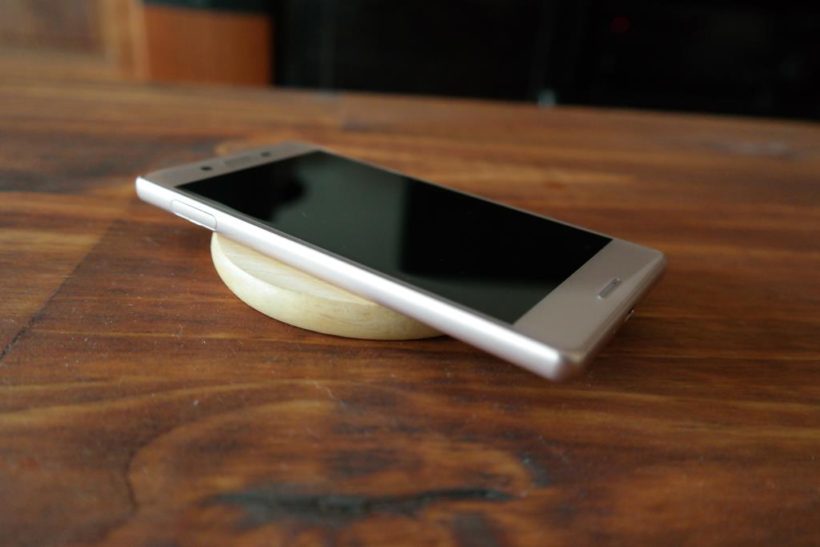 A 13-megapixel front-facing camera resulted in some terrific selfies however, which will please the vainglorious. It's a good camera that won't let you down, but it does feel outclassed already by its competitors.
And then there's the video aspect of this device. Something I think Sony needs to start paying attention to, because this is where they could easily establish a niche in a market where every big manufacturer has at least one hook to their device. Sony's Xperia X doesn't offer much in that department. Just a mere 1080p at either 30 or 60 frames per second at its max. But sweet Grodd, it's actually something magnificent to watch.
The video is sharp enough to cut you, the colours pop beautifully and the phone is largely free from jitters thanks to a heavyweight stabilisation system. Sony has an impressive grasp of video technology squeezed into a handheld and a staggering lack of foresight to actually make this a key feature to sell their phones on. If the next Xperia handheld can capitilise on this, I'll gladly buy one just for easy video purposes. It's that damn good as it is right now and it has the potential to be even better to the point where Apple and Samsung need to start being worried.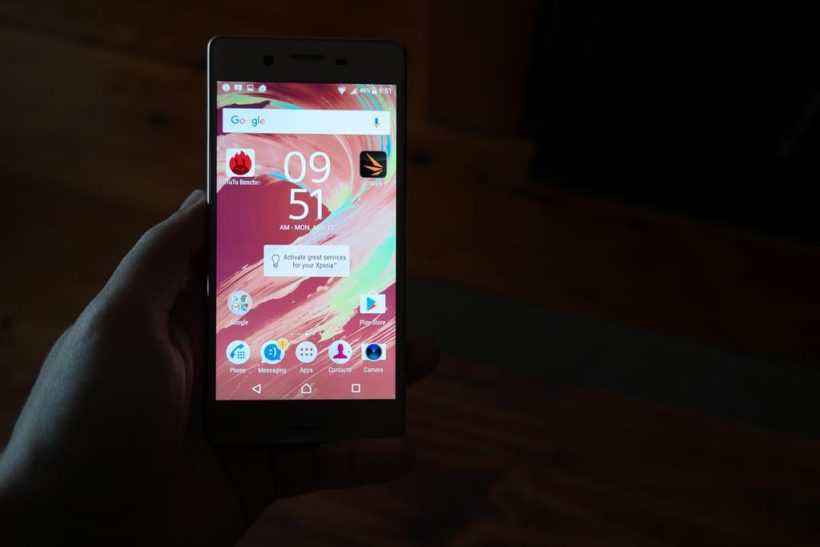 And it'll also last you a couple of days. The Xperia X sports a great battery, one that has very little bleed while you sleep, with the Xperia X easily making its way through a heavy day of use. As always, i think it comes down to your style of usage. Important person on the go who needs to tweet, make calls and snap an album in a day? You'll be fine for that day. Regular consumer who does less of that stuff and has the phone on standby for most of the week?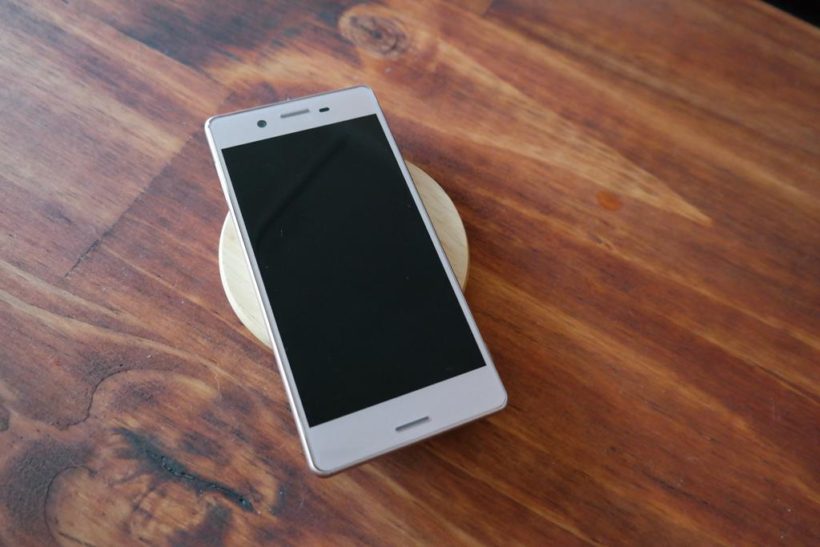 Two days before a charge isn't exactly a stretch here, which is also speedy and perfect for last-minute electricity top-ups. I think Sony's made a good phone here with the Xperia X. But at the same time, it's just really hard to justify having it over other devices available right now.
But if Sony can build on it to create something truly innovative instead of merely iterative, I'd be excited to see more of it in the future.
Last Updated: August 15, 2016
Sony Xperia X

The Xperia X fits a hand properly, looks stylish and runs smoothly. But it just doesn't have that je ne sais quoi to make it stand out. It's more of a foundation than a true evolution for the Xperia brand.