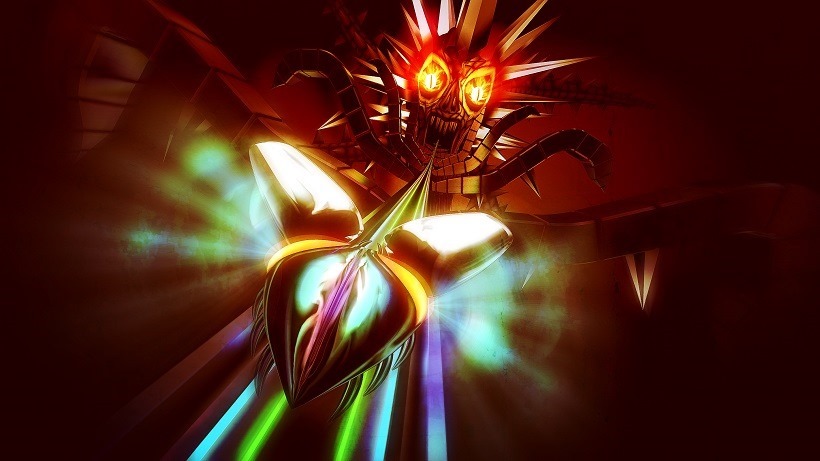 Until PlayStation VR reviews started dropping last week I hadn't really paid much attention to Thumper. Rhythm games of any kind have kind of fallen out of favour with me, with the odd Audioshield game here and there reigniting a passion that once burned strong.. Thumper has flipped my perceptions of how much more can be sucked from this genre though, and it's a game that critics universally agree is pretty brilliant.
Developed by Drool (which comprises only of two ex-Harmonix developers), Thumper is described as "rhythm violence game," which makes a lot of sense looking at some gameplay below. You guide a chrome beetle through a bombardment of visual hues and musical cues, using simple inputs to avoid death. Thumper is about brining rhythm games back down to core minimalism and cranking up the difficulty to 11 – a formula that worked wonders with Devil Daggers earlier this year too.
While the game is valuable on PS VR, HTC Vive and Oculus Rift (and is generally far more immersive with a headset), it's a game that can just as easily be played without one too. And that's good news, considering how critics are losing it over how amazing the experience is.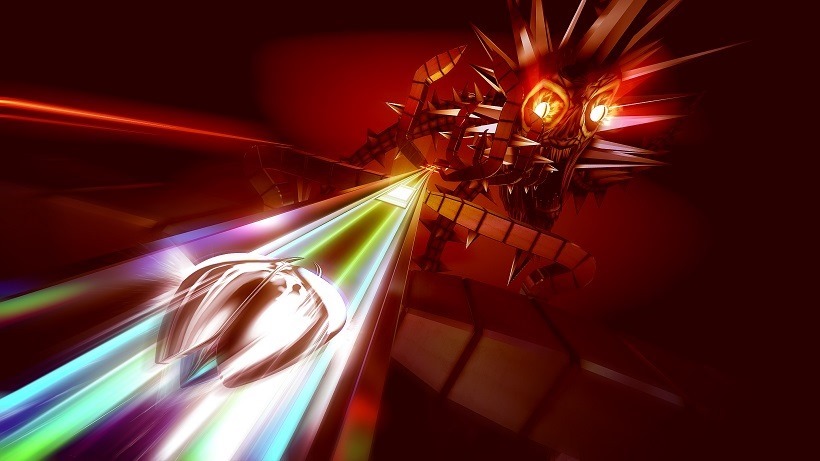 Menacing boss fights that manage to stay interesting despite a relatively linear structure and a strange, chrome-plated brand of cosmic horror that's as fascinating as it is frightening make repeat trips easy and exciting. But it's the music and sounds of Thumper that will stick with me the most, beckoning me back to that terrifying abyss for several more hours to come.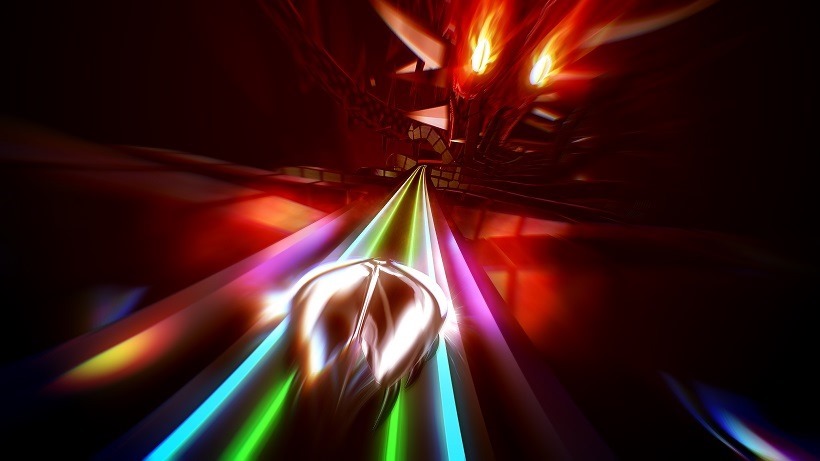 It sounds odd to claim that a lack of consistently original music wouldn't be a major problem for a rhythm game, but music isn't the point. Thumper thrives due to the way it marries speed, simple controls, and mesmerizing atmosphere. It's far more convincing in VR, where you're enveloped in the game's space and free of distractions from the outside world, but it shouldn't be ignored by those without the appropriate hardware. Thumper, no matter how you play it, is too good to miss.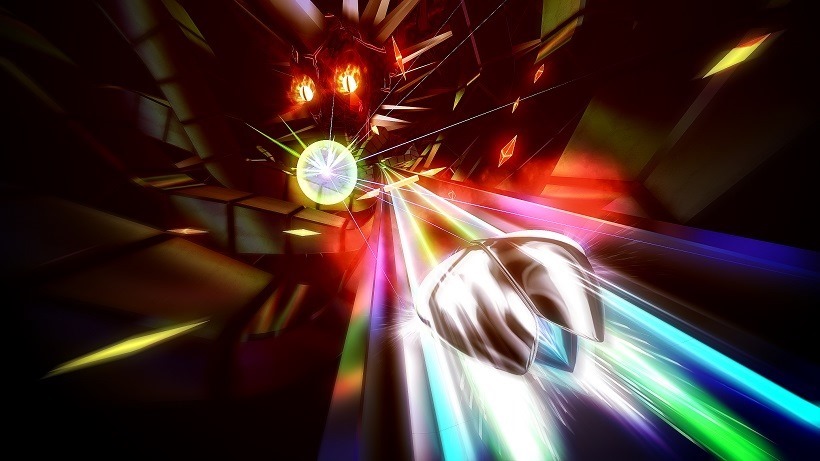 Think Tetris, Ms. Pac-Man, Dark Souls, the best Metroids and Marios and Zeldas—the true classics, the cornerstones of the medium that have made an indelible impact on how we play and think about games. Thumper is right up there alongside them. It is an essentially perfect realization of its own unique goals and concerns, and a game we'll be playing and celebrating for decades, even if it leaves us afraid and confused.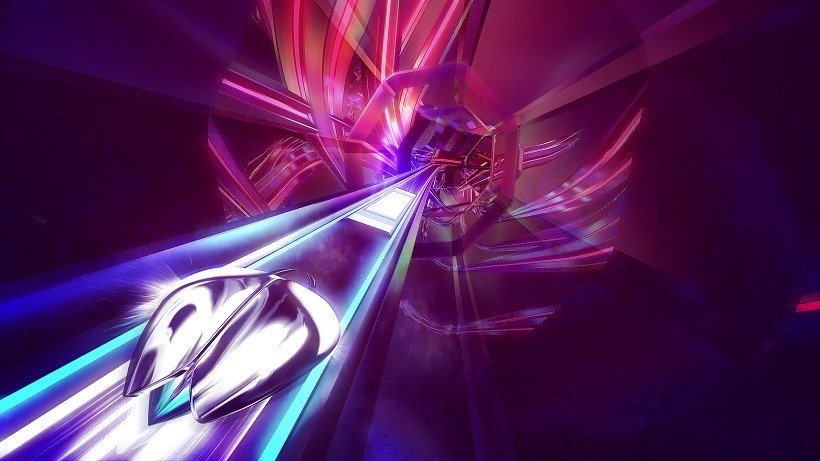 I'd still recommend Thumper, though. Readily. But I would also advise not to get too wrapped up in fully finishing it. This road is long and winding and brutal. It might just drive you mad.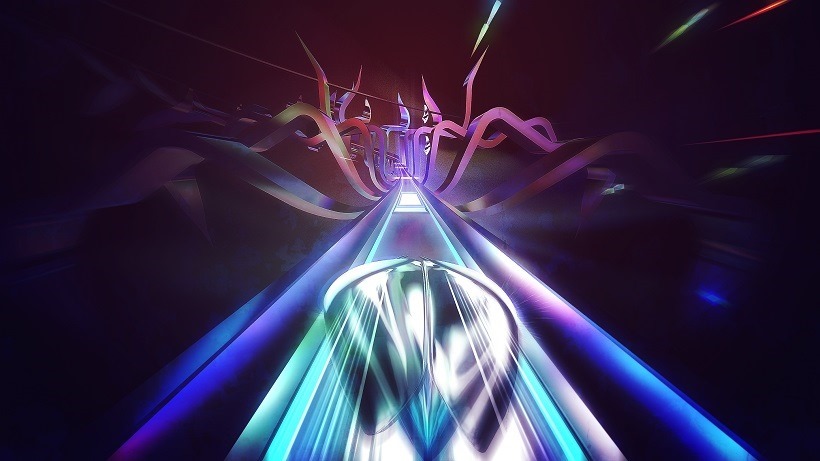 Thumper is a beautifully dark, unforgiving and utterly fantastic rhythm game, and its sense of menace is only matched by its wonderful playability.
I've only just bought Thumper for myself (and plan to record some of my more spectacular runs), but if you've been looking for a digital adrenaline hook, you've found it. It's out on PS4 and PC.
Last Updated: October 12, 2016