Over the years, I haven't exactly been secretive regarding my distaste for the WRC games. On a scale of things I'd normally rather do than play yet another one of these titles, having rabid pitbulls bite my testicles usually ranks higher than spending a few hours with WRC. And then we've got WRC 6, a game released in a post DiRT Rally world.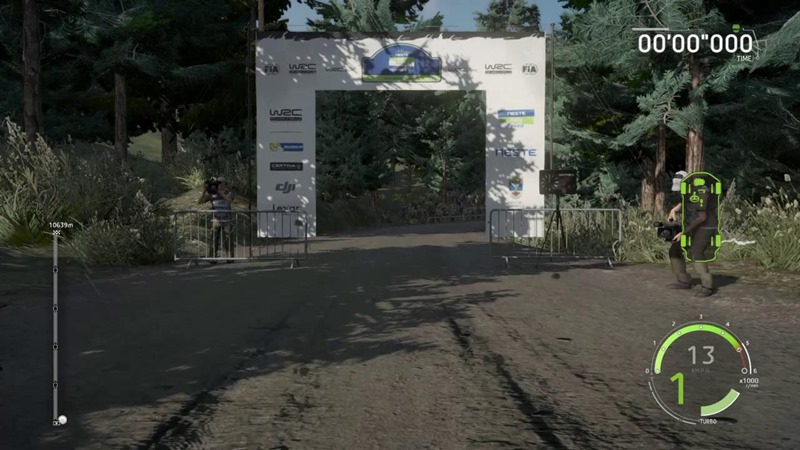 Unlike the superb Codemasters title, WRC 6 doesn't have the technical precision that DiRT Rally layers upon enthusiasts of the magnificently muddy motorsport. It's the second-best rally game of 2016 by default. And if I'm being dead honest, DiRT Rally is still the absolute king here in a niche genre. Here's the thing though: I think WRC 6 might still be my favourite racing game of 2016.
It's actually rally good.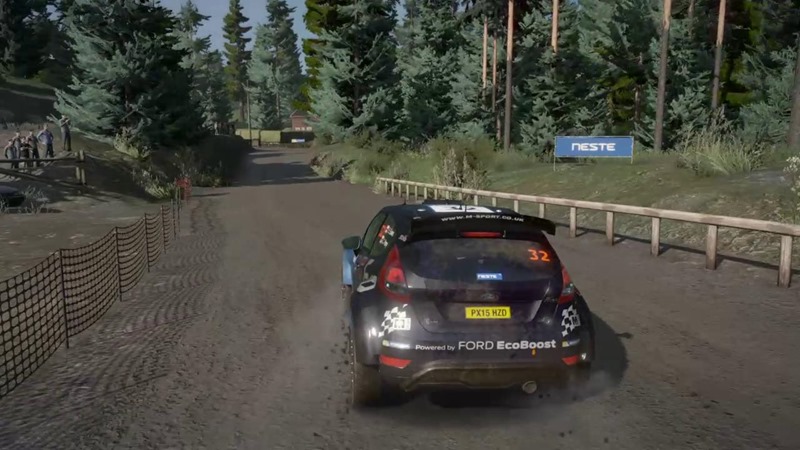 Over the last couple of years, WRC games have been what you'd call checklist titles. The bare minimum done in translating the official license for the actual World Rally Championship into digital form, and everyone was off to the pub. WRC games of years gone by were competent at least, but they lacked that certain grunt and slick love that comes from watching a sport from the sidelines where the highlight of the day is a face full of mud from your rallying hero.
Rallying is a stupidly dangerous sport, but a fun one at that. And with WRC 6 out, the franchise has finally realised that there doesn't have to be a divide between precision and fun. Handling in WRC 6 is noticeably meatier now, with vehicles sliding around corners like your mom running around a shopping mall during a Black Friday sale.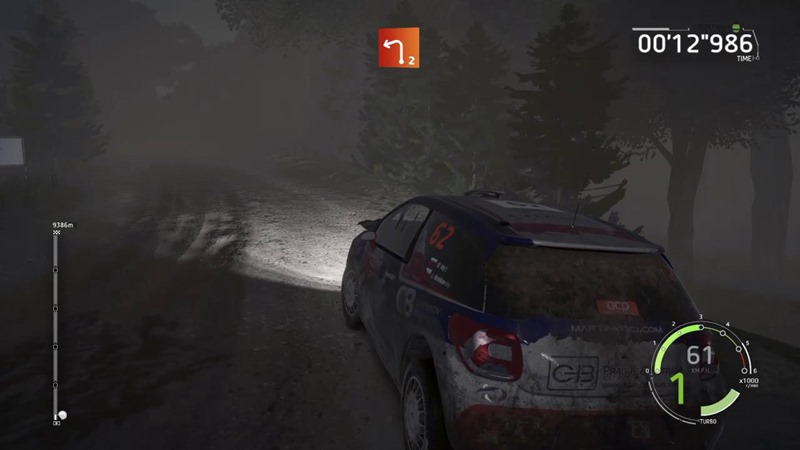 It's kind of clichéd to mention emotions in video games, but it's an idea that shines in racing games, and especially in rallying games. Colin McRae and TOCA games of this ilk knew all about that emotional attachment being crucial to their success, something that WRC 6 is finally grasping with both hands. There's a certain sense of serenity here when you find your groove and settle in a rhythm, splashing around corners with a Scandinavian flick of the wrist.
It's glorious, kinetic stuff made better by many many subtle tweaks to the WRC formula that emphasises play over navigating through a few dozen menus. That's really where WRC 6 shines, as it provides a far more accessible alternative to the world of rallying when compared to DiRT Rally's more merciless approach that is unforgiving to newcomers.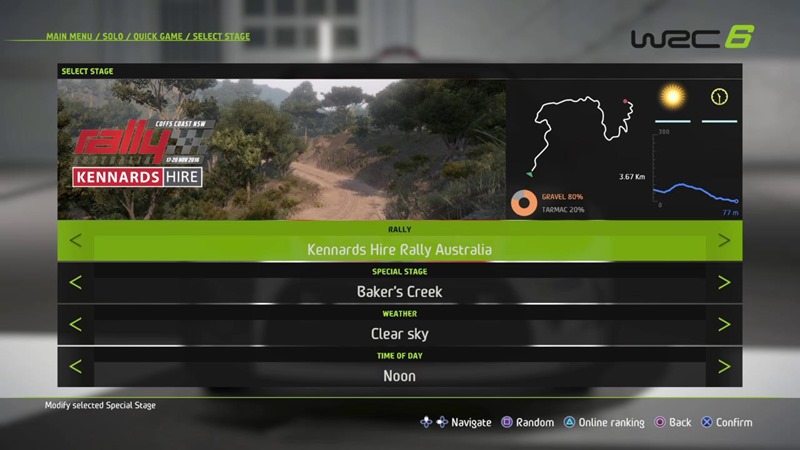 With the official rallying license behind it, WRC 6 also has some legit branding behind it, albeit it with a lighter load on the career mode and a persistent online tour that tosses new challenges at players every month that lines up with a real-world equivalent outside of WRC 6. Visually, WRC 6 is…alright. Cars look fantastic with any damage model applied to them, and some of the environmental effects are otherwise stunning stuff when you're racing through misty nights or rainy days.
Tracks that range from China to Portugal look about as beautiful as the sun setting over a complete collection of Transformers G1 toys (I need help), but it does come with a cost as frame-rate dips occasionally pop up to hog some of the memory. Considering that WRC 6 is running at half the frames that DiRT Rally easily provides on console, it can be a bit of a disappointing distraction.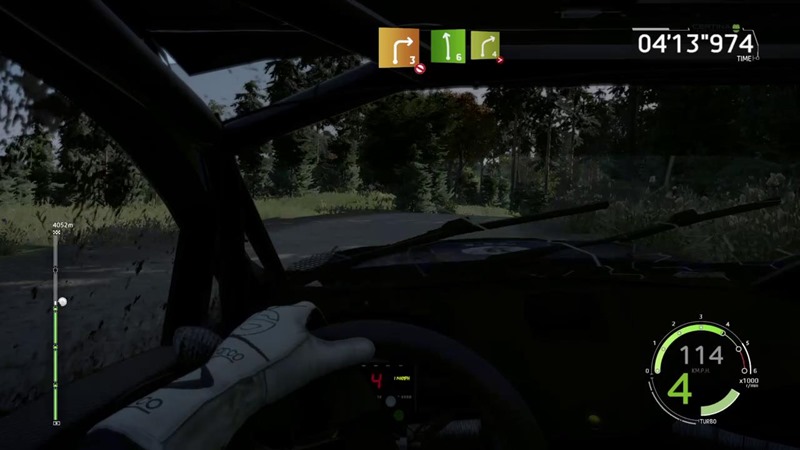 That all being said, I never ever thought that there'd come a day when I admitted that I'd properly enjoyed a WRC game. There's been a massive improvement here, resulting in a game that'll easily draw in newcomers while providing enough options for veterans along the way as well. It's not perfect stuff, but it nails the elements of rally-cross that really matter: Speed, power and a panicky Scotsman shouting out directions on a path that is stupidly dangerous to race on.
Last Updated: October 18, 2016
WRC 6

The sixth time is the charm, as WRC 6 finally nails the winning formula for a properly decent rally game that emphasises accessible fun over unforgiving precision. It's not perfect, but it's easily the best use of the official FIA World Rally Championship in many a year.

WRC 6 was reviewed on PlayStation 4