XCOM! It's one of our favourite revived franchises ever, and it was made even better thanks to Firaxis' deft hand at taking something with so much nostalgic weight and making it their own. It was followed up an expansion that was just as good – creating news fans for the revered franchise. And this month, the battle against the alien threat really comes to a head in the PC-exclusive sequel. XCOM 2 is out at the end of this week – but reviews are out right now. Here's what critics have to say about a game that's very probably already in the running to be on the end of the year GOTY lists.
IGN – 9.3/10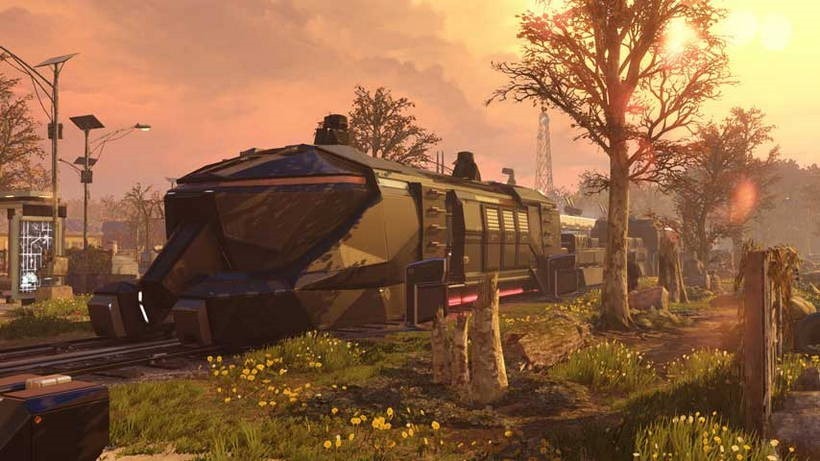 With a focus on variety and replayability, this sequel has an answer to most of my complaints about 2012's excellent XCOM: Enemy Unknown, and aside from some mostly cosmetic bugs, it comes together brilliantly. Thanks to a new spin on the same great tactical combat, plus unpredictable maps and randomized objectives and loot, XCOM 2 is an amazing game I'll easily put hundreds of hours into.
EGM – 7.5/10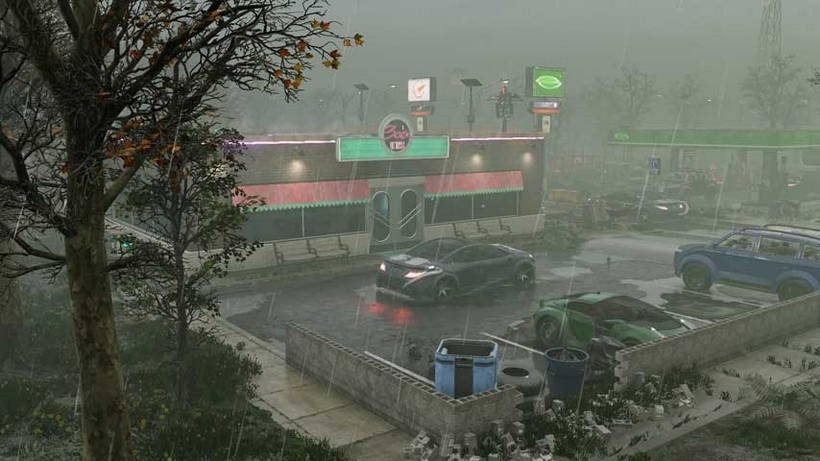 XCOM 2 is a generally solid experience, but it is definitely one of those titles that may not be for everyone due to its punishing game style and occasional unpredictably of success.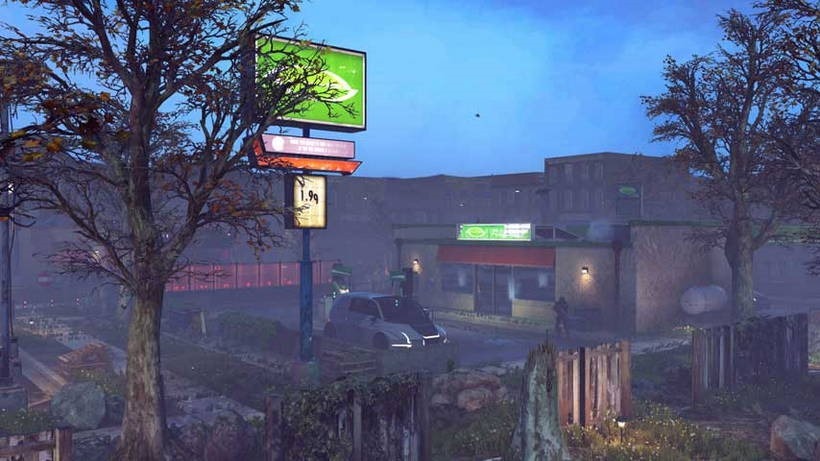 XCOM 2 is everything a sequel should be, keeping the things that everyone loved about the first game while changing things up as much as possible.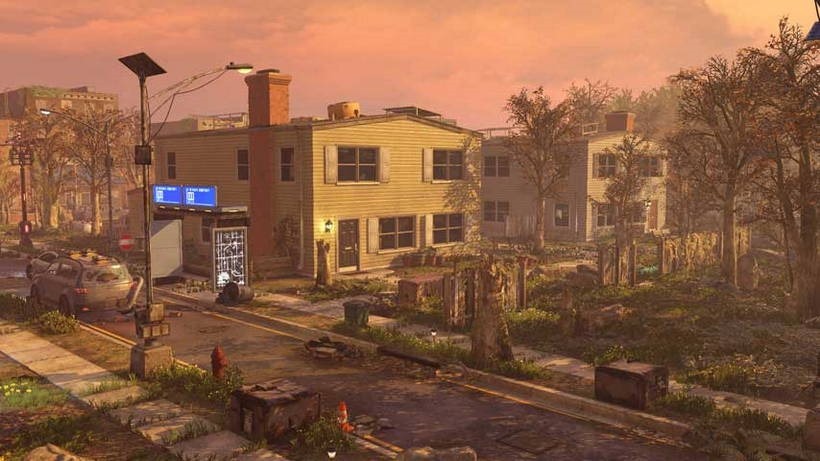 Alien firefights play out like deadly games of chess. The difficulty tests your resolve, but XCOM remains one of the deepest and most rewarding strategy games on the market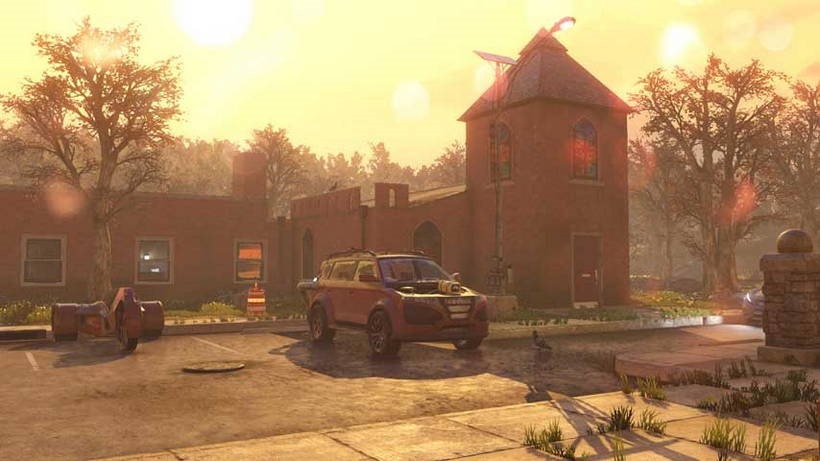 It was a bold move changing the ending of Enemy Unknown and eradicating Enemy Within, but XCOM 2 is all the stronger, and more interesting, for it. This is a much more intimate, daring group than the sprawling defense force of before. Out of that battered, broken shell a scrappy underdog has emerged, fighting to save people who have forgotten that there ever was a war, thanks to a burgeoning propaganda machine that has dulled their senses and placated them like cattle. XCOM 2 is punishing and relentless, forcing you to question almost every decision you make before thrusting a new disaster in your face.
Where's our review, you ask? We unfortunately don't have the game just yet, so we'll be reviewing off of a retail copy. We'll have it for you as soon as we can.
Last Updated: February 1, 2016