Other than making Google image searches very confusing, I suspect not too many people cared too much about Vin Diesel's xXx in the long run, other than it being a silly and fun distraction that somehow made lots of money when it was released in 2002. I know for a fact though that people didn't care for its 2005 followup, xXx: State of the Union, which saw Diesel be replaced by Ice Cube, and all its profits be replaced by bad memes.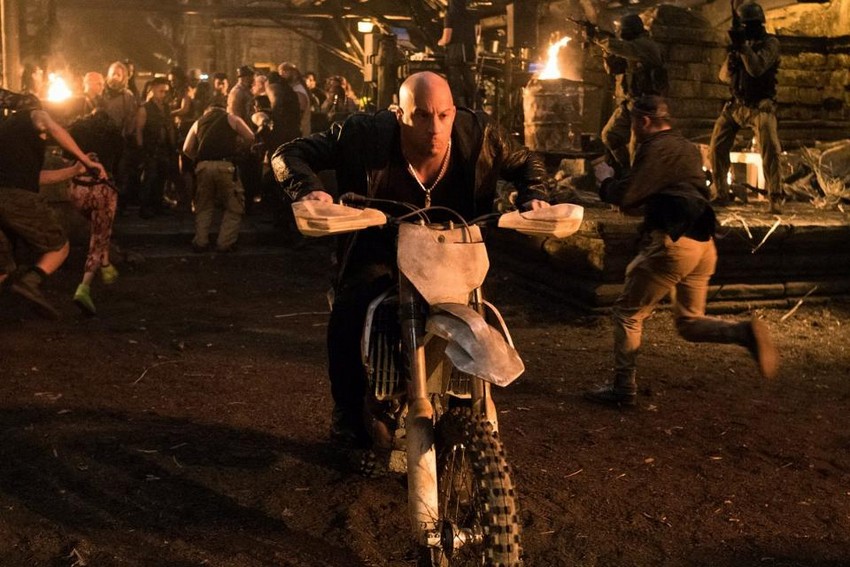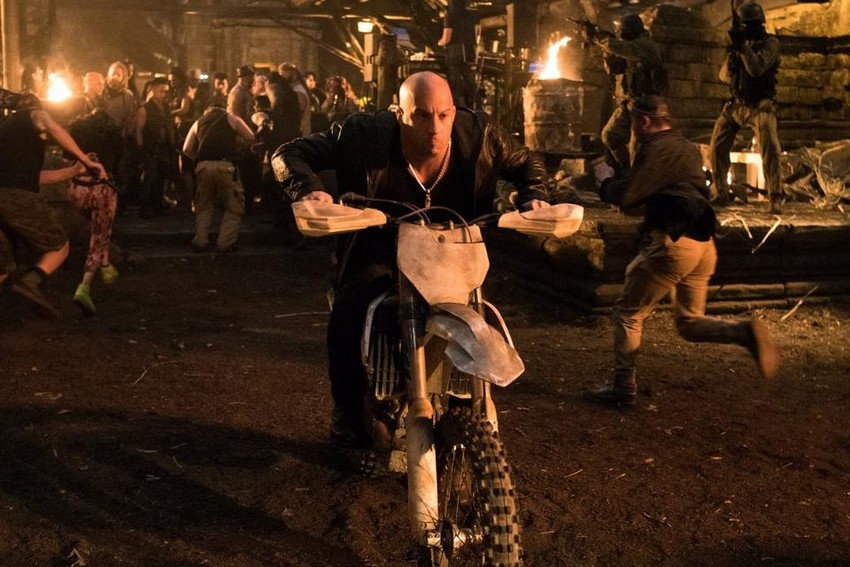 What I'm trying to say is that I don't think anybody was really asking for a sequel twelve years down the line. But clearly Vin Diesel is not just anybody, and here we are with xXx: Return of Xander Cage, which sees Diesel's titular extreme secret agent back to saving the world with all kinds of gravity defying stunts and avalanches of testosterone. This time around though he shares the limelight with a bunch of other fan favourite stars, including Samuel L. Jackson, Donnie Yen, Bollywood superstar Deepika Padukon, Ruby Rose, Rory McCann, UFC Middleweight Champion Michael Bisping, Nina Dobrev and… Brazilian footballer Neymar Jr.? Okay then.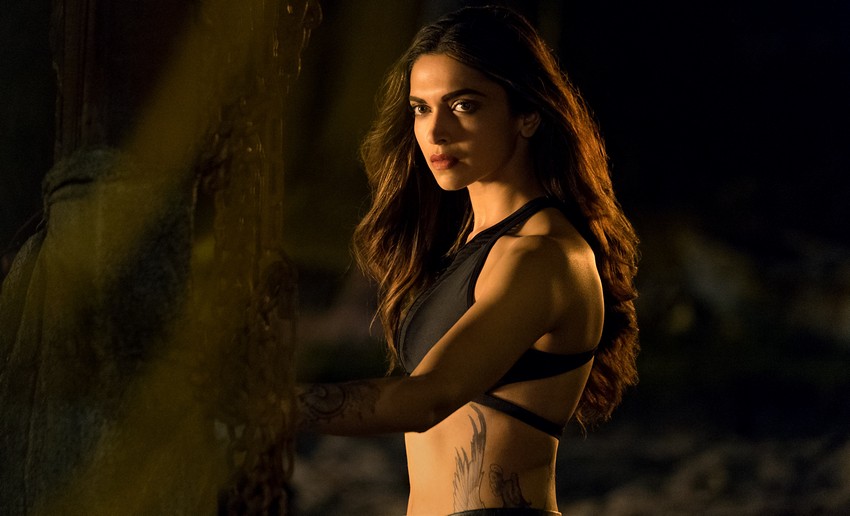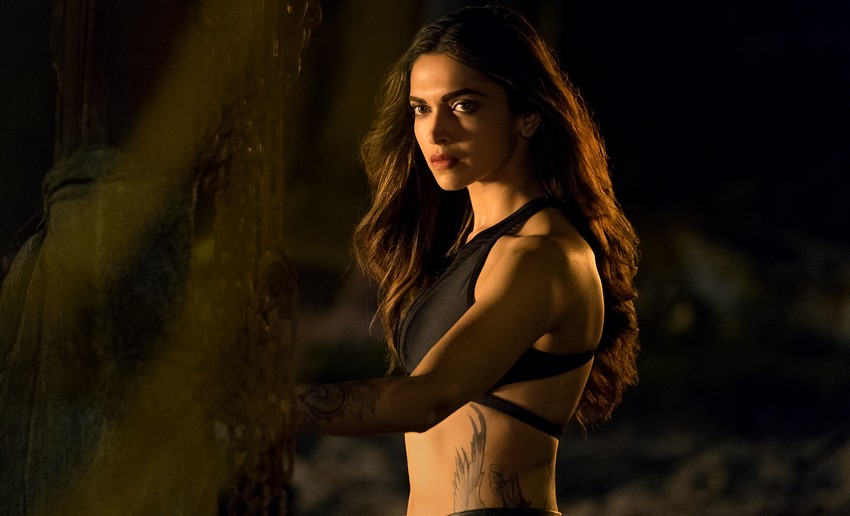 Director D.J. Caruso has Diesel teaming up with and/or fighting against most of those names in an attempt to secure the most macguffin-est of macguffins in the Pandora's Box, a techni-magical doodad capable of apparently doing everything and everything, but most commonly used for dropping satellites on people's faces. If that sounds dumb… well, it's supposed to. In fact, I can't recall when last I've seen a movie that unashamedly brandishes its dumbness quite like this. Lack of logic or coherent thought is practically a superpower.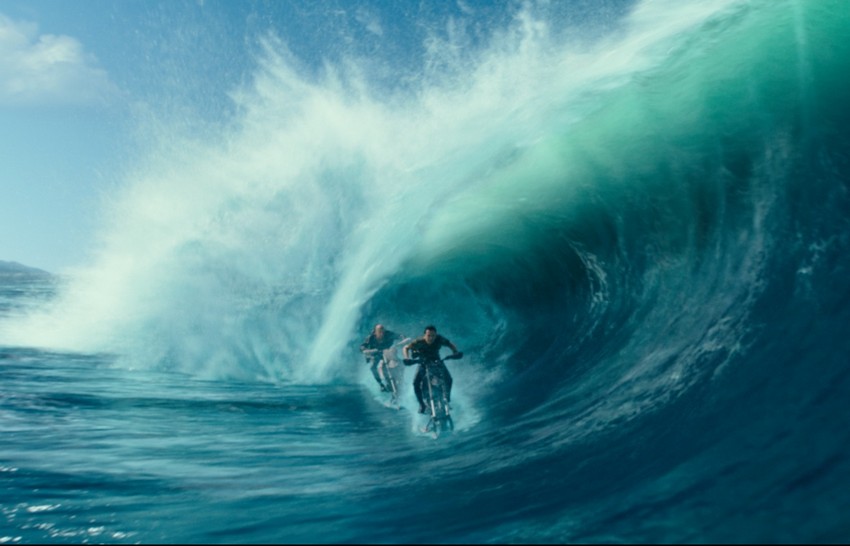 This is a movie where all females look they're just stepped out of a hip hop music video and all the characters' dialogue has been replaced by cheesy poster taglines. If there's even a whiff of a cliche around, this movie will latch onto it with brainless abandon and ride that sucker for all its worth. And much like it utterly disregards such things as character and narrative, it just as gleefully thumbs its nose at the laws of physics. There are action sequences here so ridiculous and over the top that it makes the Fast and Furious movies look like a series of Jane Austen adaptations.
Luckily though, xXx: Return of Xander Cage is 100% aware of just how ridiculous it is, and complete relishes in it. This is a movie where Tony Jaa does twitchy Michael Jackson dance moves after flip kicking somebody off a speeding bike for no other reason than holy crap did Tony Jaa just do twitchy Michael Jackson dance moves after flip kicking somebody off a speeding bike?!! This is a movie where one of the agents on Diesel's team's entire specialist elite skillset involves the abilities to wear a hoodie and play EDM (and no, I'm really not making that up).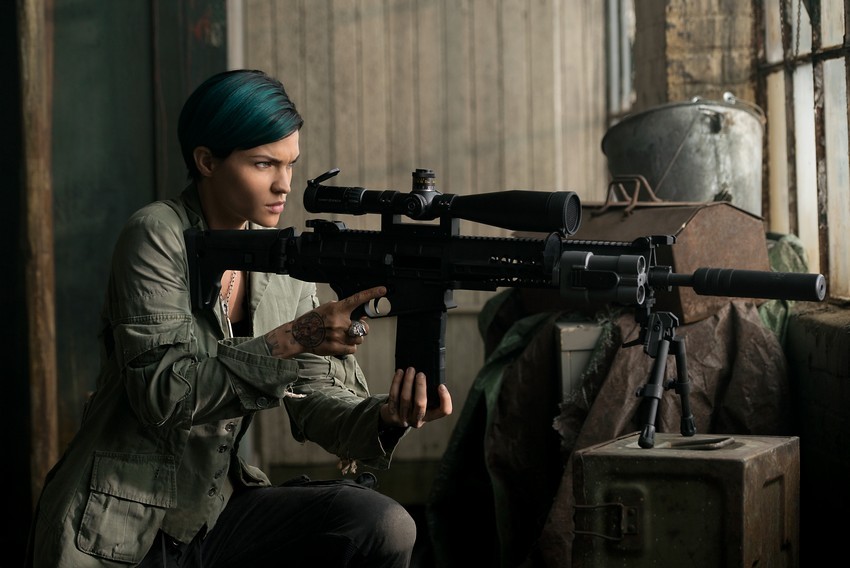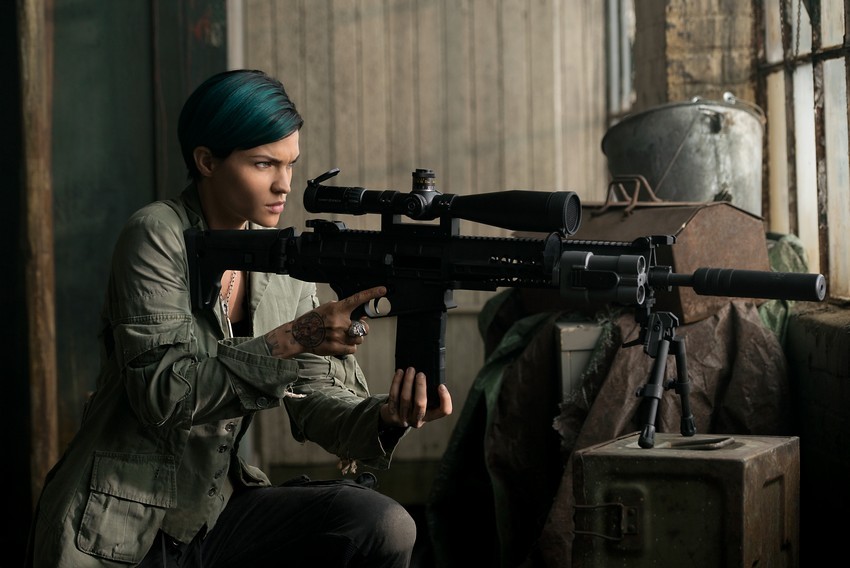 And when a movie is having this much dumb fun with itself, how can you not do the same? There's no doubts you will groan terribly at many, many moments of pure cheese, but you will probably also grin as well. Of course it helps that we will never get tired of watching Donnie Yen punching people in the face like only he can. And boy does he ever punch people! And kick and knee and elbow and every other violent thing you can do with your limbs, completely stealing the show on occasion. On top of that, DJ Caruso also manages to stage a few really exciting action beats in between all the IQ dropping antics. One on-foot highway chase is an absolute standout, featuring a mix of frantic, high paced action, gunplay, crazy stunts and ass-kicking kung fu.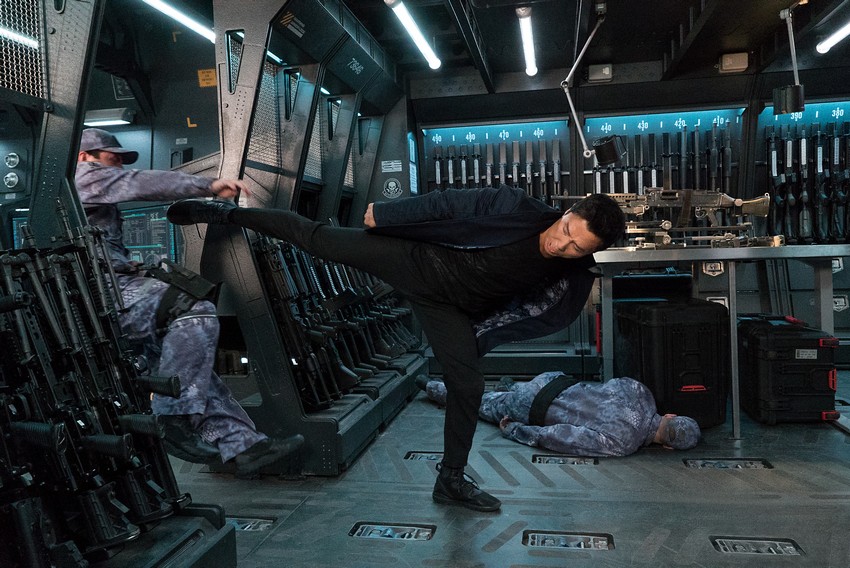 And now I have to stop writing this review, because I'm starting to feel light-headed. I strongly suspect I have overtaxed the few brain cells I have left that managed to escape the celluloid massacre the movie inflicted on me. So I'm going to hand over to Craig and Tracy, who also got to see the movie last night, for their takes on it.
Craig:
 I don't have a brain left to remember too much. Left it behind at Cavendish. It was the only way to enjoy that movie. Ignore the plot, the characters and the poor one liners and enjoy the gorgeously fun action sequences that removes all sense of belief and logic out of them.
Tracy:
Honestly? xXx was one of the funniest movies I've seen, I laughed so freaking much. It was absolutely ridiculous and I had no idea what the hell was going on but I laughed till I cried. I'm so glad that in this day and age where the world is in so much trouble and it's all doom and gloom, that something this utterly stupid exists to make people laugh.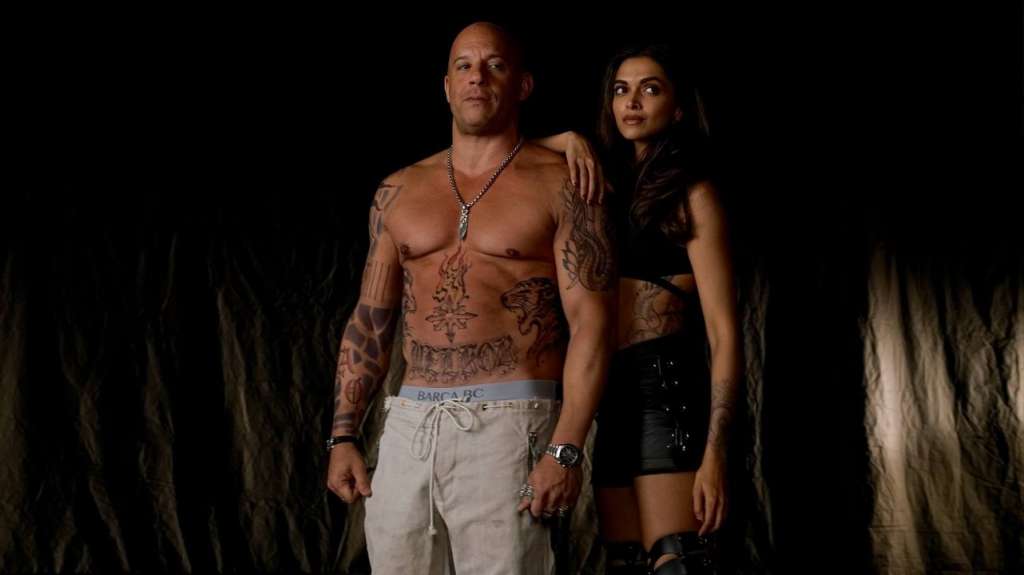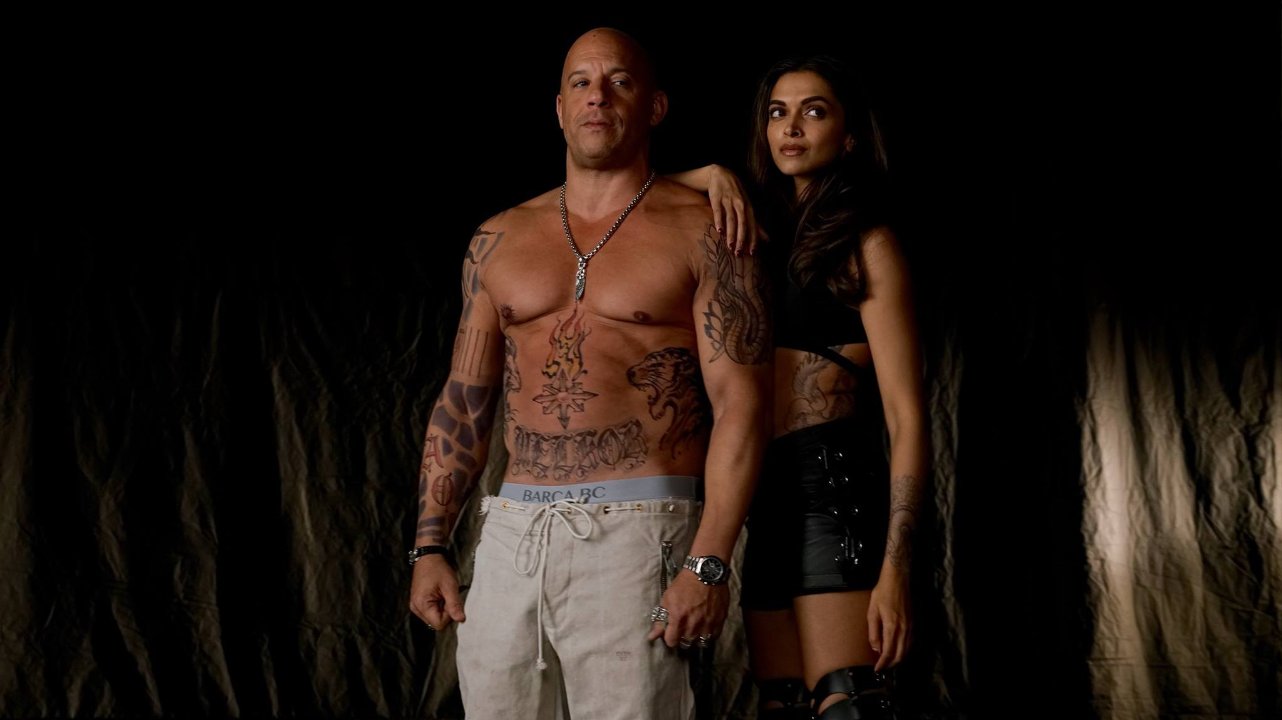 Last Updated: January 27, 2017
xXx: Return of Xander Cage

If you've seen the trailers for Vin Diesel's xXx: Return of Xander Cage, you probably expect it to be dumb. Well, it's dumber. So much dumber. But thanks to its completely unfettered acceptance of this dumbness, and a few standout action scenes, mostly courtesy of co-star Donnie Yen's fantastic martial arts wizardry, it ends up being silly fun as well. Just make sure to check your brain at the door.