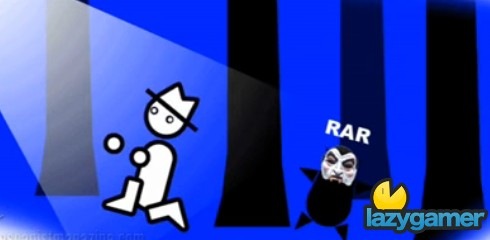 Thanks to yesterdays server problems I completely forgot to post the latest Zero Punctuation.
Unfortunately I am only 51% convinced that the server will be stable today so you may not see this until Monday, apologies for that. We are working on it.
This week Yahtzee steps into the world of Alan Wake, something I would expect him to love.
Last Updated: June 4, 2010