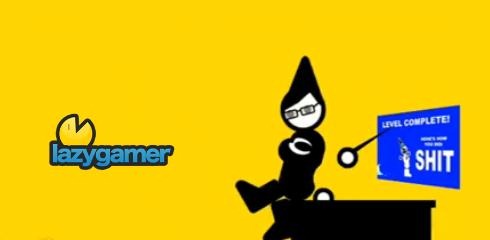 This week Yahtzee takes on Bayonetta and we also find out that he isn't infatuated by pixelated ladies which comes as a bit of surprised seeing as that he is British and the British are renowned for having to keep their sexual urges private and locked away.
Anyway back to the point, it's a review about Bayonetta and it's still pretty funny. Also it appears that Yahtzee wants to review Borderlands but the game keeps crashing on him.
Maybe next week.
In related Bayonetta news, one of the most popular search terms used to find this site is [Bayonetta Naked] so obviously I have typed that into Google to see where we rank and it appears that Google thinks we are a solid source of naked Bayonetta's.
If only that was really the case, but alas try as I might I can't find any fully naked pictures of Bayonetta or Sarah Palin.
Last Updated: January 28, 2010