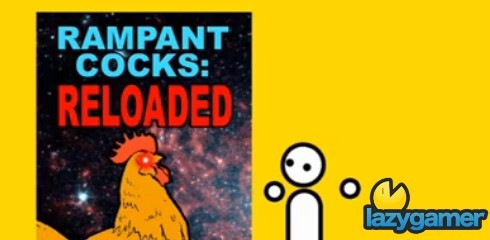 Thursday gets a bad wrap, Geoff has often told his hatred for the day and it is often put up and ridiculed as being the most useless day of the week.
But Thursday's aren't all bad, for one we get a new Zero Punctuation every Thursday and for a second it's one more day until that sweet weekend finally arrives and I get to sit down and put some hard earned love into Red Dead Redemption.
This week Yahtzee takes on Dead to Rights: Retribution… it's right after the break.
Last Updated: May 20, 2010