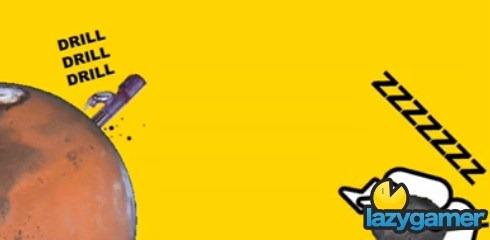 One more sleep, it's just one more sleep until Friday arrives and that is always a great reason to celebrate.
And the normal way we celebrate Thursday's is to get our early morning coffee and take a listen to this weeks Zero Punctuation.
Yahtzee takes on Mass Effect 2 this week and it must have been quite a stretch for him to find enough problems to make a review out of this game but unsurprisingly he has managed… not his best work in my opinion but still funny.
Last Updated: February 18, 2010