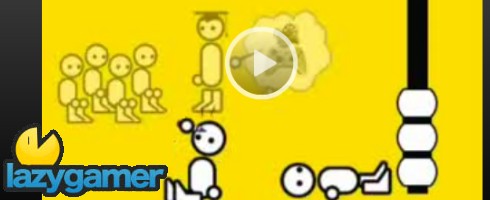 Up this week for review by Yahtzee is Wet… well review would be to kind a word for it really as he doesn't really review it at all.
He simply points out all of its failings followed by its lack of entertainment value and then finished it off by taking away the only thing it could really hold dear.. The sex appeal of its main character.
I would hate to be the lead developer on this one.
Last Updated: October 15, 2009